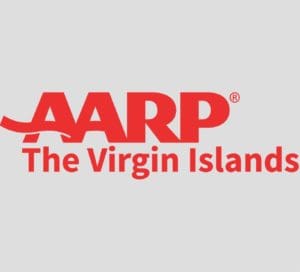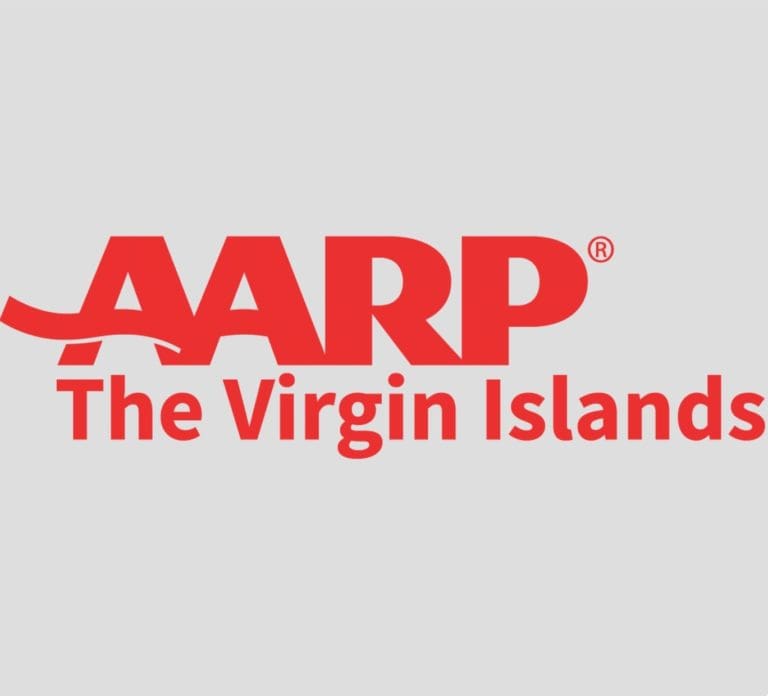 AARP in the Virgin Islands will host a special coronavirus virtual town hall and Q&A session at 10 a.m. AST, Wednesday, March 3, on Zoom.
Participants will be able to ask questions and learn about the COVID-19 vaccine development and progress on its distribution.
The presenters for this virtual event will be Cora Christian, MD, MPH and Alfred O. Heath, MD.
The event is open to the public, but registration is required. To register by phone, call 1-877-926-8300. To register online, visit https://aarp.cvent.com/AARPVICoronavirusVirtualTownHall032021
Online registrants will receive a confirmation email message with the login information to participate. For those who register by phone, the call center representative will provide the Zoom event call in number.
Learn more about this event by visiting the AARP VI Facebook page at www.Facebook.com/aarpvi or its local website at www.aarp.org/vi.