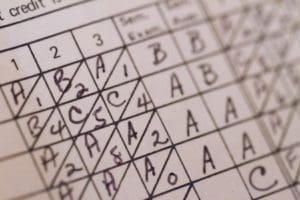 The Virgin Islands Department of Education has announced First Marking Period report card distribution dates for both school districts.
St. Thomas-St. John District
Report cards will be distributed electronically on Oct. 20-22. Parents are asked to contact their children's school now to register on the 'Parent Portal' or to update their information on the online platform. Report cards will not be distributed in person.
St. Croix District
Report cards will be distributed in person at each school from 8:30 a.m. to 3 p.m., Oct. 25-28, daily. Masks are required, and social distancing will be enforced. Electronic copies of report cards will also be emailed to parents.
The Bryan-Roach Administration is investing in the Territory's people, infrastructure, and future through transparency, stabilizing the economy, restoring trust in the government, and ensuring that recovery projects are completed as quickly as possible.