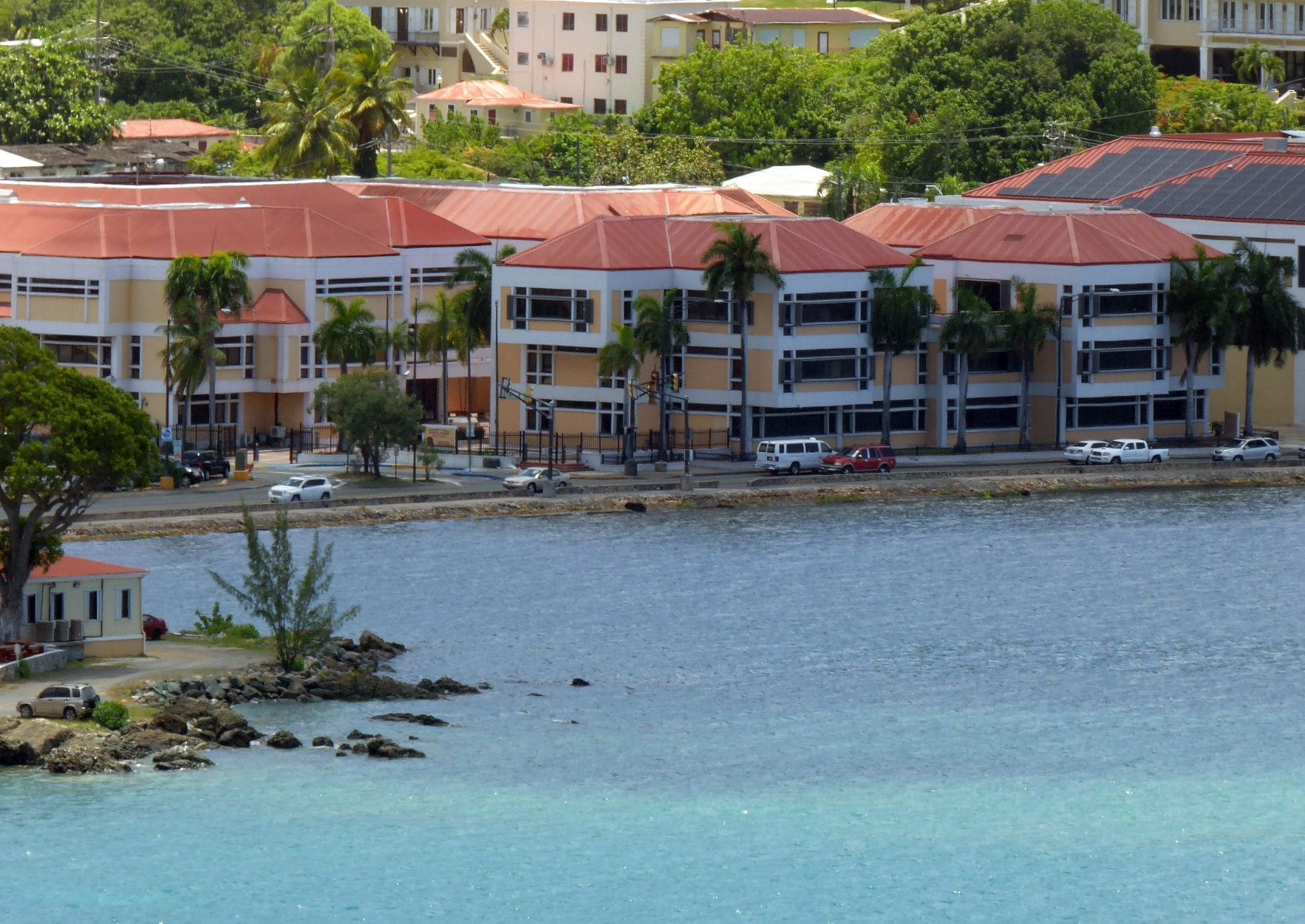 A California law student who ran afoul of the law in the Virgin Islands on a traffic violation is set to appear at a parole board hearing on Dec. 8.
The local lawyer representing Katheryn Wenger, who is an inmate with the V.I. Bureau of Corrections, said he's hoping for a favorable ruling from the board.
The board is expected to hear from 14 applicants over two days. Nine of them, including Wenger, are being held in detention on St. Thomas and St. Croix. Five more are being housed in a Florida jail. According to a statement from Corrections, parole applicants are asking for reduced sentences for offenses ranging from murder to weapons possession.
Wenger's sentence began on June 5. Attorney Treston Moore said his client pleaded guilty to driving under the influence and paid for the property damage caused by a collision. She also enrolled in a substance abuse program.
At the time of the incident and subsequent arrest, Wenger was entertaining friends who traveled to St. Thomas to help celebrate her completion of an internship at the U.S. Attorney's Office. They were in the vehicle when the accident occurred, her lawyer said.
"It was a plea agreement. It may have been agreed to incarceration of 10 days or less," Moore said. Instead, a judge sentenced Wenger to 10 months.
The maximum penalty for driving under the influence in the Virgin Islands is a year in jail and a $500 fine.
By the end of November, the visiting student from the University of California's Hastings College of Law had passed the halfway point.
"She had an application for early parole. Now that she's completed over half of her sentence, she's eligible for parole," Moore said.
All parole hearings will take place via teleconference, said Corrections Spokesman Winthrop Maduro. Included in the Nov. 10 announcement of the parole board hearing is a list of all the applicants and a notice to family members, crime victims and members of the public, who were given a Nov. 30 deadline to file written comments or requests to testify.
Applications for parole and inmate appearances are scheduled for Dec. 8 and 9. The final two days of the proceedings – Dec. 10 and 11 – are reserved for deliberations and administrative review.
Applicants scheduled to appear include Adany Brown, Angel Medin, Mohammed Salem, Tyrone Thomas, Jermall Evan, Bruno Montoute, Winston Carter, Jahzeel Fenton, Carmen O'Neil, Rusiel Encarnacion, Jahnim Hamilton, Claudio Ponce and Errol Nelson.