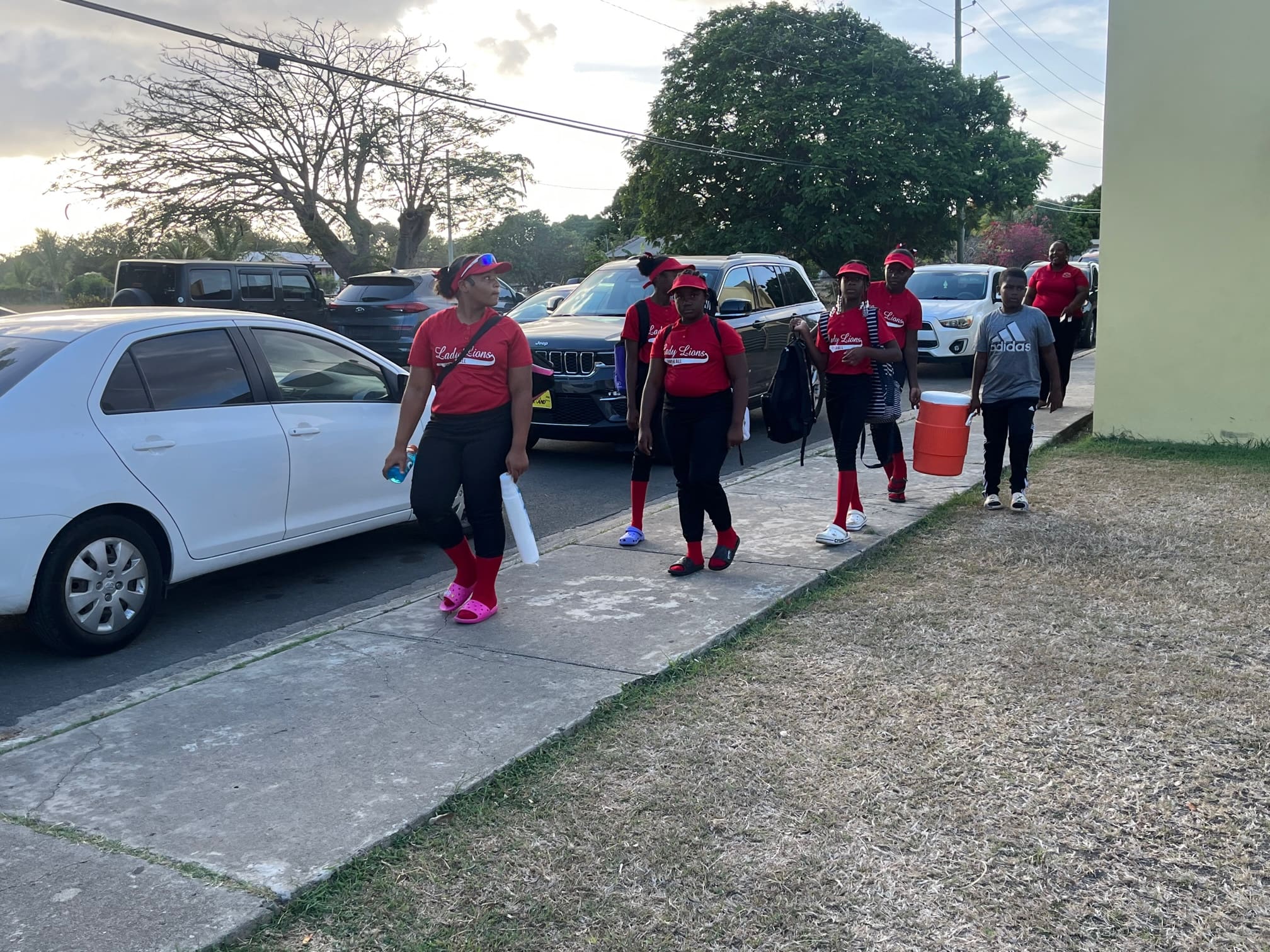 The Little League Inter-Island Softball League battled it out in their final week of games between St. Croix and St. Thomas on Thursday at the Renholdt Jackson Sports Complex or Whim Ballpark. Teams from St. Croix the Lady Lions, and Diamond Dolls and from St. Thomas Venom and Sistahood are going head-to-head to compete for the best teams. The girls' ages range from nine to twelve and for the most part teams are organized based on where the girls reside.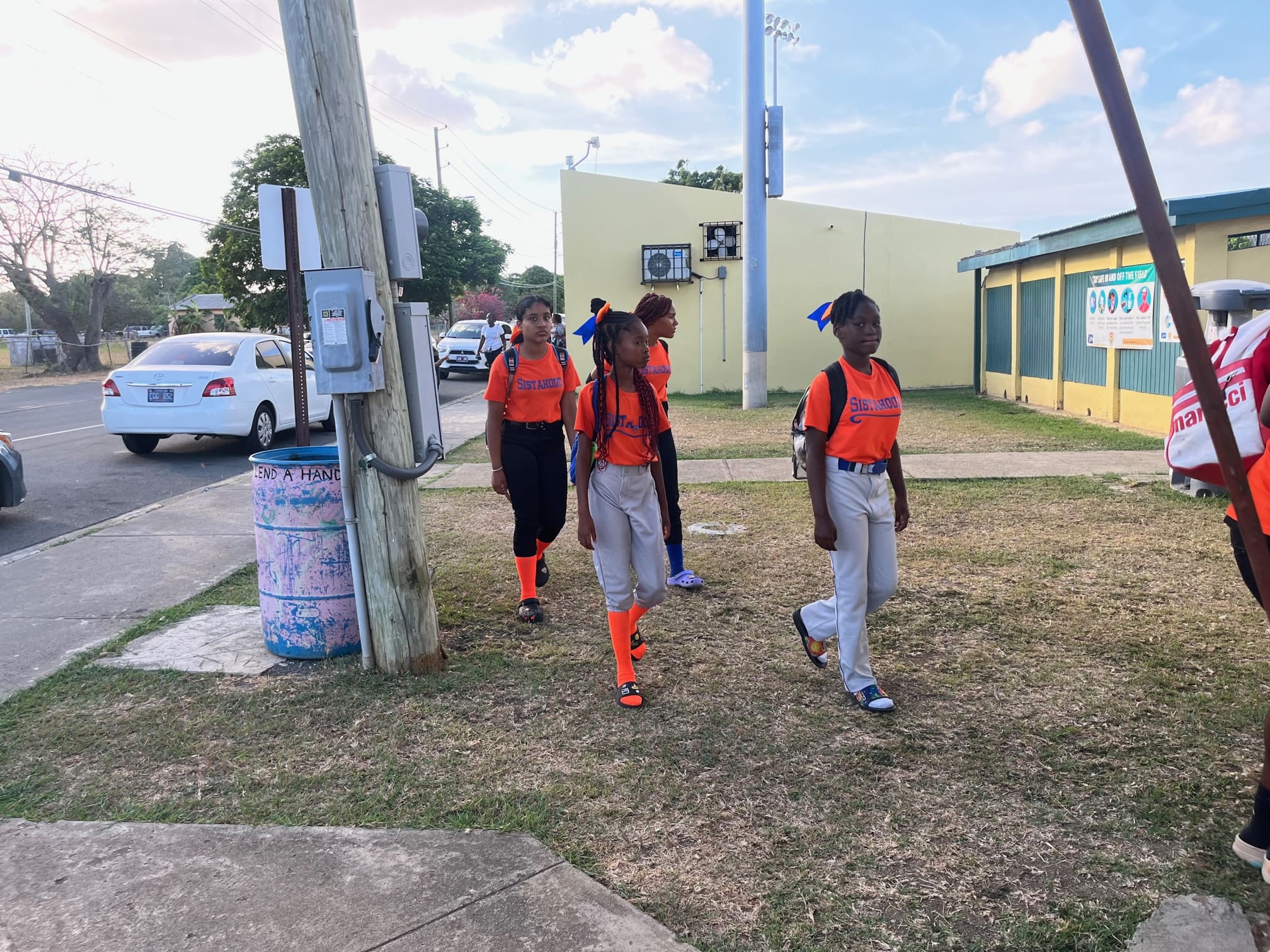 The league's organizer Richard Clendinen said, "The goal is to keep softball going and to keep softball going we must start at a younger age. I was hoping to start from the ages of six to eight, but starting from nine to twelve is good because by the time they get older it will stick."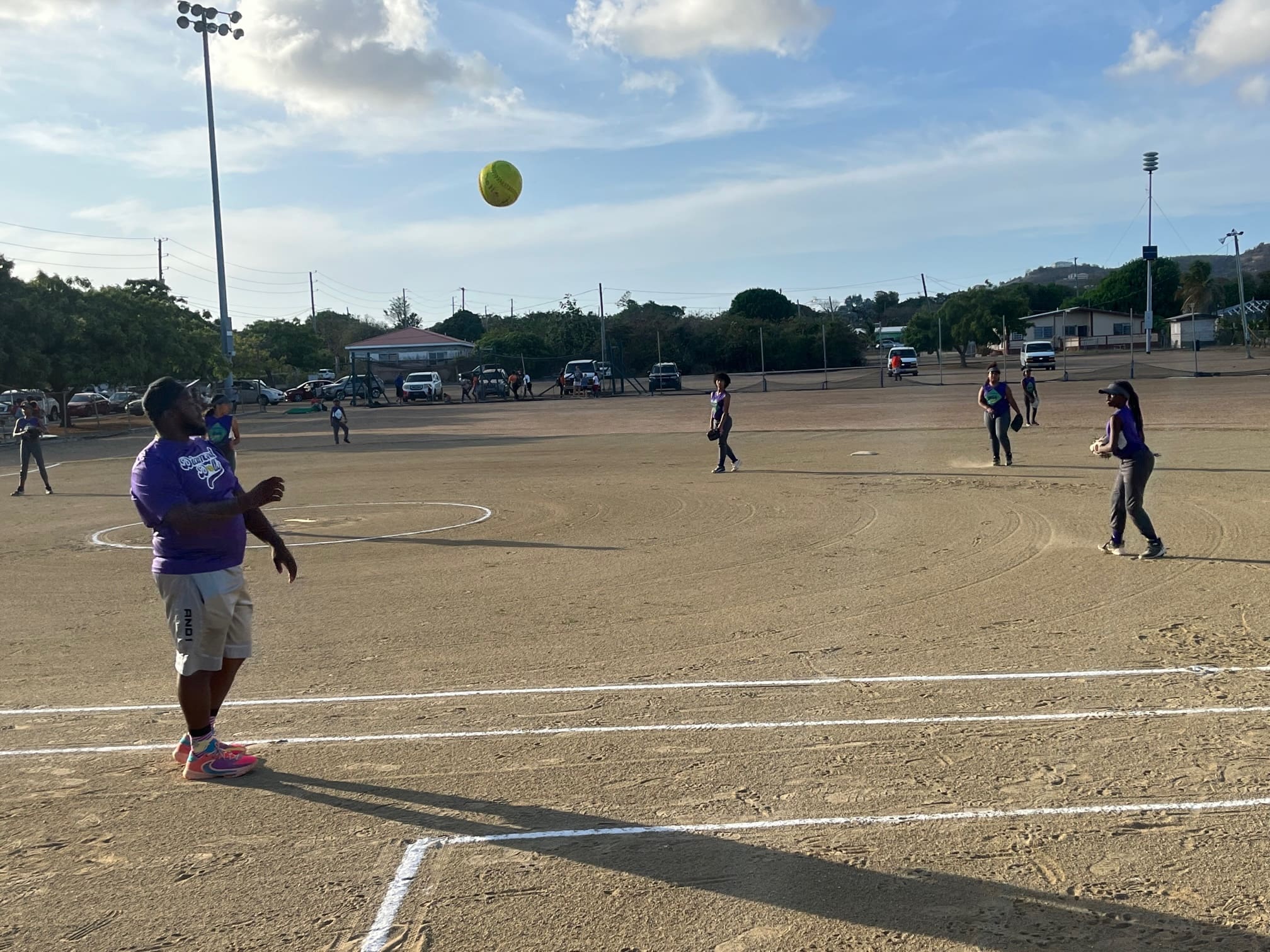 Thursday's game kicked off with much excitement as the ladies hit the field for the first game.  The crowd cheered on their favorite teams as the girls took the field.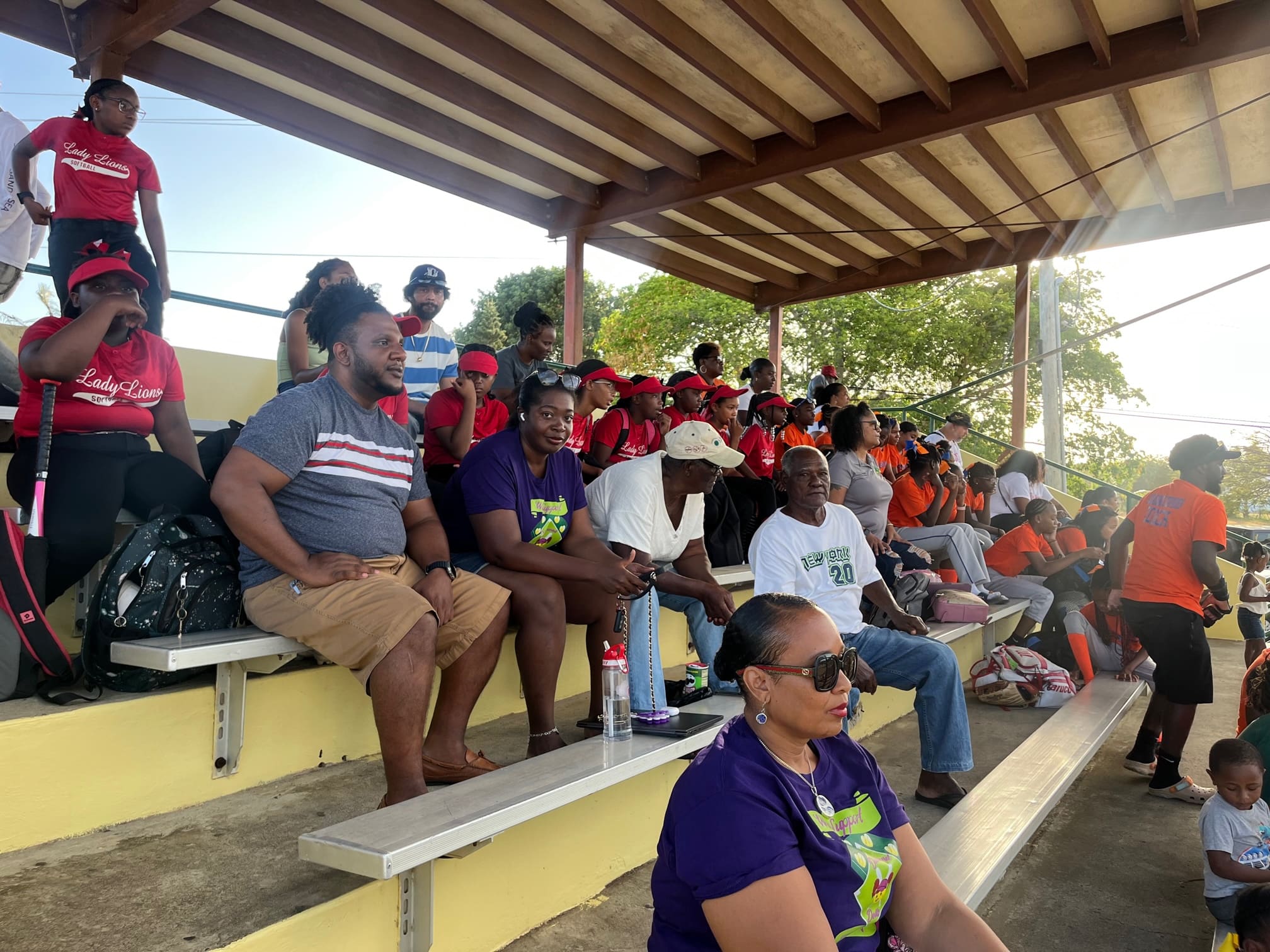 "Softball teaches them teamwork, and communication skills," said Clendinen.  The goal is to pick the best teams so that they can compete in Puerto Rico.
Last week the teams played in games on St. Thomas.  The League began in March and the weekend ends the league. Clendinen says that they are hoping to start a summer league.
If parents or guardians are interested in enrolling to the girl's league, they can contact Richard Clendinen at 340-344-5293 and he will point you to where you need to go.