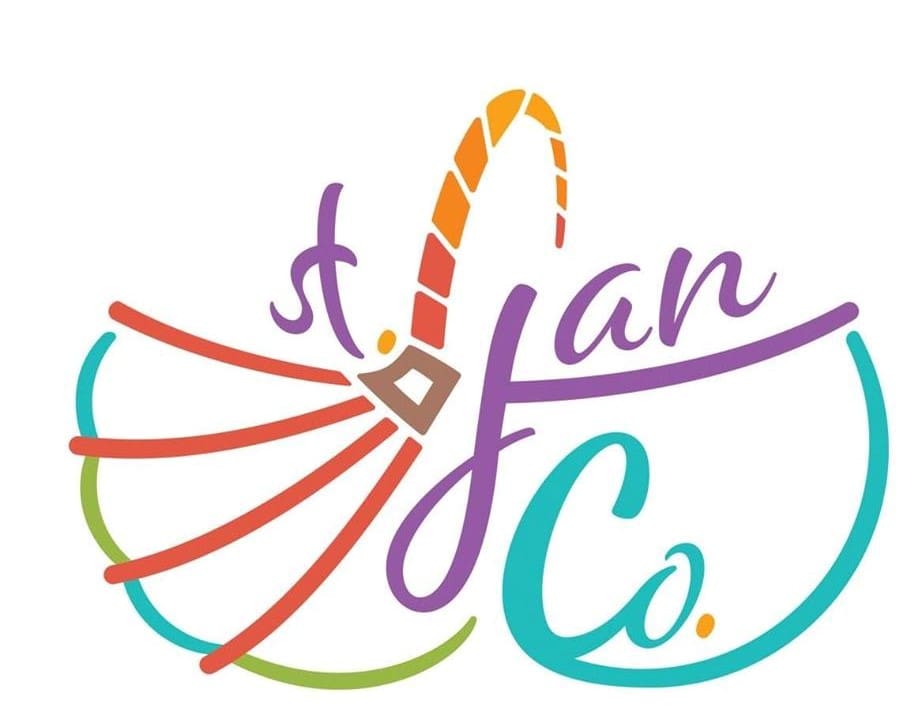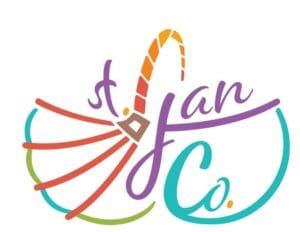 In honor of the annual St. John Arts Festival, the St. John Heritage Collective (St.JanCo) will host a one-day Mini Arts Festival from 2-7 p.m., Sunday, March 26, at the newly opened Our Place venue in Coral Bay. It will feature local crafts, food, music and more.
The St. John Arts Festival is typically held in February to feature the music, dance, arts and crafts of the predominantly Black, multi-racial and multi-ethnic St. John community.
Following the major shifts in travel and gathering caused by the COVID-19 pandemic, St. JanCo has sought new ways to continue the festival and celebrate the artistry and craftsmanship of the St. John community, such as through the 21st Annual St. John Arts Festival Virtual Zine which released this February. The Mini Arts Festival will be the first in-person festival since the outbreak of the pandemic.
The Mini Arts Festival will be hosted at Our Place, which is located on the last road to the right before the Triangle in Coral Bay. The festival will feature the arts, crafts and music of the Virgin Islands, such as Bamboula dancing, pop-up woodturning demonstrations, as well as delicious food and drinks. Vendors include Ital Anthony, Face Canvas V.I., Kurt Marsh Jr., Pam Richards, Ivanka Pickering and St.JanCo.
[adrotate group="6"]
During the event, St.JanCo will also be selling a limited print edition of the St. John Arts Festival Magazine. Only 30 copies will be made available at the event. Interested buyers are encouraged to pre-order the zine by contacting the executive director Lauren Prince at info@stjanco.org. The executive director can also be reached for further information about the event.
PO Box 136, St. John, VI 00831
St.JanCo: The St. John Heritage Collective is a community land trust on St. John, USVI with a mission to preserve the history, identity and culture of St. John's people, especially those whose ancestry on St. John predates the 1917 American Purchase of the USVI from Denmark, and the 1956 establishment of the Virgin Islands National Park.
For more about St. JanCo and donation or collaboration opportunities, visit https://www.stjanco.org/