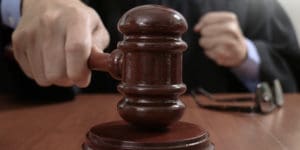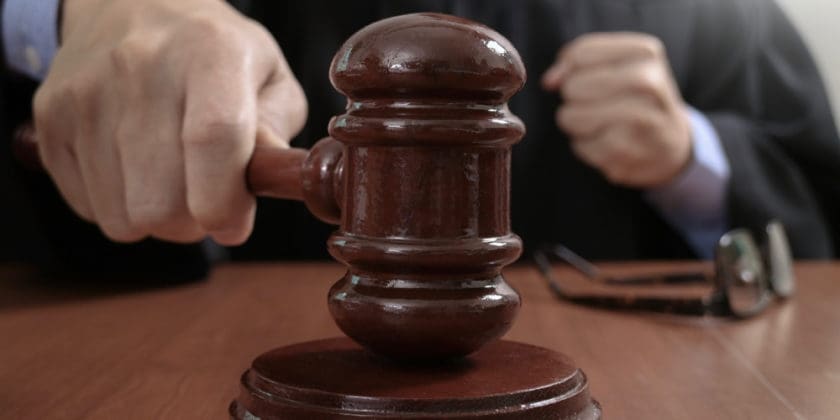 The administrator of courts advises the public and members of the Virgin Islands Bar Association that due to the ongoing surge in COVID-19 cases in the territory, the judiciary has extended the limitations placed on in-person operations of the judicial branch through 11:59 p.m. on Jan. 30, as follows:
All jury trials, including jury selection proceedings scheduled to occur during this period, shall be rescheduled to dates determined by the presiding judge in consultation with the presiding judicial officer.
All other in-person proceedings shall be converted to remote or virtual proceedings at the previously scheduled times until and unless the presiding judicial officer directs that the proceeding be continued.
All programs and public activities of the Superior Court Rising Stars Steel Orchestra scheduled during this period are canceled — with only staff reporting.
Employees of the judiciary shall continue telework protocols where applicable to limit the number of persons physically present in judicial branch facilities.
Judicial branch facilities remain open to judicial officers, court staff, attorneys, litigants and members of the public for the purpose of conducting official business. All health and safety protocols previously adopted by the administrator of courts, including those pertaining to the wearing of face masks and social distancing guidelines, remain in effect.
The public is reminded that electronic filings and payments continue to be accepted through the Virgin Islands Judiciary's Electronic Filing System (VIJEFS) in all eligible cases. Any filings or payments that cannot be made through the electronic filing system may be deposited into the drop boxes at the exterior of the entrance at all Supreme Court and Superior Court buildings, or they can be mailed to the appropriate court.
Litigants, attorneys and the public are further advised that all filing and other deadlines remain in effect and are not automatically suspended, tolled or extended. Individuals whose personal circumstances require an extension of time or other accommodations must file an appropriate motion with the court for such relief.
The court will continue to closely monitor public health guidance in determining future plans.
For more information, contact:
Regina Petersen, Administrator of Courts
Judicial Branch of the Virgin Islands
P.O. Box 590
St. Thomas, U.S. Virgin Islands 00804
Fax: 774‐2258/ TTY: 774-2237
Regina.Petersen@vicourts.org