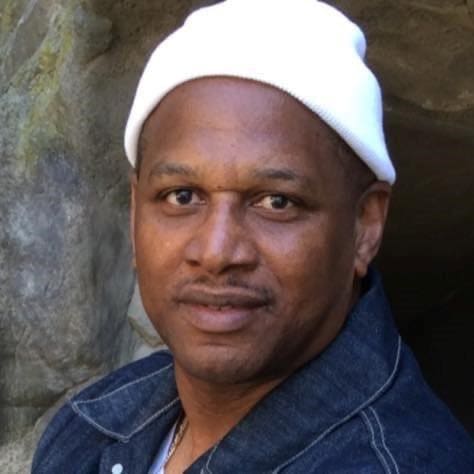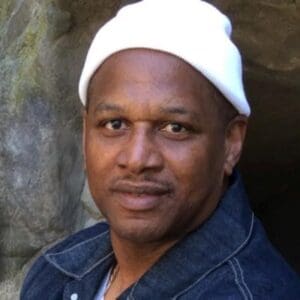 Lennard "Vigi" Vigilant of Chicago, Ill., formerly of Grove Place, died on May 24. He was 56 years old.
He is survived by his wife, Valorie Vigilant; children: Sharlise, Loreita and Origenal Vigilant; grandchildren: Kaiden, Jeffrey, Jajuan, Shane, Loriana, O'Lori, Osiris, Katalieya and Amiyah; brothers: John and Joseph Vigilant; sisters: Augustina Joseph, Stella Delsol, Sarah Vigilant-Shanks, Saraphine St. Rose, Josephine Vigilant-Hill, Alicia Emmanuel and Lisa Vigilant-Charles; and daughter-in-law, Jesica Vigilant.
He is also survived by his nieces and nephews: Delia, Hannah, Carl, Jamal, Barbera, Crystal, Sally, Jan, Calvin, John Jr., Naomi, Millissa, Meshack, John, Malik, Iyana, Kareem, Evelyn, Diana, Natalia, Helena, Claudina, Nikiel, Mariah, Akeem, Michael, Kimani, Josiah, Kenneth, Keyera, Gregory, Khalisha, Sade, Ajah, Joseph, Khia, D'lysa, D'lani and D'lejah.
Other survivors include his aunts: Stella Joseph, Francilla Cenac, Phyllis Didier and Marilyn Graneau; special friends and the entire Vigilant family on St. Croix; The Southside United Pentecostal Church; and cousins and other relatives too numerous to mention.
Funeral services will be held at New Beginning Full Gospel Ministries in Lansing, Ill., on Friday. June 9.