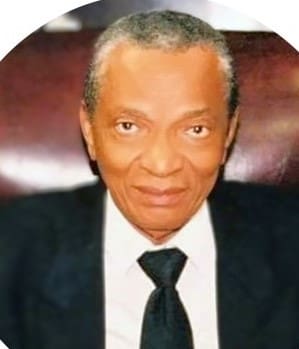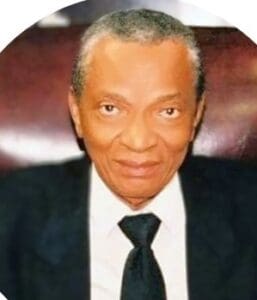 The family of Leonard Adolphus Ramsey Sr. regrettably announces that on July 6, he made his heavenly transition. The son of John James and Laurie Ann Bailey-Ramsey, he was born in St. Kitts (Nevis), British West Indies, on Jan. 24, 1938, and spent his adult life on St. Thomas, U.S. Virgin Islands.
Leonard loved St. Thomas and serving the tourism community. A successful business owner, he stressed the value of entrepreneurship to his family and demonstrated it by owning multiple businesses throughout his career, including Ramsey Cool Corner and Ramsey Taxi Service. Most notably, he owned Ramsey's Guesthouse and Hotel which he operated for 50 years.
Dr. Ramsey and his siblings bless God that they were able to share their father's final days with him before heaven welcomed him home.
He leaves to cherish his memory his children: Lenox, Hartley (Hart), Laura, Lorna, Leona and Leonard Jr. and his brother, Victor.
His son, Linley (Shilo) and siblings: Enid Ramsey, Kenneth Ramsey and John Griffin preceded him in death.
The family hour and visitation will be held from 9-10 a.m., Sunday, July 24 (AST). The funeral will take place immediately following the family hour at 10 a.m. (AST) at Shiloh Seventh-day Adventist Church, Rte. 38, Anna's Retreat, St. Thomas, Virgin Islands. The family asks for your continued prayer and support during this difficult time.
Resolutions, condolences or flowers can be sent to:
Turnbull's Funeral Home
c/o: The Ramsey Family
3815 Crown Bay No. 10
St Thomas, VI 00802
O:340.779.6565 || F:340.779.6566
http://www.turnbullsfuneralvi.com/contact
For more information, email drsalynn@nccfamily.org