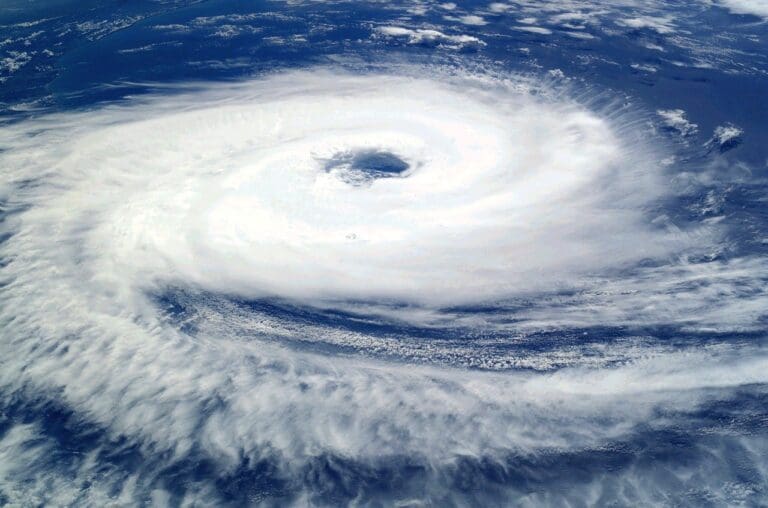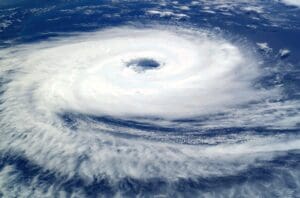 Prepare for hurricane season with Liberty
Now that a new hurricane season is upon us, it's important to be adequately prepared to face an emergency situation. If you have not done so already, it's time to create that plan to protect your home, your family and your business. Liberty and Liberty Business encourage you to follow these recommendations to stay safe and be in the know:
Tips for mobile service customers:
Extend your phone's battery charge. Put your phone in power saving mode, turn off Bluetooth and Wi-Fi, delete apps that you don't use or place the phone in airplane mode.
Have several ways to charge your phone. Have a charger in your car and an external power bank in case of a power outage.
Save emergency contacts in your mobile phone. Save emergency numbers you might need in case of an emergency such as Police, Fire Department, hospitals and family members.
Pay attention to emergency alerts. These are free notifications that you receive on your cellphone as part of a public safety system. To get them, enter the settings app, go to notifications, and choose the "emergency alerts" option.
Send text messages instead of calling. Text messages can go through faster than voice calls because they use significantly fewer network resources.
Tips for Internet customers:
Use surge protectors. They can prevent damage to your television sets, modems and converter boxes that could be caused by lightning or power fluctuations.
Download your content to watch it later. Download your favorite content directly onto your devices to watch it later without an internet connection.
Restart your devices. Has your power been restored but not your internet service? Disconnect your devices and wait three minutes before reconnecting them. Call our Customer Service Department if you need help.
 Tips for business owners:
Use a call-forward service. With this, you can forward your business calls to a backup location. Choose one or multiple hotline numbers for employees, their families, customers and partners so they can be updated about the business situation and emergency plan.
Save your data in the cloud. Routinely back up files and save them to an off-site location.
Create a detailed protection plan for employees. It should cover, for example, what they need to do in case of an evacuation and instructions on how to shelter in place. Practice these plans and establish a meeting place for all employees.
Assemble a crisis-management team. Coordinate efforts with neighboring businesses and building management. Disasters that affect your suppliers also affect your business. Outline a plan for supply chain continuity for your business needs.
Consider a backup mobile network. Consider having a backup network. By having redundancy in your networks, your operations can continue even if there is a service interruption.
For more information and hurricane preparedness tips, visit https://www.libertyvi.com/ready-for-a-storm.