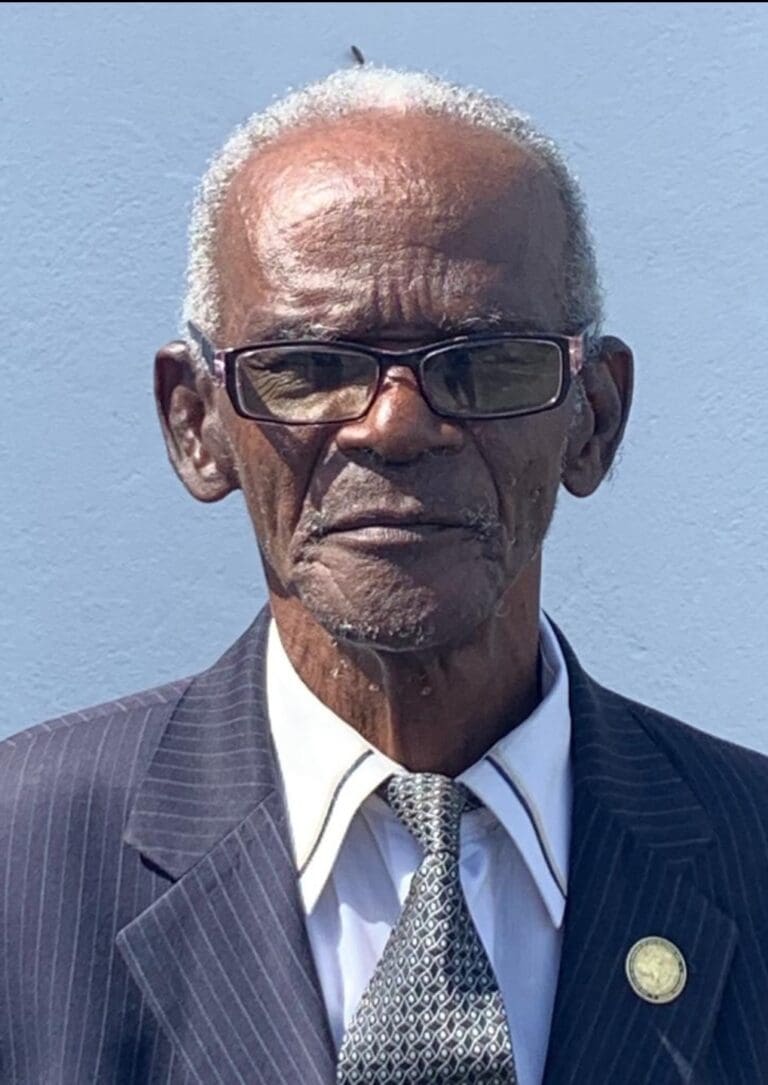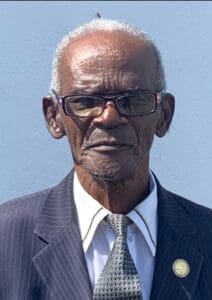 Pastor Joseph W. Lewis died on Aug. 6.
Superintendent Joseph Lewis was preceded in death by his wife of 59 years, Hermene M. Lewis.
He is survived by his sons: Charles Lewis and Flemon Lewis: sisters: Gwendolyn Smalls and Carnetta Rawlins of Barbados; cousin, Dr. Ivan Henry of London, England; grandchildren: Gabriel Lewis of New Hampshire, Mone't "Star" Lewis of St. Thomas, Natalie Lewis of New Hampshire, Flemon J. Lewis Jr. and Nefty H. Lewis of Bayamon, Puerto Rico.
He is also survived by remarkably close Brothers in Christ: Pastor Bentley Thomas of St. Thomas, Elder Madison of New York, Missionary Valerie Brown and her family, Minister Richard Isaac and his family, Minister Desmond Hodge and Bishop Gaskin of Barbados.
The Lewis family thanks Mrs. Nacaise "Queenie" Liverpool and her daughters, Pentecostal COGIC family and COGIC Men's Department.
The first viewing will be held from 4-6 p.m., Wednesday, Aug. 31, at Turnbull's Funeral Home, St. Thomas. Live streaming will be available by Turnbull's Funeral Home.
The second and final viewing will be held at 9-10 a.m., Thursday, Sept. 1, at the Pentecostal COGIC located at C-10 Estate Hoffman, St. Thomas. A Homegoing service will immediately follow at the church. Interment will be on the COGIC church grounds. On Thursday, live streaming will be available.
Floral arrangements are being handled by Turnbull's Funeral Home or by calling Lonnie Phillips at 998-0133. In lieu of flowers, the H.M. Lewis Foundation Scholarship will be accepting contributions towards 2023-2024 scholarships awards.
Finally, the Lewis family requests that everyone attending the Homegoing service come with a celebratory spirit of rejoicing Pastor J.W. Lewis' legacy and the thousands of lives he impacted by his ministry and passion for the word of God. Superintendent Lewis' favorite phrase was, "Keep the Faith."
Professional Funeral Service has been entrusted to Turnbull's Funeral Home and Cremation.