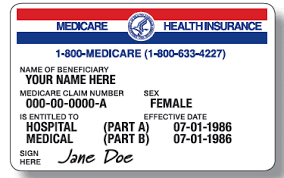 The Senior Medicare Patrol program (SMP) is offering free Medicare fraud prevention workshops for professionals; persons with disabilities; and seniors, their families, and caregivers. The workshops include information about healthcare fraud prevention and scams that victimize older adults.
SMP Virtual Open House – April 12 at 10 a.m.
SMP Foundation Training – April 19 at 10 a.m.
SMP Complex Interactions Specialist Training – April 26 at 10 a.m.
Join the Zoom meeting online or by phone. Go to the website and register at https://lsvilaw.org/smp-volunteer/
If there are any questions, contact the Senior Medicare Patrol program director at 718-2626, (877) 784-0228 or smpvi@lsvilaw.org.