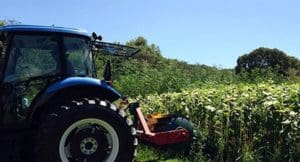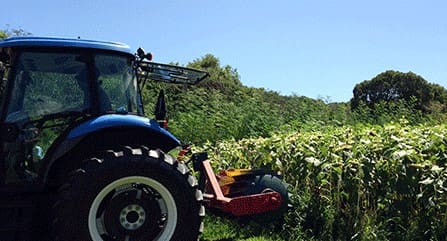 The U.S. Department of Agriculture — Natural Resources Conservation Service (USDA-NRCS) will host a webinar for Puerto Rico and the U.S. Virgin Islands conservation partners to provide information on current grant funding opportunities, the federal application process, budget allowability and review process. There will be a discussion of the following open funding opportunities:
Conservation Innovation Grants (CIG)
https://www.nrcs.usda.gov/wps/portal/nrcs/main/pr/programs/financial/cig/
National Water Quality Initiative (NWQI) grants  
https://www.nrcs.usda.gov/wps/portal/nrcs/detail/pr/programs/financial/eqip/?cid=nrcs141p2_037240
Caribbean Partners for Conservation (CPC) grants have a short timeframe for accepting applications:
CIG- Due May 31
NWQI- Due May 25
CPC- 35 days after posting
NRCS program managers will be available to answer any questions. They want to ensure that they provide the resources for everyone to submit strong proposals.
Partners are crucial to the agency, and it hopes that interested individuals will consider these opportunities to the benefit of their organization, natural resources and Caribbean area farmers, ranchers and non-industrial private forest landowners.
To join the meeting: Click here
Call in (audio only): +1 202-650-0123,,90248917# United States, Washington DC; Phone Conference ID: 902 489 17#, or RSVP to José Victor Jiménez at jose.jimenez@usda.gov or Arelys Roldan at arelys.roldan@usda.gov to receive a link to the TEAMS meeting.
Persons with disabilities who require accommodations to participate in this meeting should contact Axel Acevedo, Disability SEPM, at Axel.Acevedo@usda.gov or 787-894-1480 x113, or dial 7-1-1 to access telecommunication relay services.