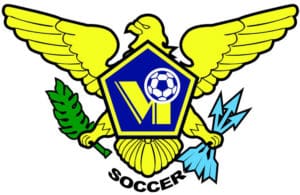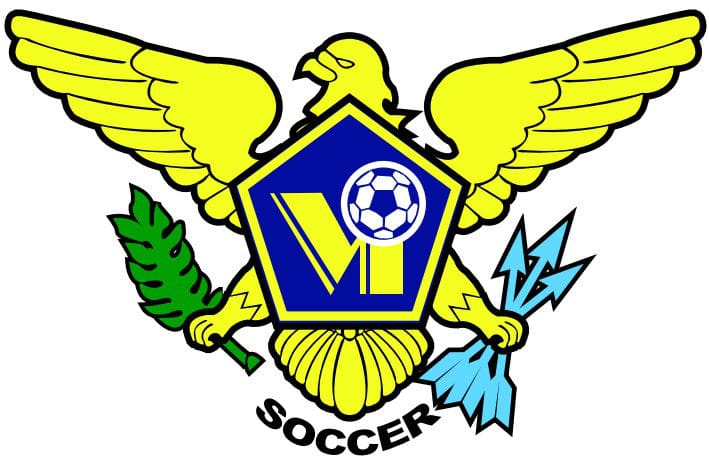 U.S. Virgin Islands Soccer Association (USVISA) is proud to announce the U14 Boys team headed to the Dominican Republic to compete in the Caribbean Football Union (CFU) U-14 Boys Challenge Series from August 13-21. This will be the second time it will be participating in the Caribbean Football Union tournament for several of the players. The tournament is usually played every two years but was postponed until 2021 due to the COVID pandemic.
This continued exposure of Virgin Islands' youth to international competitions is paramount to USVISA's success in growing the game and providing developmental opportunities for adults and youth throughout the territory.
Before departing for the Dominican Republic on Aug. 11, the entire team is training at the Bethlehem Soccer Complex on St. Croix. Local and overseas-based players are together for a pre-tournament camp.
Twenty-five Caribbean Football Union member associations are scheduled to participate in the 2022 tournament. The teams are divided into six groups based on ranking from the 2018 and 2020 editions. USVISA is in Tier II (Group 4) with Anguilla; British Virgin Islands; St. Maarten; and Turks and Caicos Islands.
Congratulations to the players and their families.
The Team:  
Goalkeeper: Caden Cox
Defense: Aaron Delsol, Dimitri St. Paul, Joseph Freeman, Taj Alexander, Maliek Southwell, Adrian Abraham
Midfield: Stanley Trotman, Yannic Elizee, Riley Pomykal, Trevonte Richards, Amorie Carty Jr., Darnell Jaden John, Jose Rivera Manbodh
Forward: Jahan Atmaramani, Khafri Francois, Harrison Oriol, Connor Bass, Jedi Giordano
Staff:
Felix St. Rose – Head Coach
Raejae Joseph – Assistant Coach
Sheldon Marcelle – Team Doctor
Davie Bannis – Equipment Manager
Kirk Goldson – Physio
For more information on USVI Soccer Association programs, contact the USVI Soccer Association office at 719-9707 or email the association at usvisoccer@gmail.com. Follow on Facebook at: USVI Soccer Association