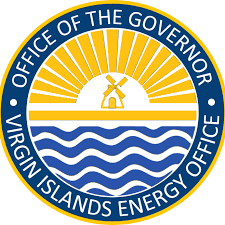 The VI Energy Office (VIEO) and the Caribbean Green Technology Center (CGTC) of the University of the Virgin Islands (UVI) have announced the dates of the inaugural VI Energy Sustainability Fair aimed at empowering Virgin Islanders to transition to energy independence and become more resilient. The events will take place on Oct 15 at the Orville E. Kean Campus on St. Thomas and on Oct. 30 at the Albert A. Sheen Campus on St. Croix. Starting at 10 a.m. and concluding at 5 p.m. each day, activities will include workshops, live demonstrations and the chance to meet with vendors, professionals and leaders in the territory.
"The 2017 hurricanes and the recent increase in gas prices served as a wake-up call for the territory. We realized the need to increase our energy independence, the robustness of our system and our overall resilience," said Greg Guannel, director of CGTC. "Fortunately, we have plenty of sun and wind, so solutions exist that can help us at all times and fit all budgets. Energy efficiency equipment from off-grid or grid interconnected systems to solar-powered generators or even solar cell phone chargers provide many options that allow households and businesses to increase their ability to operate when small or large disturbances occur."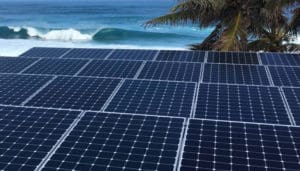 The Energy Fair will connect the public and businesses to products and services that will strengthen the robustness of their energy systems and increase their resilience. Live demonstrations will showcase electric vehicles and other renewable energy products while workshops will provide information on solar and wind energy systems and how everyday consumers can reduce their energy consumption and live more sustainably at home.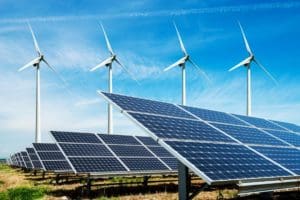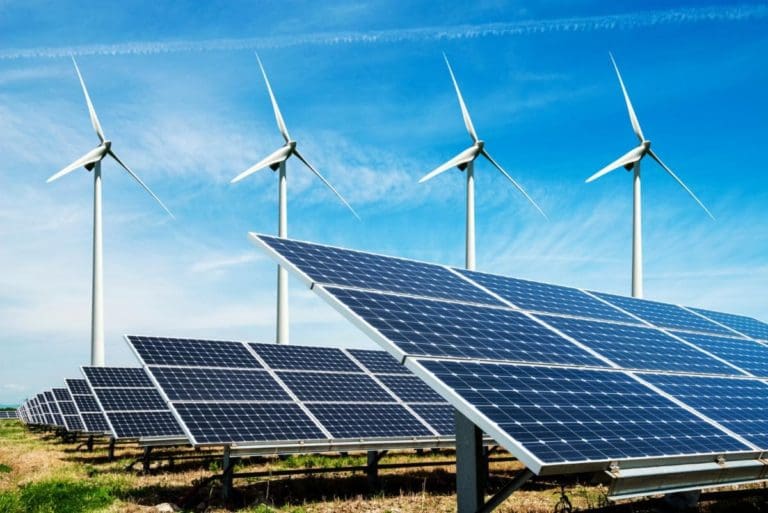 Attendees will hear from distinguished guests and presenters including a keynote speech from Martyn Forde, an energy and knowledge management consultant who will provide an overview of the current energy landscape in the Caribbean. Originally from Barbados, Forde is based in Toronto, Canada, at the Rocky Mountain Institute where his role includes connecting island community leaders around the world to fellow subject matter experts, tailored research and training opportunities.
Another presentation highlight will be from finalists of the UVI Hackfest, an annual software design competition for UVI students. Partnering with the Energy Fair this year, UVI Hackfest, sponsored by NEARiX and BMR Energy, will tackle real-world energy-related problems. UVI students will form interdisciplinary teams to identify problems, ideate solutions, create mock-up apps and have fun with this theme.
In addition to the Energy Fair, there will be a complimentary tour of the solar plants operated by BMR Energy located in Donoe on St. Thomas and
Spanish Town on St. Croix during the week of Oct. 24. Tour spots are limited. To confirm a reservation, visit www.cgtc-usvi.org/energy-fair or contact cgtc@uvi.edu.
To learn more about the Energy Fair and how to become involved as a vendor, exhibitor, sponsor, workshop instructor or volunteer, please contact the Caribbean Green Technology Center at cgtc@uvi.edu or visit  www.cgtc-usvi.org/energy-fair.
The VI Energy Sustainability Fair is supported by the University of the Virgin Islands, the Virgin Islands Energy Office, the Home Depot Foundation, BMR Energy, Freepoint Commodities, Barefoot Architects, ProSolar Systems, Algas Organics, the VI Waste Management Authority, and Ion Vehicle Technology LLC.