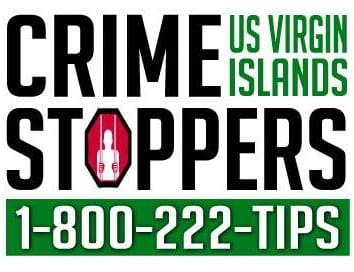 Two homicides, one that happened two weeks ago and another two decades ago are the Crime Stoppers Crimes of the Week. The anonymous tip service is offering a $5,000 cash reward for information leading to the arrest of suspects responsible for these crimes.
– On Nov. 9, 2002, the bullet-riddled bodies of two teenagers were found after police received a report of a body in the road in the Castle Burke area. The body of Stephanie Parris, 17, of Castle Burke was found on the ground near a heavily tinted black Nissan Altima. Inside the car, police found the body of Dale Roberson, 19, of Morningstar.
– At approximately 7:58 p.m. Tuesday, March 9, 2021, the 911 call center received a call of shots being fired in the Oswald Harris Housing Community. Units from the Richard N. Callwood Command and the Criminal Investigation Bureau traveled to the scene and discovered an unresponsive male on the ground. The male appeared to have sustained multiple gunshot wounds to his body. Emergency medical technicians, who were on the scene and concluded that the male did not have any vitals. Next of kin identified the male as 35-year-old Akeem Dore.
Anyone with information on the Crime of the Week cases or any other crime can call Crime Stoppers USVI at 1-800-222-8477 (1-800-222-TIPS) or submit a tip online at www.P3tips.com or www.crimestoppersvi.org. Callers will be issued a confidential PIN and are encouraged to check back frequently for reward eligibility. Information that leads to the resolution of a crime can qualify the caller for an anonymous cash reward.