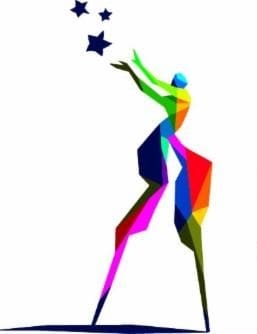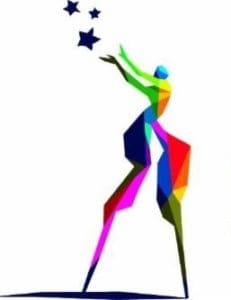 Joseph B. Boschulte informs Virgin Islanders of the following:
On behalf of the Department of Tourism and our public relations partners at Marketplace Excellence, I am pleased to share with you the December 2021 issue of Hemispheres, United Airlines' inflight magazine.
The territory is featured in a multipage spread that touches not only on our culture, cuisine and history but also some of our eclectic small businesses and our awesome natural resources.
We continue to be grateful to you, our partners, in making the U.S. Virgin Islands one of the most exciting and authentic Caribbean experiences for our visitors!
In partnership, Commissioner Joseph B. Boschulte, U.S. Virgin Islands Department of Tourism