Once a Virgin Islands hero, famed Kentucky Derby jockey Kevin Krigger was arrested in relation to a gun crime, VIPD reported Tuesday.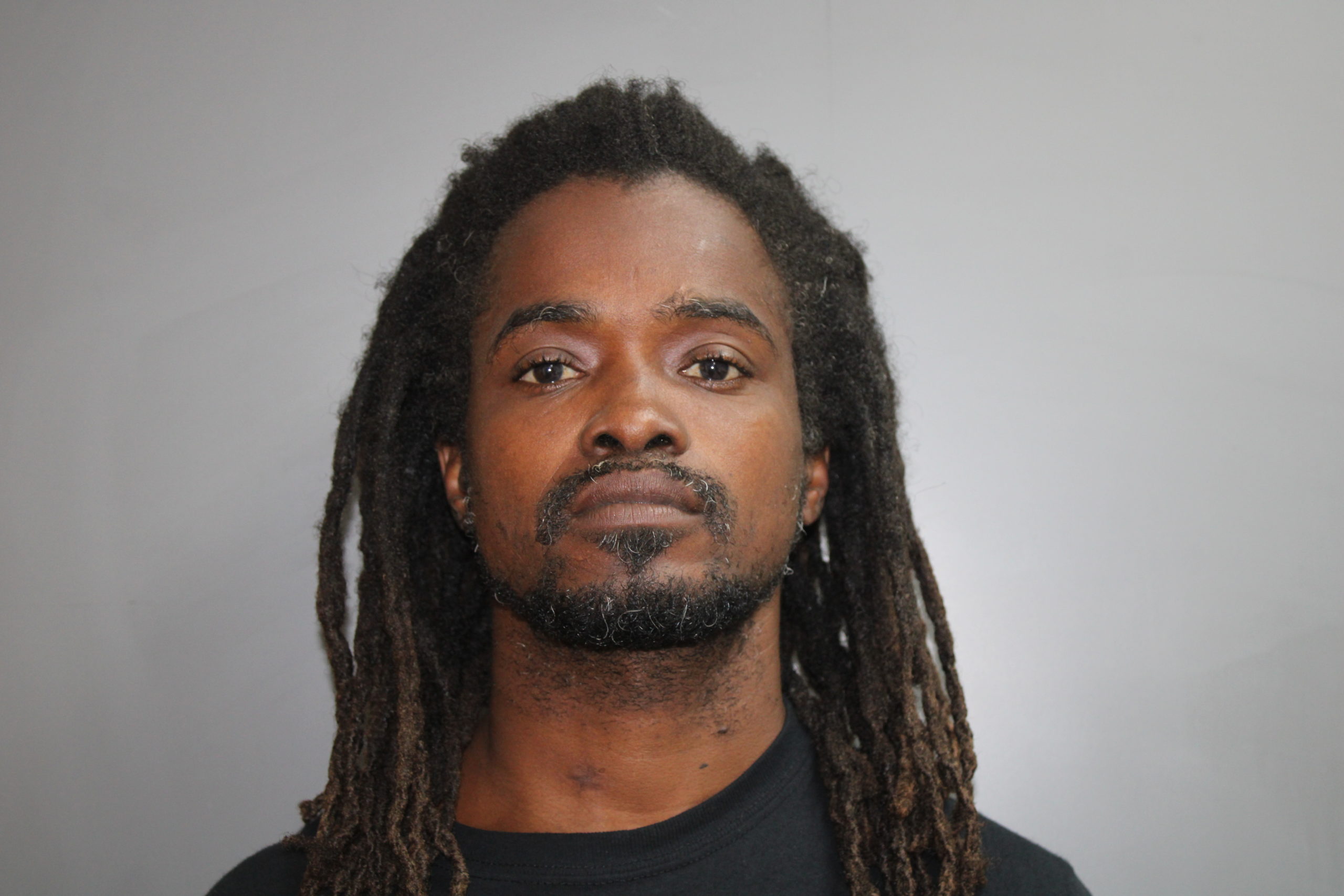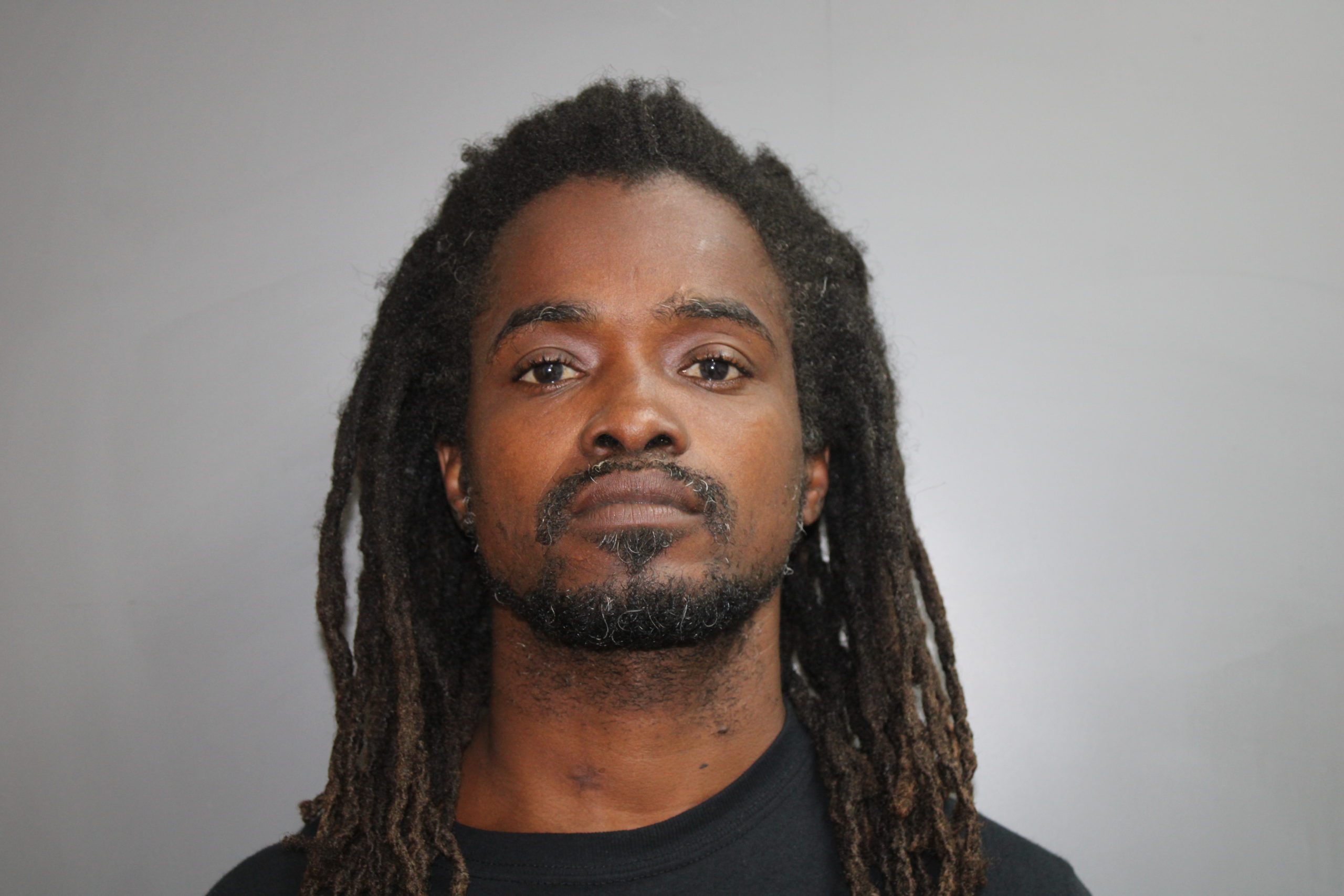 Just after midnight Feb. 6, Krigger was one of three passengers in a blue Chevy Silverado pulled over by police for allegedly failing to stop at a red light at the Sunny Isles/Sion Farms intersection in St. Croix. Police smelled marijuana and searched the vehicle. That's when police say an unlicensed handgun fell from the waistband of the driver, 46-year-old David Armstrong Sr.
Armstrong was charged with possession of an unlicensed handgun. It was not immediately clear what charges Krigger, 38, might face if any.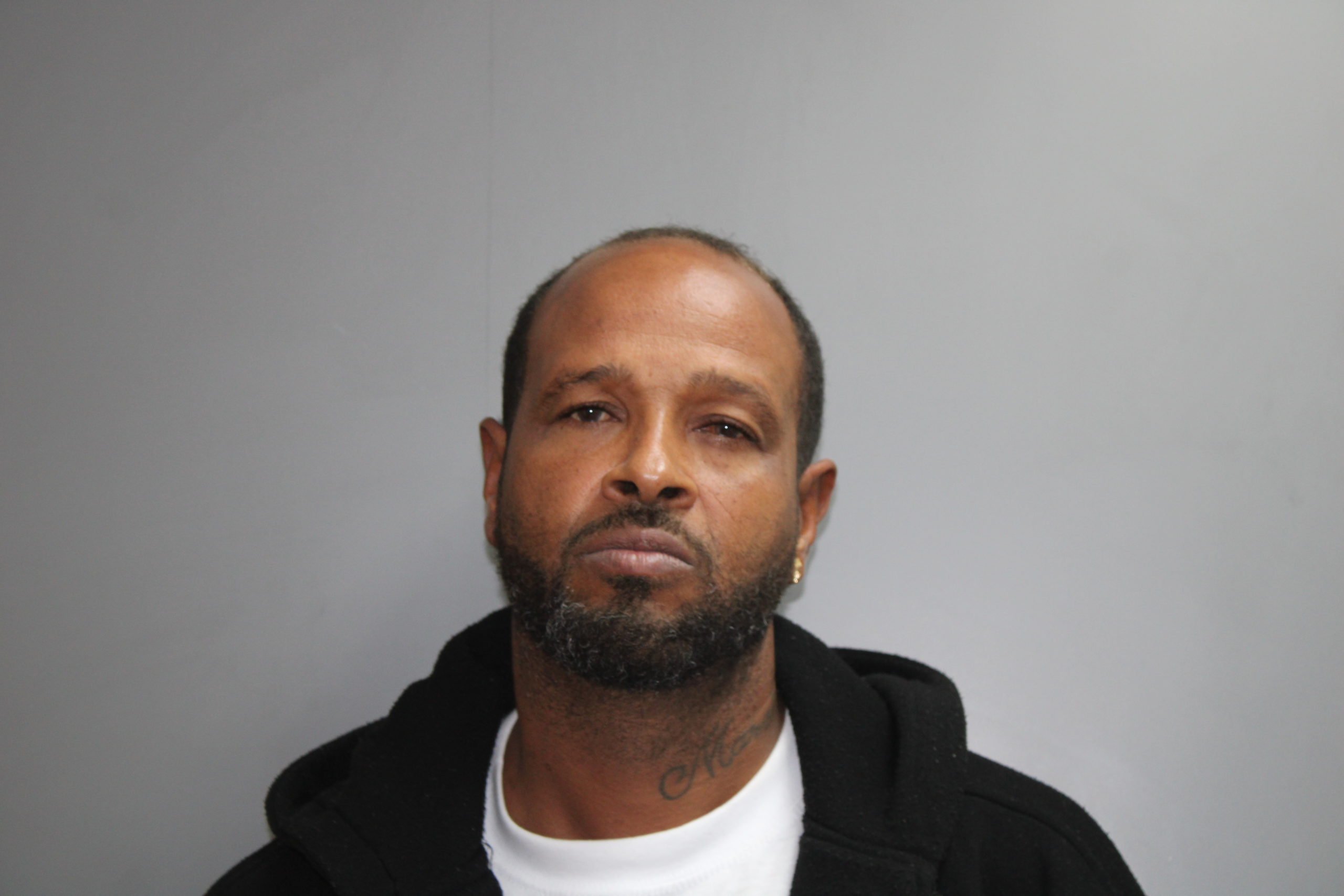 A St. Croix native, Krigger's rise in the horse racing world was watched closely by Virgin Islanders, the racing community, and those hoping a Black jockey could again win the Kentucky Derby, something that hadn't happened since 1902. No other Black jockey had ridden the Triple-Crown race since 2000. But Krigger's 2013 bid ended in disappointment, and after several other high-profile losses, his star faded, according to the website AfricanAmericanHorseStories.org.
[adrotate group="6"]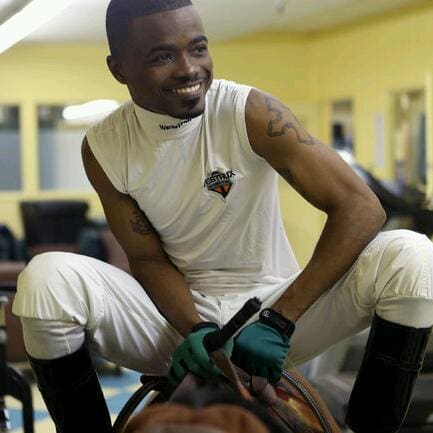 Krigger battled back from several difficult injuries, taking close to $800,000 in prize money in 2019 and nearly $300,000 in 2020 before the pandemic halted most sports events, according to the website equibase.com.
In St. Thomas, two men are looking at potential jail time for possession of illegal firearms just days before a territorywide cash-for-guns event, police said.
Had the men turned in the weapons, they could have gotten full market value with no-questions-asked as to how the firearms came into their possession, said St. Thomas Police Chief Barrington Thomas.
Instead, one of the men discharged a handgun during a fight in a bar off Back Street in Charlotte Amalie, and another had his weapons confiscated during a traffic stop.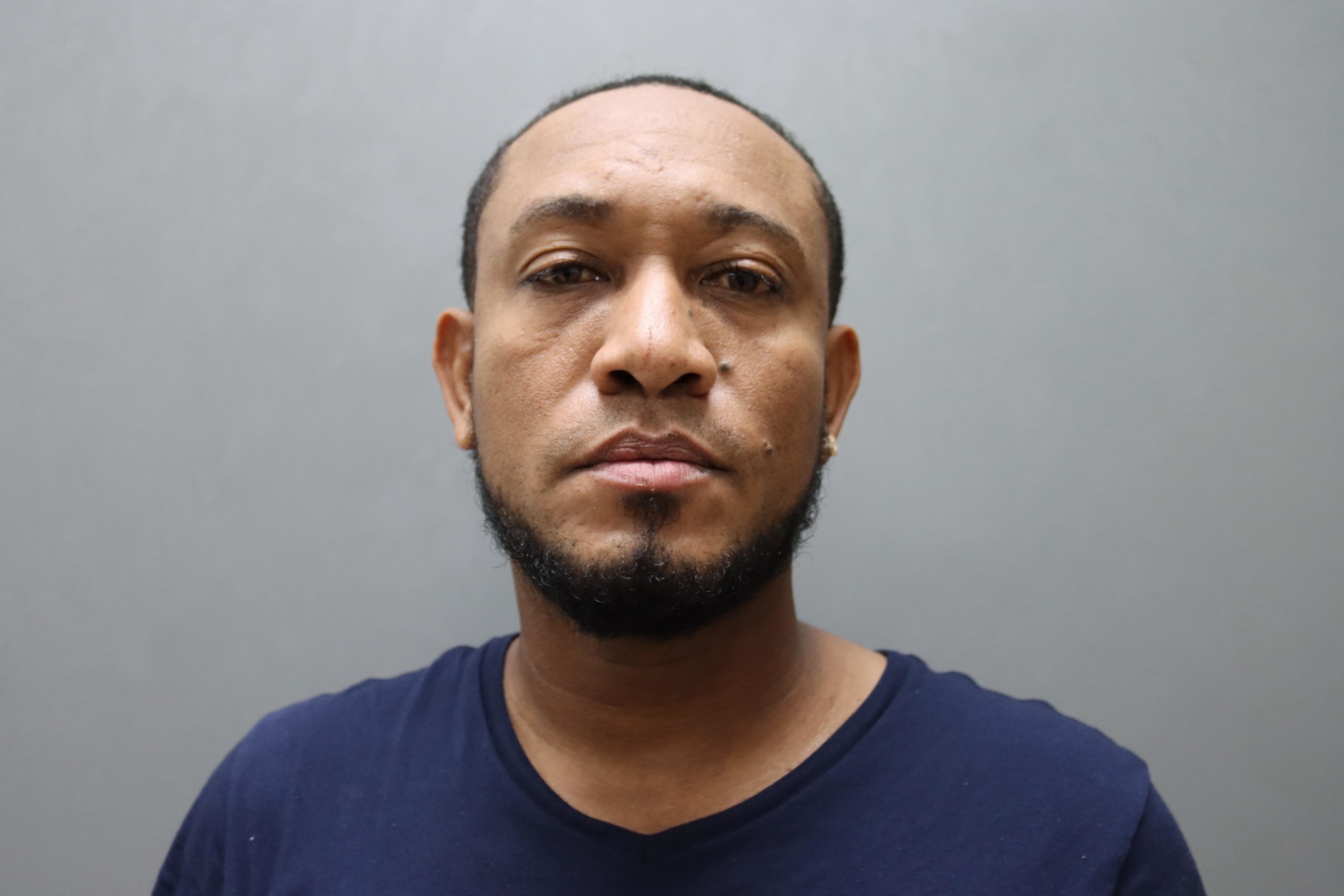 Details were still scant, but police said it appeared Jose Avila had come to the Fuego Bar and Restaurant between Main Street and Back Street to shoot another man. Avila allegedly discharged his handgun into the ceiling when bar patrons tackled him. Police found two more handguns in a car nearby but were still working to confirm the owners.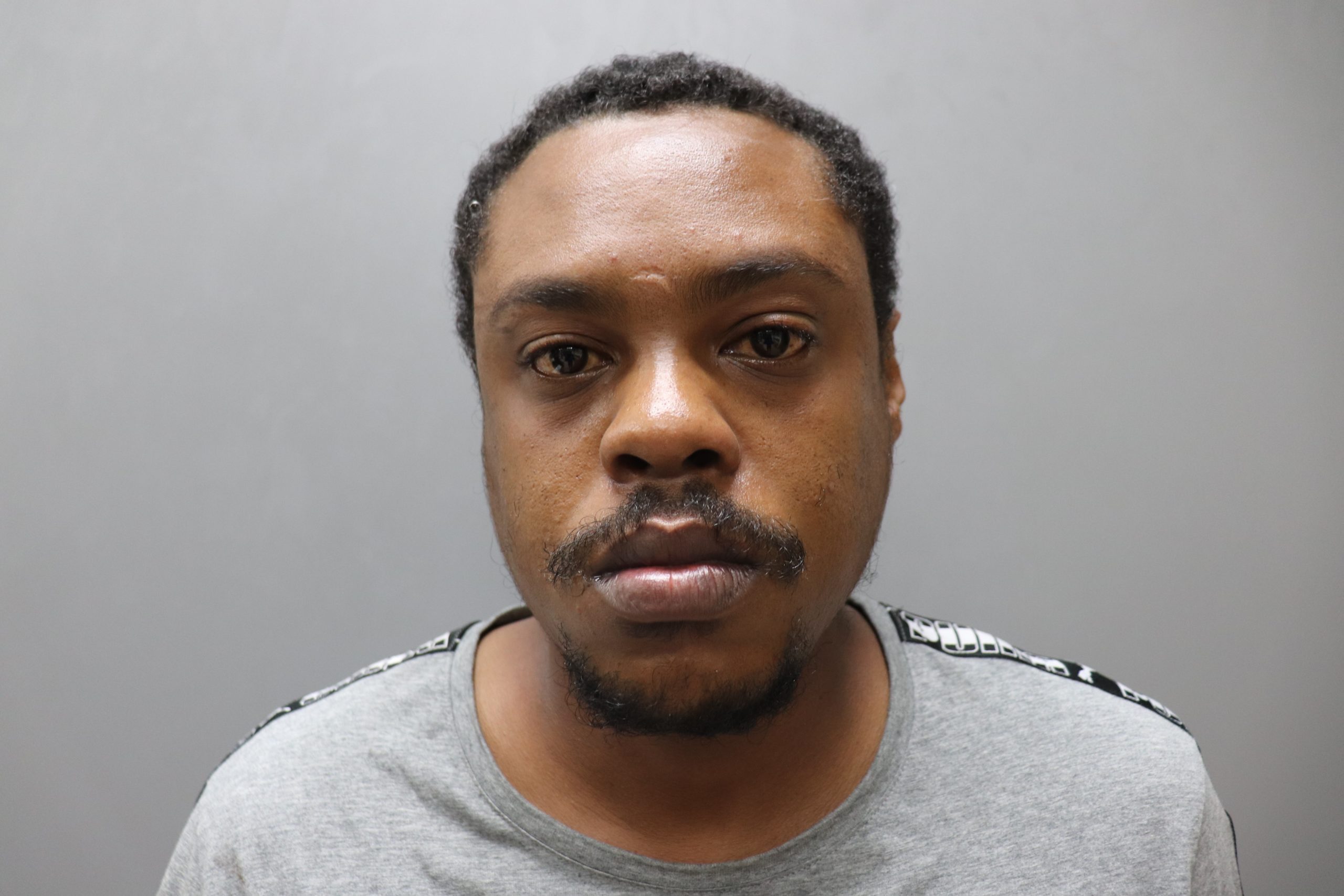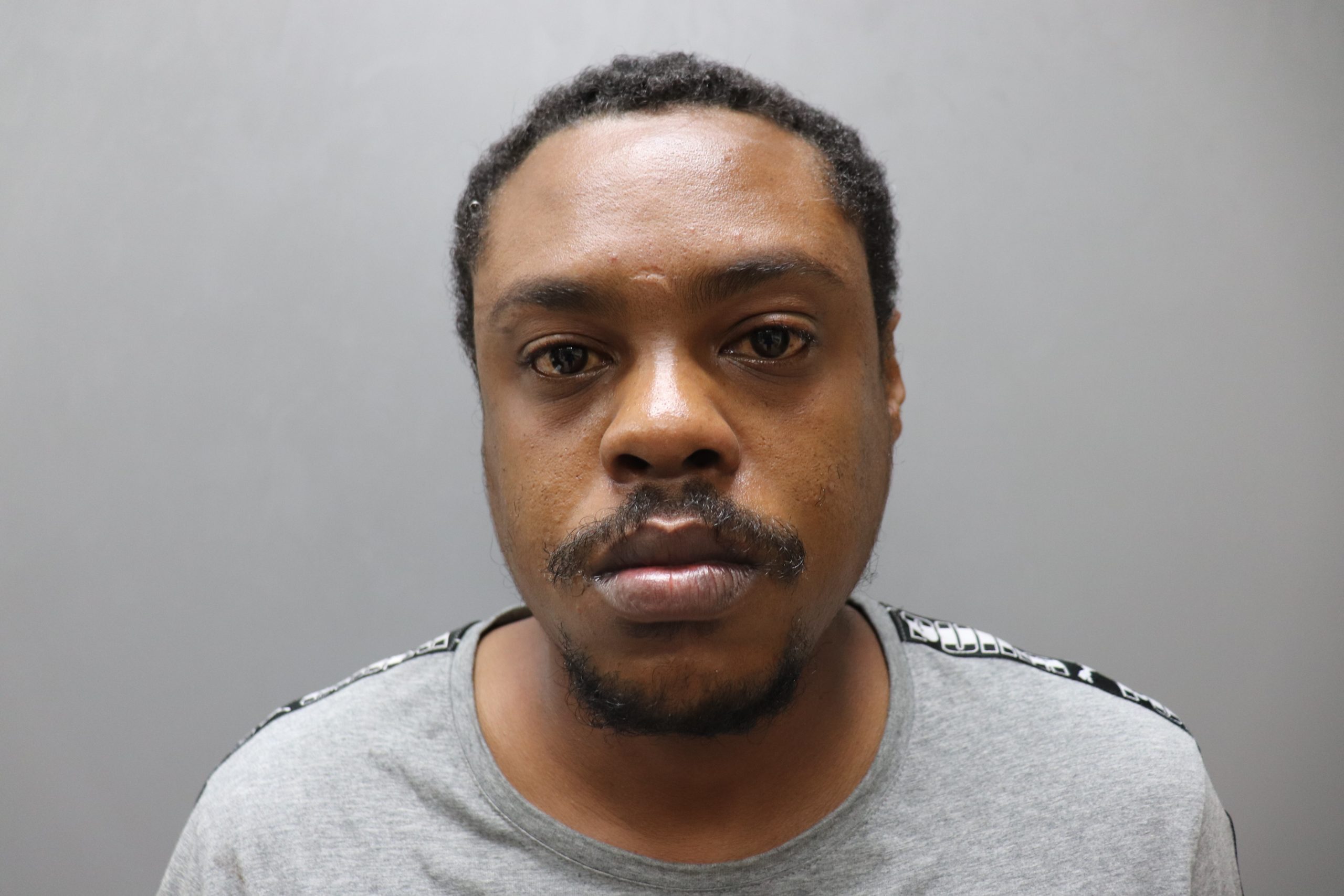 On Feb. 3, Rakhim M. Rabsatt, 31, of Bovoni, was pulled over near Raphune Hill for having just one working headlight — part of the Commissioner Ray Martinez's new broken-windows approach to law enforcement by which even minor infractions could lead to arrest. Officers on the scene said they smelled alcohol and marijuana. A search of the vehicle turned up four guns — a rifle and three handguns. The vehicle driver had a permit for just one of the weapons, according to VIPD. He was charged with possession of an unlicensed firearm, possession of a controlled substance with intent to distribute, possession of ammunition, possession of a firearm within 1,000 feet of a school zone and/or housing community, driving under the influence, and illegal blood alcohol content.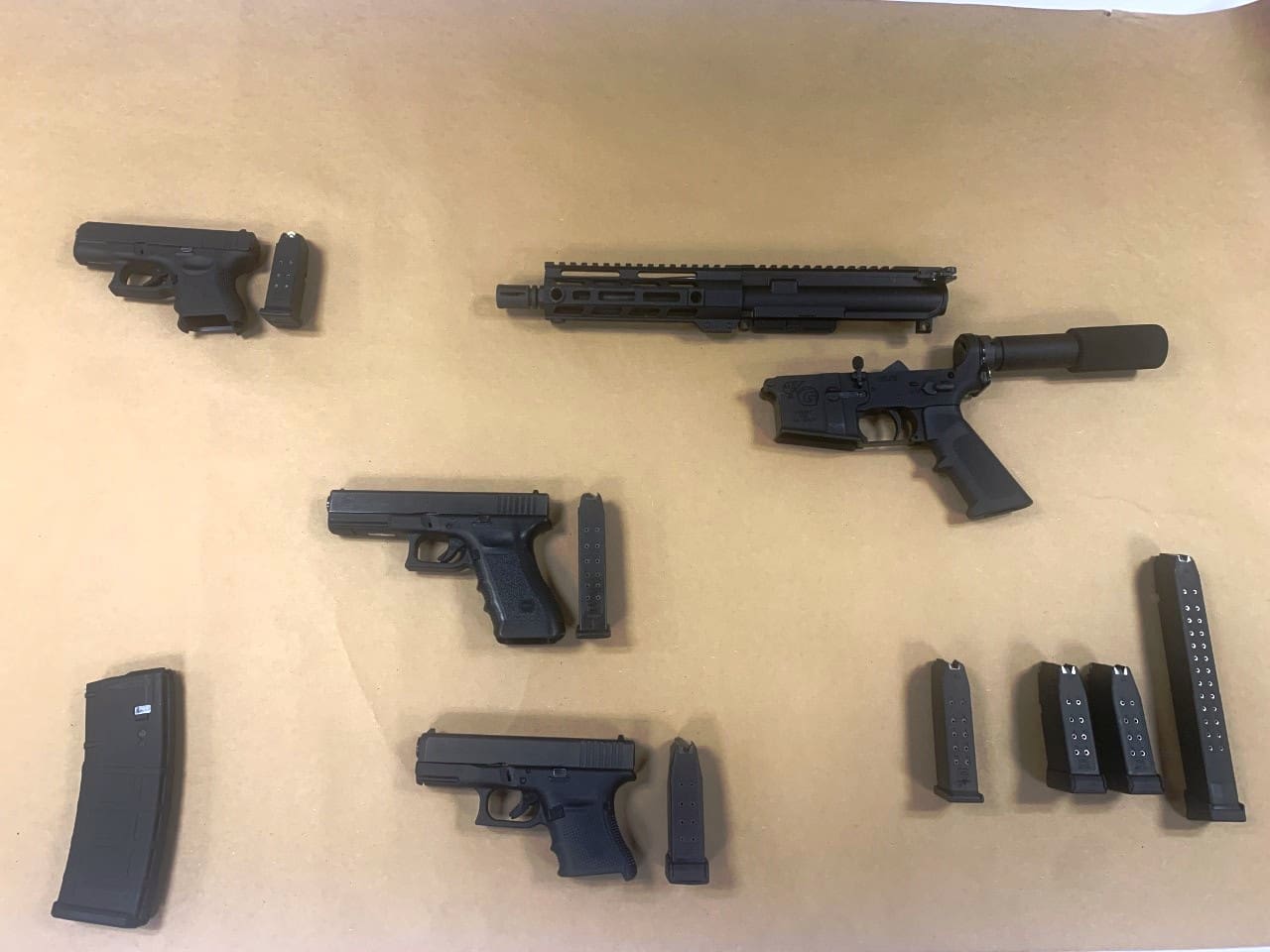 Police are urging Virgin Islanders wishing to safely offload firearms they no longer need, want, nor have the ability to safely store by attending one of several no-questions-asked gun buyback events this week. No ID is required.
The firearm buyback events start Wednesday, Feb. 9, at the Omar Brown Fire Station in Charlotte Amalie. From 8 a.m. to 4 p.m., people can walk up to the event table, where police will assess the market value of the weapon and pay for it on the spot. No questions will be asked, they say. The entire process is completely anonymous. The St. Croix event opens Saturday, Feb. 12, from 8 a.m. to 4 p.m. at the eastern side of the agricultural fairgrounds.
Not all firearms are related to crime, Thomas reminded.
"Sometimes loved ones die and leave a spouse with a firearm they have no use for. We don't want firearms to stay in the house. They become a victim of a burglary, and those guns get into the hands of criminals."
He said it was important to keep guns away from people who may be tempted to irresponsibly use them. If they are no longer useful or safely stored, they should be turned over to the police.
VIPD urged residents to bring in firearms and ammunition and walk away with "cold, hard cash, no questions asked, no ID required." For more information, call the Virgin Islands Police Department buyback program: St. Thomas, 340 774-2211; St. Croix, 340 778-2211; or the Public Relations office at 340-642-9310.