Between St. Thomas and Puerto Rico, the U.S. Coast Guard responded Sunday to four search and rescue calls, and while no one was hurt, the agency's Sector San Juan spokesman said it would be helpful for boaters and swimmers to stay out of the water until Tropical Storm Earl passes.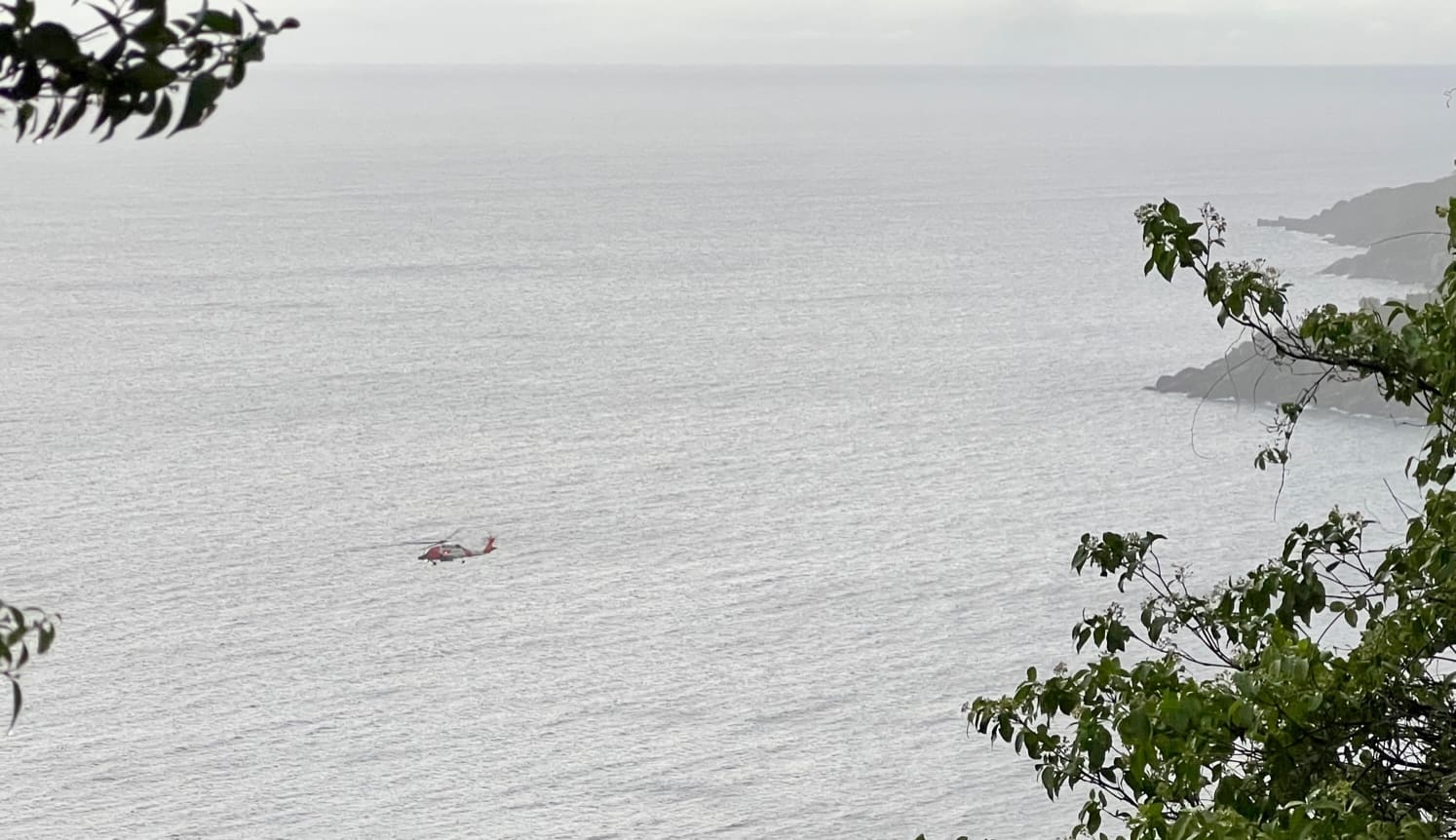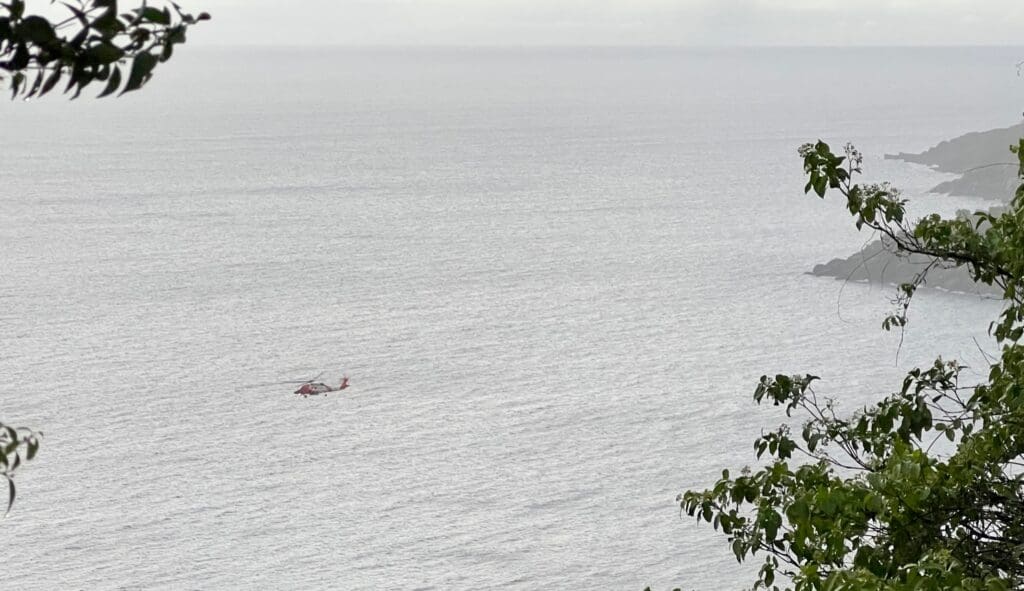 Around 4:30 p.m. Sunday, a Coast Guard chopper responded to a distress call about a kayaker stuck near the west side of Inner Brass off the North Side of St. Thomas. The kayaker was located and able to paddle back to shore with the chopper in tow.
"We did communicate to the public to be wary with Tropical Storm Earl on the horizon," Coast Guard San Juan spokesman Ricardo Castrodad said. "We've had two cases Sunday, two on St. Thomas and two in Puerto Rico, so it has been an active day. We are always glad to respond, but it is more safe when the public understands what conditions are possible when there's storm activity and try to keep out of the water, even if it looks good from the shore."
St. Thomas has gotten more of the wind and rain so far, while St. John and St. Croix have felt minimal effects, V.I. Territorial Management Agency Daryl Jaschen said Sunday night. Though the agency has continued to monitor the forecasts and reports from first responders, there haven't been any calls outside of what the coordinating agencies — including Public Works, V.I. Water and Power Authority, and Emergency Medical Services — can take care of, he added.
Jashen also stressed, however, the need for residents to be as careful as possible until the weather improves.
"Everything's been on track — the storm came a little closer than thought, but it is fairly disorganized right now," he said. "Still, we are always concerned about winds, and rain, and maritime impact."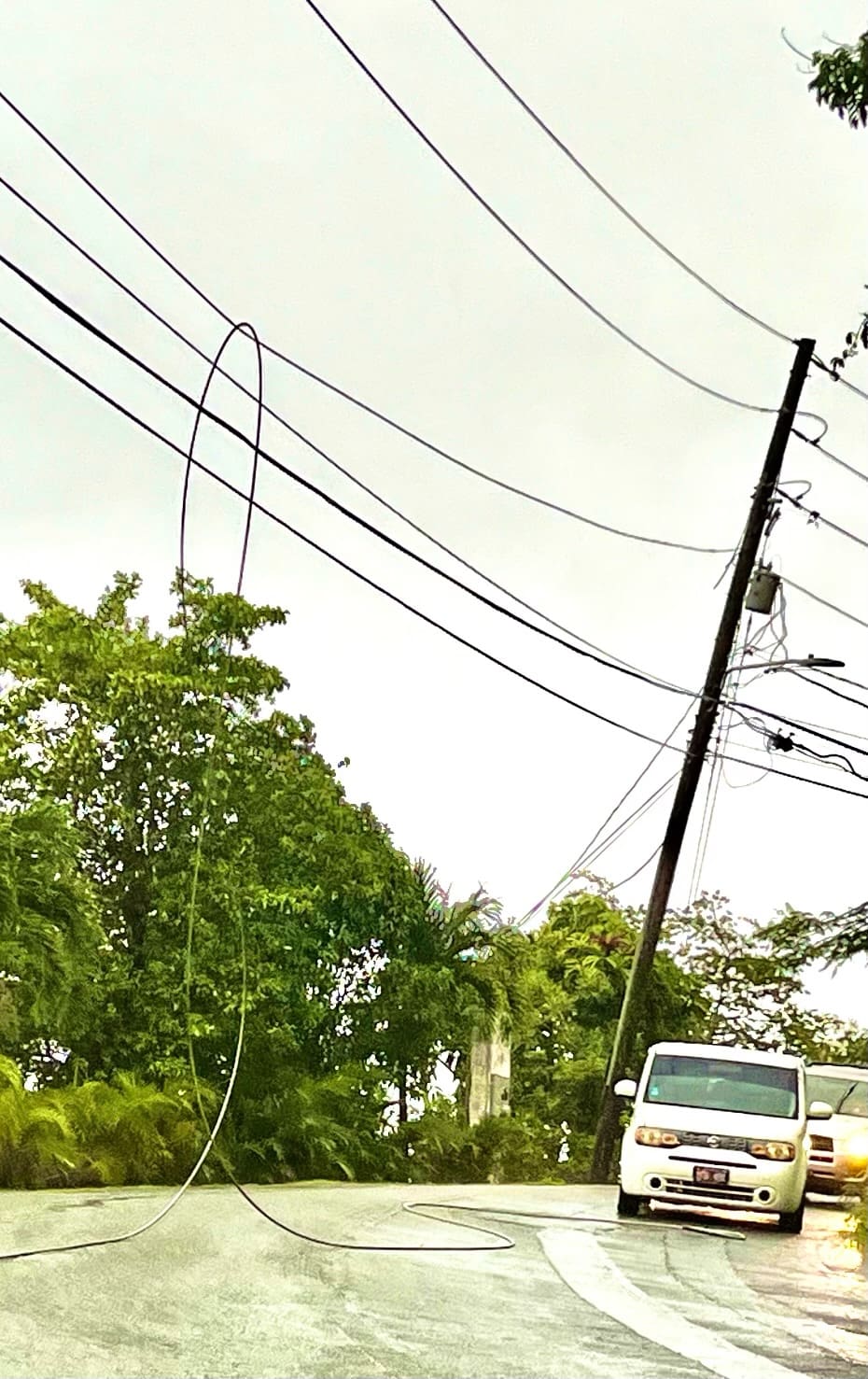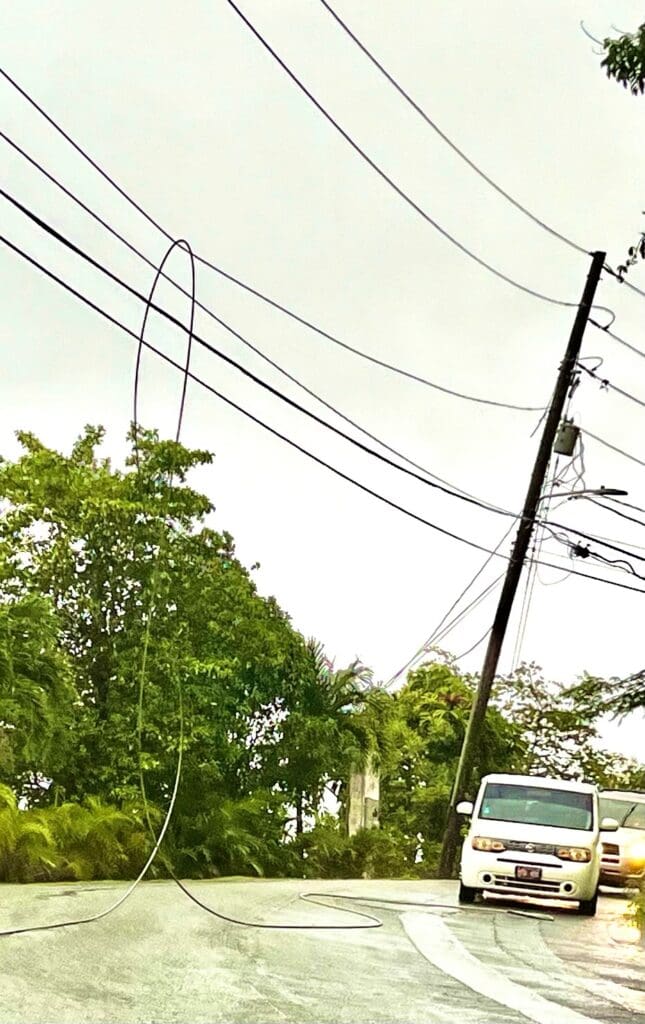 So far, downed power lines caused by a lightning strike have continued to affect service to Feeders 9C, 8B, 7A, and 6A on St. Thomas and, according to WAPA's latest update, wind and rain, along with limited staff, are affecting the utility's ability to safely complete repairs, though portions have been steadily coming back on.
As of 7 p.m. Sunday, service had been restored to all of St. Croix following outages in the morning, according to the authority.