After two years of Ag Fair famine, the 50th Agriculture and Food Fair, the largest agriculture exposition in the territory, kicks off Saturday at 9 a.m. and runs through Monday at the mid-island Rudolph Shulterbrandt Agricultural Complex.
(The doors open at 11 a.m. Monday to allow people to participate in Memorial Day activities.)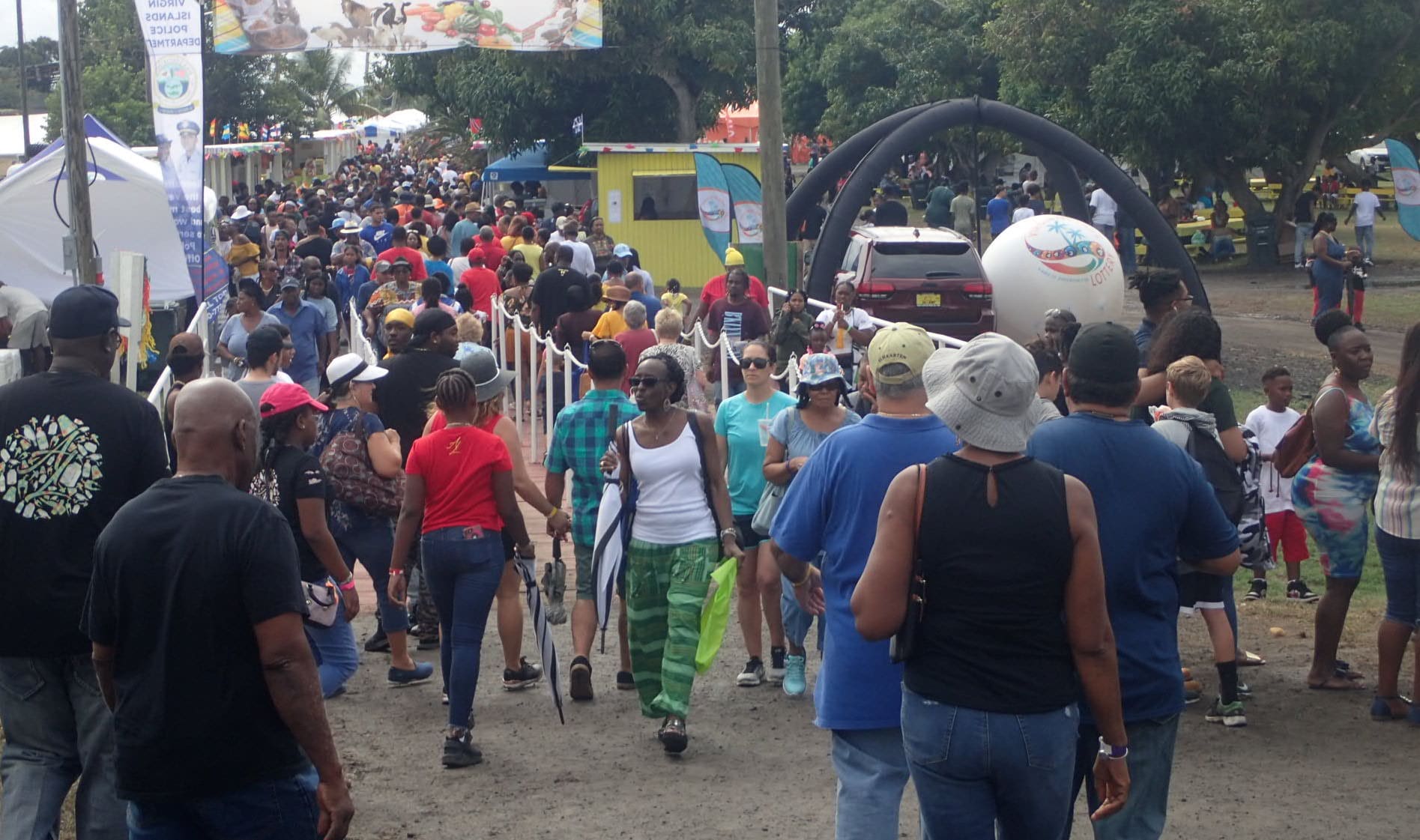 Similar to the best county fairs anywhere, AgriFest features locally grown produce and value-added products, livestock, arts and crafts, entertainment, food and growing demonstrations, and lots and lots of good local cuisine. The opening ceremony begins at 10 a.m. Saturday, and farmers being honored for their work will be named at that time.
First-time Ag Fair attendees will find parking and entrances on the east and south sides of the fairgrounds. When they enter from the east, the food pavilion on the left will feature veteran cooks and bakers, while the walkway straight ahead is lined on both sides with booths offering everything from fried pates and ice cream to natural fruit and vegetable drinks.
This year, food trucks will also participate in the walkway of nourishment down the center of the fairgrounds with examples of their convenience food.
"We're going full fledge. We're looking for some big bang," Agriculture Commissioner Positive T.A. Nelson told the Source.
"(People) should come out because the food and the growing of food on these islands has been amplified by the pandemic. So they should come and get their seeds and their seedlings and talk to someone about how to start it as a hobby or supply food for themselves. I've witnessed individuals start it as a hobby and now, because of COVID, become commercial farmers," Nelson said.
Organizations and government agencies also will set up displays north of the food pavilion and the mango grove. Nelson warns people not to pick mangos unless they are on the ground. The grove will be patrolled, and signs are in place warning people of possible injury.
Visitors who enter from the south side will follow a path that merges with the food booths and leads to the left to merchants selling T-shirts, jewelry, and leather goods.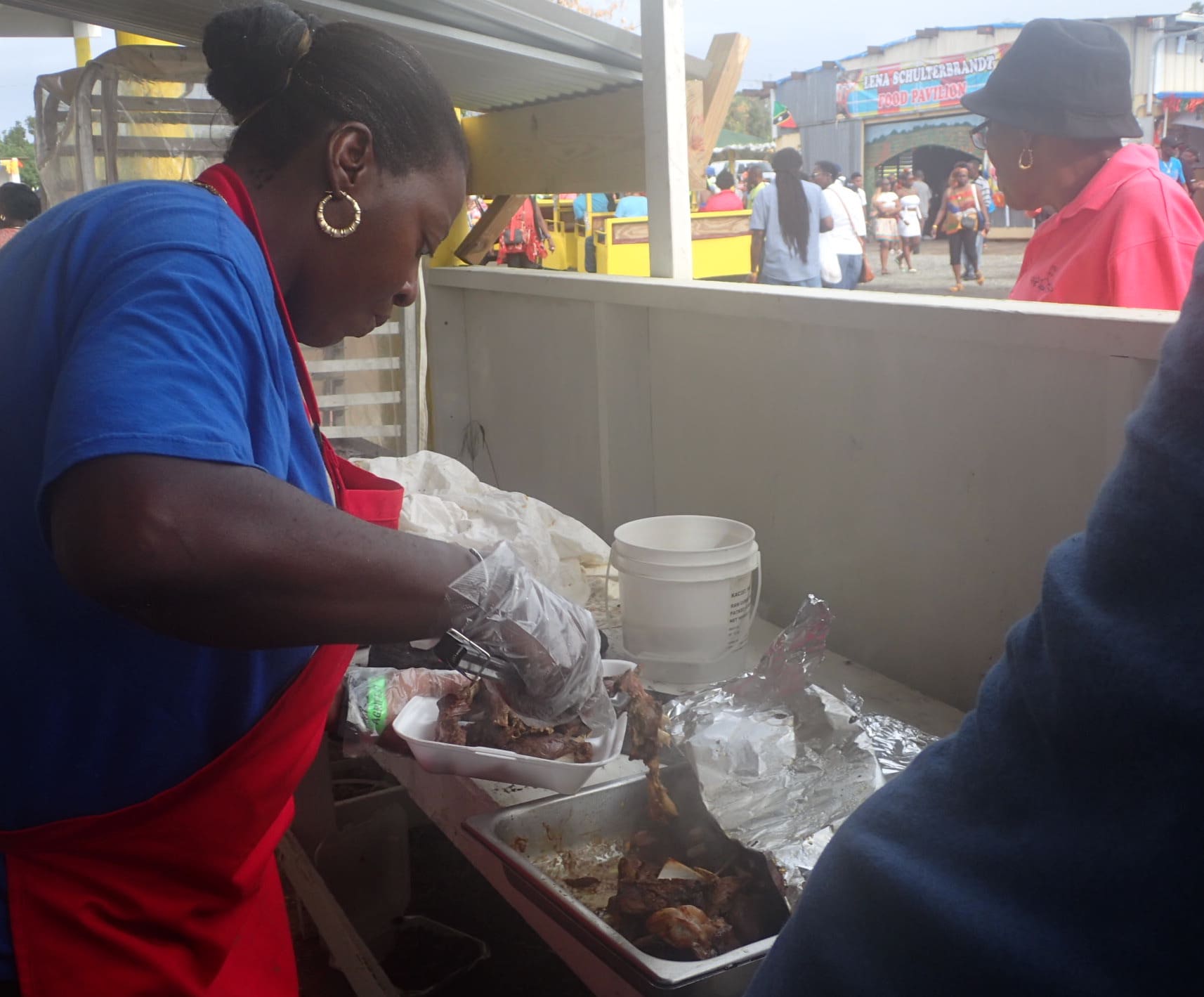 After weaving through dozens of vendors, produce sales will be found in the pavilion at the northwest end of the fairgrounds. Animals and school exhibits will line the north side of the display area. Not only beautiful sheep, goats, and cattle, but chickens, birds, and rabbits will be displayed by farmers and ranchers.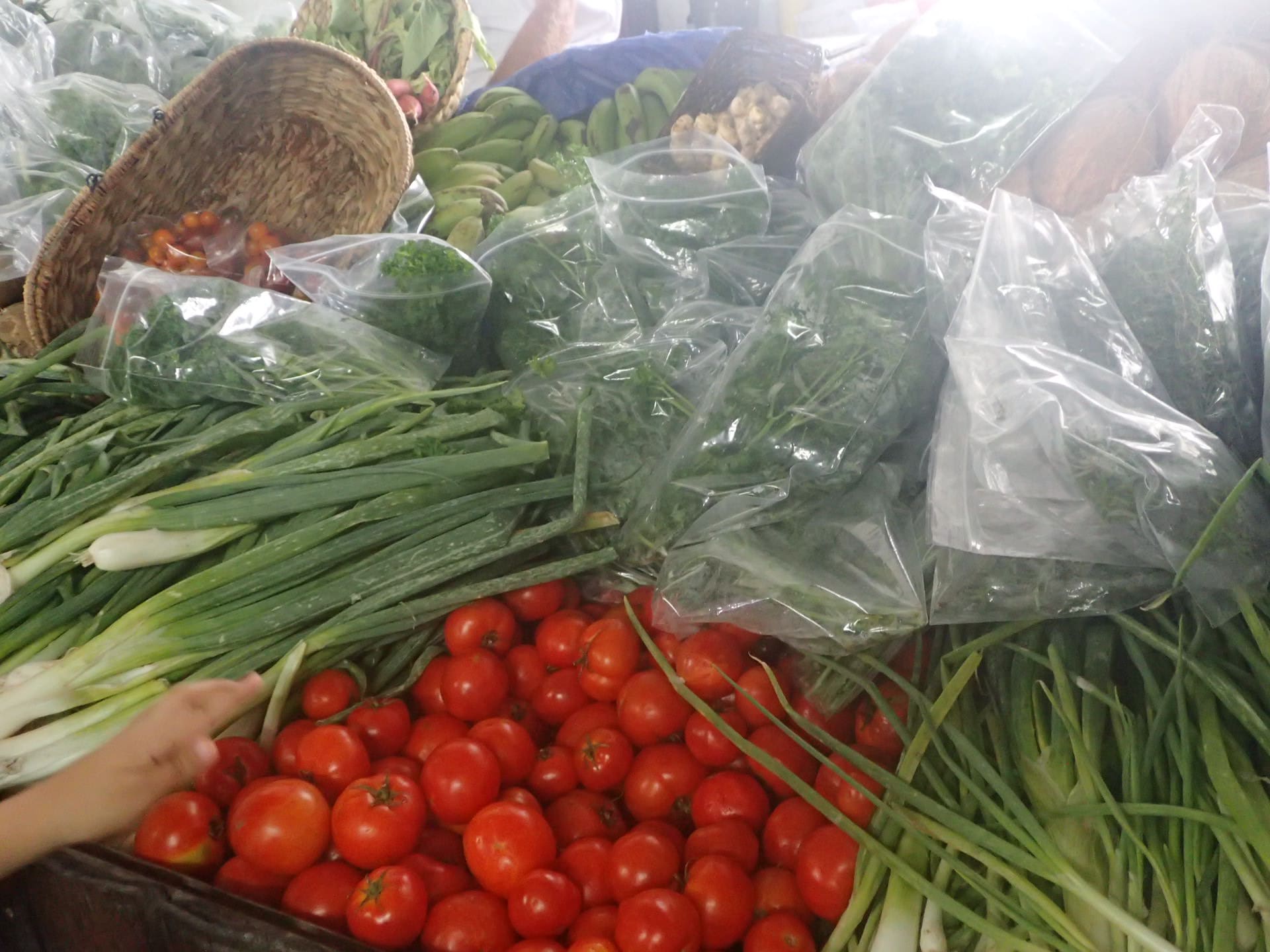 The 2022 fair is being dedicated to Kofi Baoteng, former professor of animal science and associate director of the Cooperative Extension Service at the University of the Virgin Islands, who passed last year. Baoteng was involved in farming and the Agriculture Fair for many years.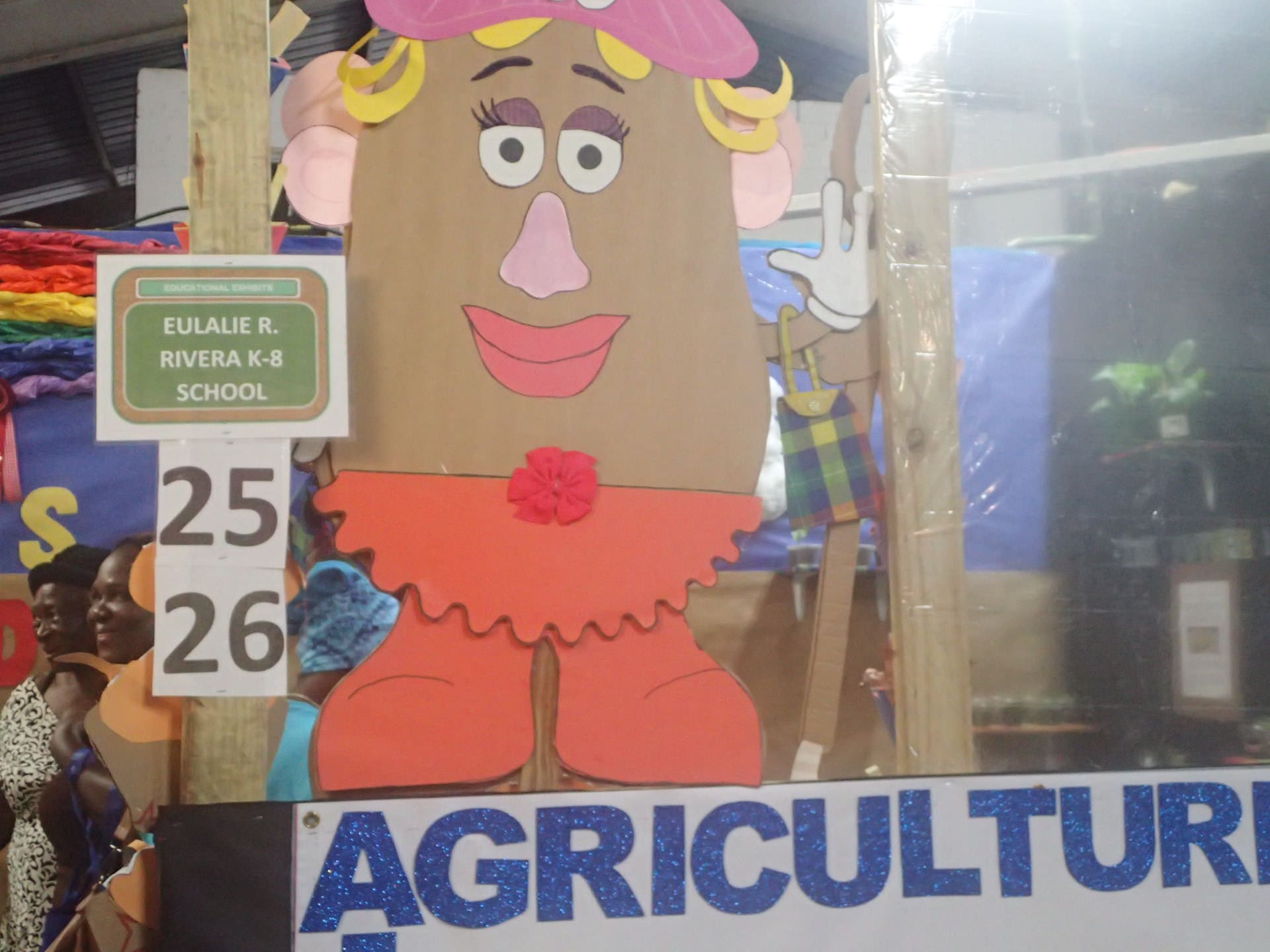 New this year is a contest to see who has collected the most posters, Fair booklets, and T-shirts from past years. Participants can bring their collections Tuesday, Wednesday, or Thursday from 10 a.m. to noon or 1 to 3 p.m. for verification to the big blue and white tent in the middle of the property.
Also new this year, thanks to rising cases of COVID-19, the V.I. Health Department will provide vaccines and testing as well as flu shots from noon to 4 p.m. all three days. Their booth will be open from 10 a.m. to 5 p.m.
"The VIDOH wants everyone to enjoy the return of in-person events like Ag Fair. And we also want everyone empowered with the knowledge that you play a vital role in bringing the territory's COVID numbers down by protecting yourself and your loved ones," Health Commissioner Justa Encarnacion said in a news release.
Admission is $6 for adults, $5 for senior citizens, and children 12 and under are $4. There are no weekend passes this weekend.