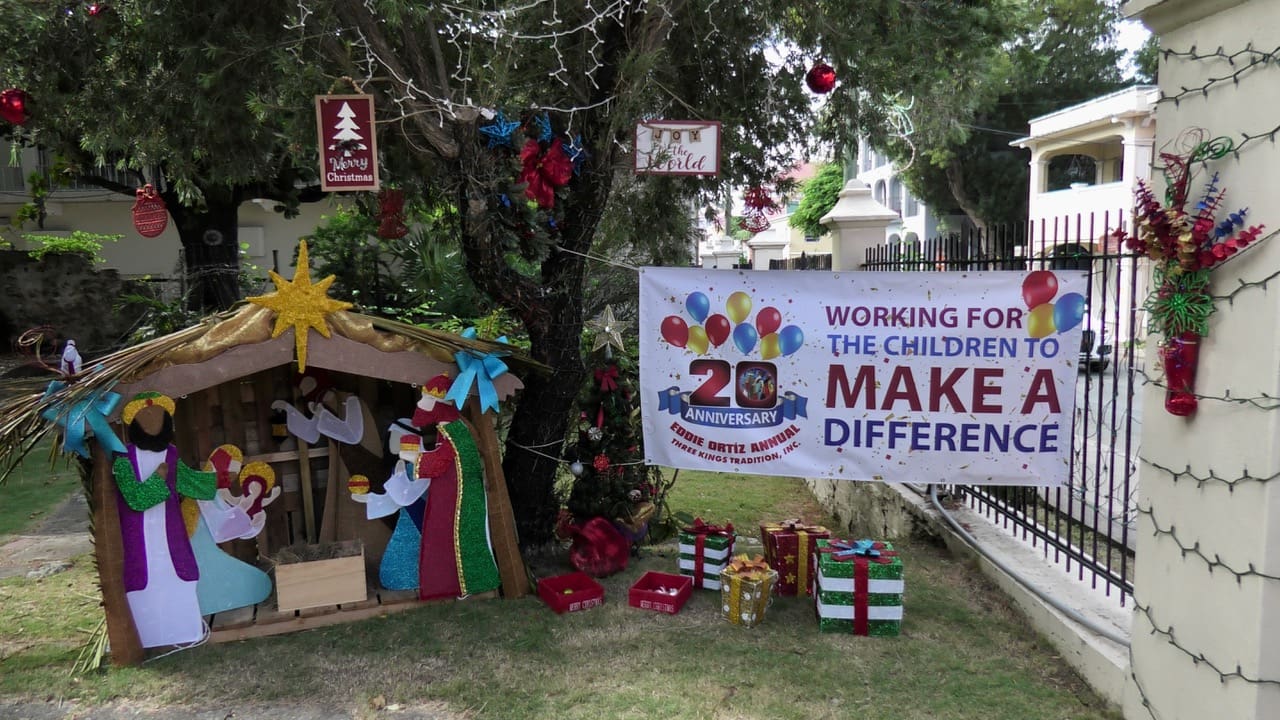 The fourth annual Limpricht Park Tree Lighting hosted by the Crucian Cultural Group will take place on Friday from 7 to 9 p.m. The virtual program will stream live on WTJX, PBS Channel 12, as well as on the CCG Facebook page.
King Street in Christiansted will be blocked off by 5 p.m. from the corner of the former First Bank Building. The event is completely virtual, with no areas for the public to watch in person.
A full spectrum of entertainment is planned, including:
Stanley and the Ten Sleepless Knights
Alvin Milligan, organist and the Episcopal Deanery Choir
Geron Richards, storyteller
A timeline of dances from Quadrille to Bamboula
Sasha Evans and Lisa Charles, singers
"Deh Christmas Conversation," a roundtable with Asherray Crump-Morris, storyteller, and elders Jeannette Rouse-Cochrane, Dr. Olaf "Bronco" Hendricks, and Dimitri Copeman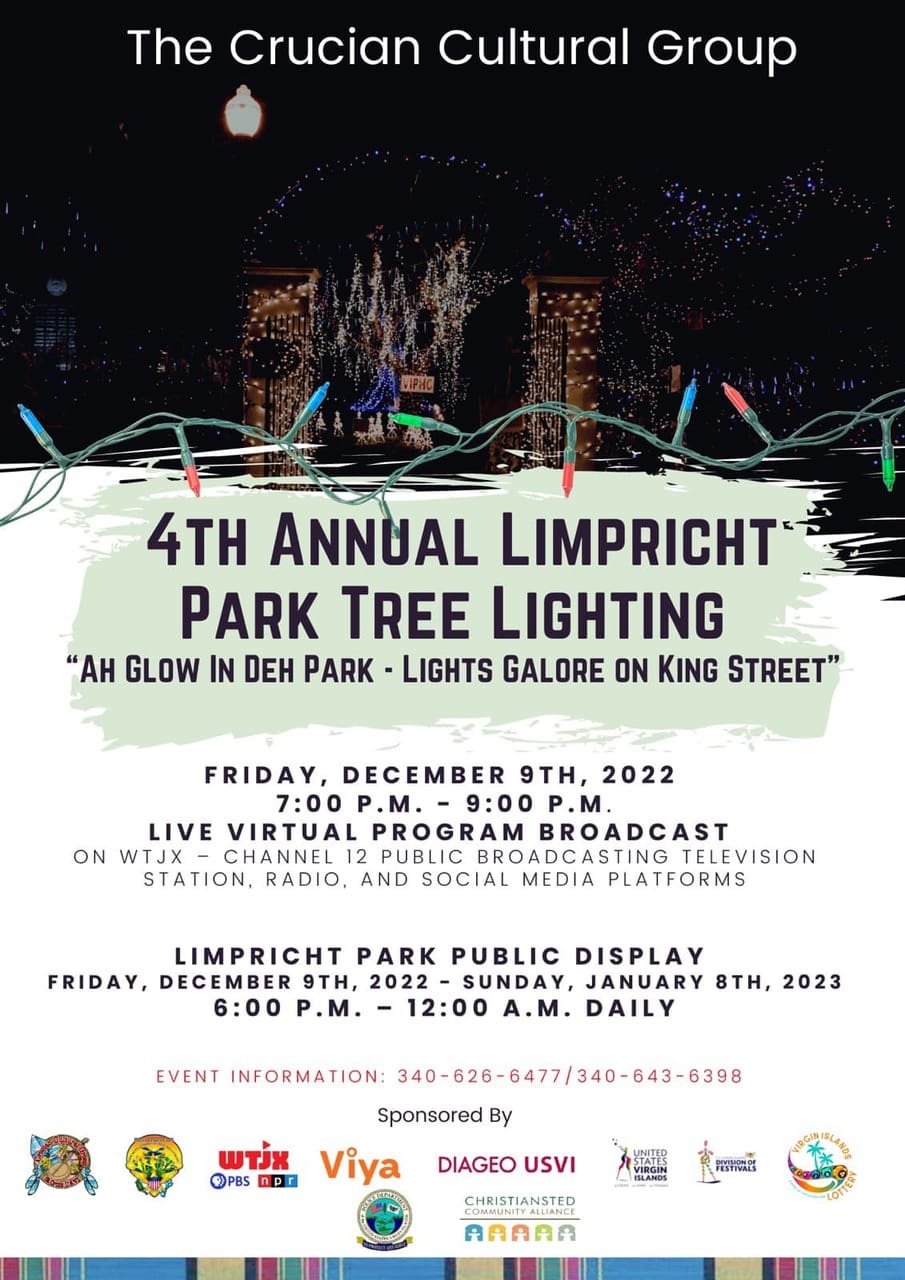 "The 'Bridging the Generation Gap' round table discussion conversations should be enlightening as they discuss foods, music and Crucian traditions during the holidays," said Wanda Vialet, chair of the event. "The Gentlemen of Jones will trek for this year's Inkberry Tree while students of Pearl B. Larsen School, under the leadership of the art director, Ms. Dena Graham, are going to create the ornaments for the Crucian Inkberry Tree," she said.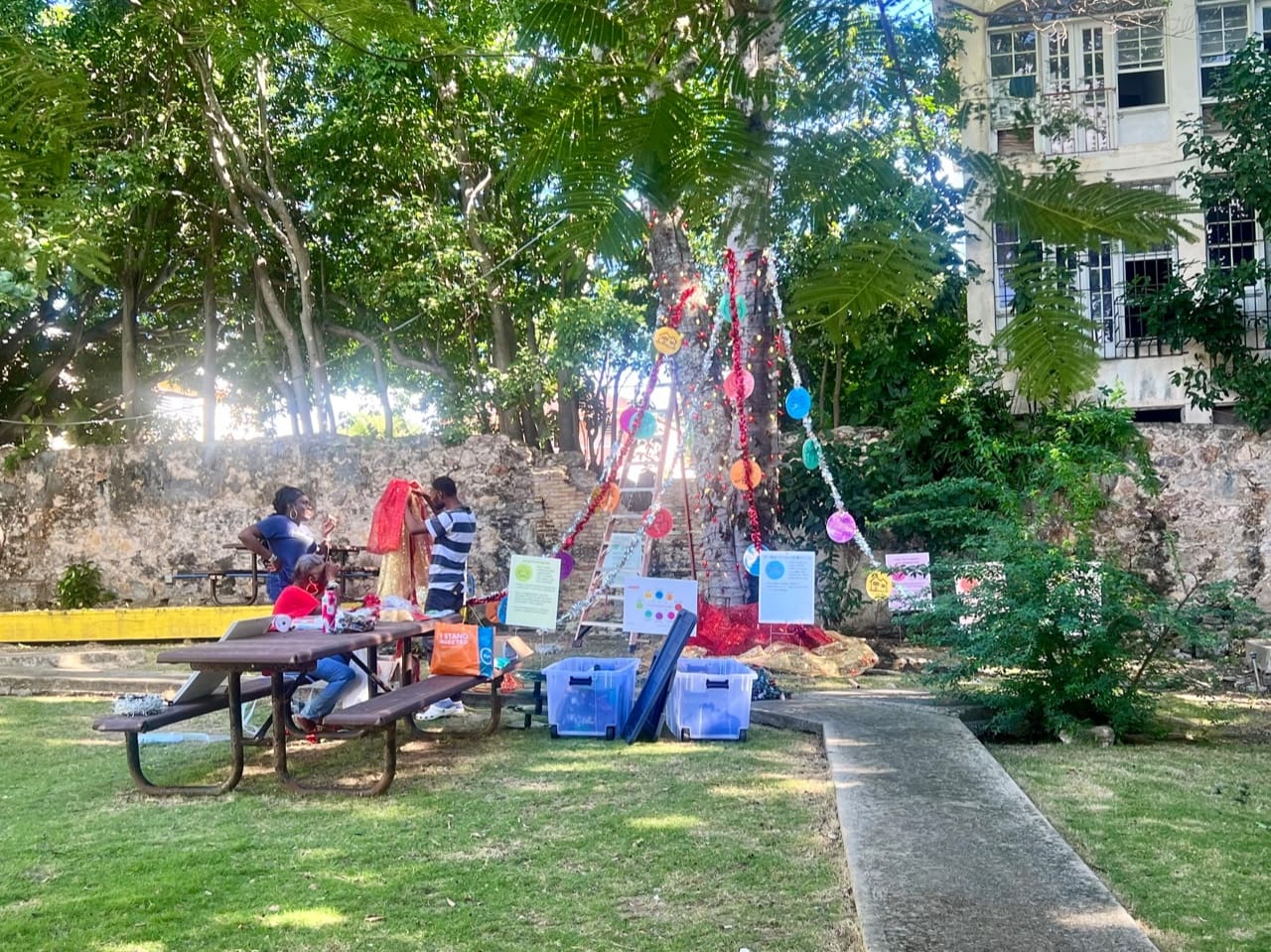 When the tree and park are lit during the show, lights, sparkle and music will fill Limpricht Park and Christiansted with the warmth of the Christmas spirit.