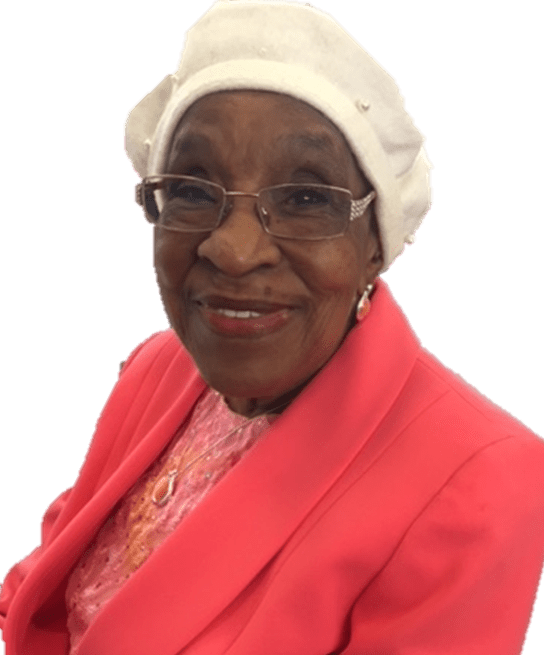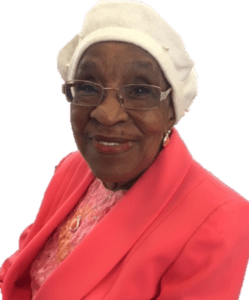 Aimee "Ammy" Matthew, wife of the late George Matthew of Bronx, N.Y. (formally of St. Thomas, U.S. Virgin Islands), died on Friday, March 31. She was 92 years old.
The funeral services celebrating her life will be held at 10 a.m., Friday, April 21, at The Lutheran Church of Reformation in Anna's Retreat. The viewing will be held the morning of the services from 9-10 a.m. at the church. Interment will take place at Coki Point Cemetery.
Ammy is survived by her son, Donald Owens (also known as "Popcorn"); daughters: Charline Hendricks Knight and Corlis David; grandchildren: Jereem Knight, Jadeen Knight, Jarleen Knight, Kendahl Owens, Jesse Owens, Ashineka Owens and Akeel Owens; niece, Jeanette Smith; son-in-law, Warren Knight; and a host of other loving relatives and friends.
Expressions of sympathy to the family may be made online at www.turnbullsfuneralhomevi.com. Professional services have been entrusted to: Turnbull's Funeral Home and Crematory Services., 3815 Crown Bay Ste, 10 Charlotte Amalie, St. Thomas, U.S. Virgin Islands 00802.