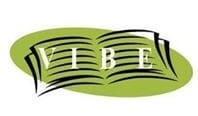 The Virgin Islands Board of Education (VIBE) advises those who may be experiencing intermittent challenges with the online application for the 2023 Territorial Scholarship and Special Legislative Grant Financial Aid Program to contact the VIBE offices in both districts at 774-4546 or 772-4144 before the deadline of Friday, April 21.
For additional assistance, office hours are extended to 7 p.m., from Wednesday, April 19 to Friday, April 21.
The application is available in PDF form, or a hard copy can be picked up at the offices in both districts.
The applications can be dropped off at the offices or via email at financialaid@myviboe.com.