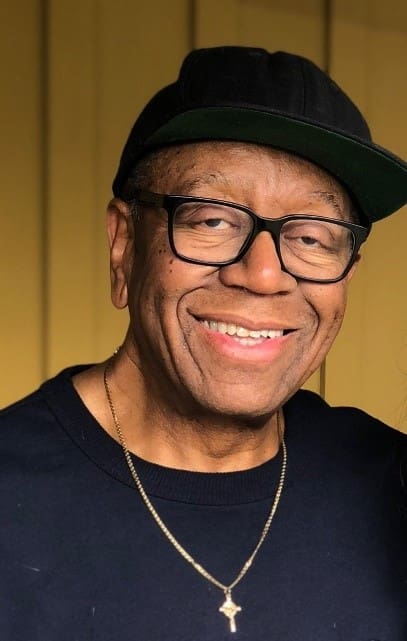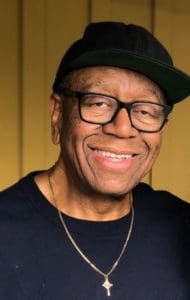 Alvin Anthony Jackson Jr., age 73, passed away surrounded by family at his retirement home, in Las Vegas, Nev., Sunday, Sept. 26. Alvin was born Oct. 3, 1947, in St. Croix, United States Virgin Islands and was a resident of San Jose, California for 30 years.
He was preceded in death by his parents: Daisy Eleanor Bough Jackson and Alvin Jackson Sr; and brother, Harry Watson.
He is survived by his wife, Teresita G. Jackson; daughters: Nigma D. Jackson, Adalisa M. Jackson and Shenelle T. Jackson; son, Troy A. Jackson; grandchildren: David N. Young Jr. and Jolisa A. King; nieces: Beryl Watson-Shaw, Daisy Watson-Hudgeson and Barbara Watson; nephew, Harry Watson Jr.; as well as other relatives and friends too numerous to mention.
A memorial service will be held at 10 a.m., Thursday, Nov. 18, at Lord God of Sabaoth Lutheran Church.
In honor of Alvin, please join the family in wearing something blue.
In lieu of flowers, please make a charitable donation in memory of Alvin to the TSK Inc. Scholarship Fund. Checks or money order payable to: TSK Inc. P.O. Box 411, Christiansted, VI 00821
Due to the Covid-19 pandemic and public health regulations, all attendees must wear a mask and adhere to social distancing guidelines.