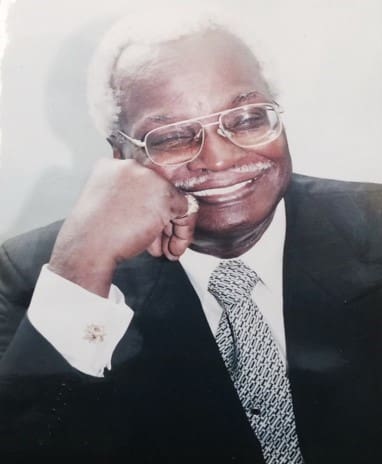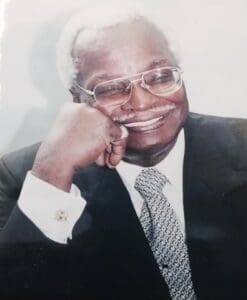 Alvin Leonardo Petersen died on Thursday, Sept. 8, at the age of 87.
Alvin Petersen is survived by his wife of 44 years, Gloria Petersen; his sons: Michael P. Petersen and Egedio A. Victoria Jr.; daughters: Dawn M. Victoria and Michelle R. Victoria-Bellard (Joseph); brother, Liston Lewis; sisters: Evelyn J. Petersen and Magda Joshua Taylor; and grandsons: Mante I. Petersen, Malik E. Petersen, Rudolph X. Sawyer Jr., Alonzo J. Victoria and Marcus J. Victoria.
He is also survived by nephews: Evan A. Petersen Jr., Emmet A. Petersen Sr., Elvis A. Petersen Sr. and Elbert A. Petersen; and niece, Elanda A. Petersen. He will also be remembered by a host of other relatives and friends.
The first viewing will be held from 4-6 p.m., Thursday, Sept. 22, at Blyden Memorial Chapel. The second viewing will be held at 10 a.m. followed by a service at 11 a.m., Friday, Sept. 23, at Christ Church Methodist on Market Street, St. Thomas, U.S. Virgin Islands. The interment will be at Western Cemetery No. 2.
Professional funeral services are entrusted to Turnbull's Funeral Home and Crematory Services on St. Thomas.