A missing 6-year-old boy from Florida might be in St. Thomas with his father, police say.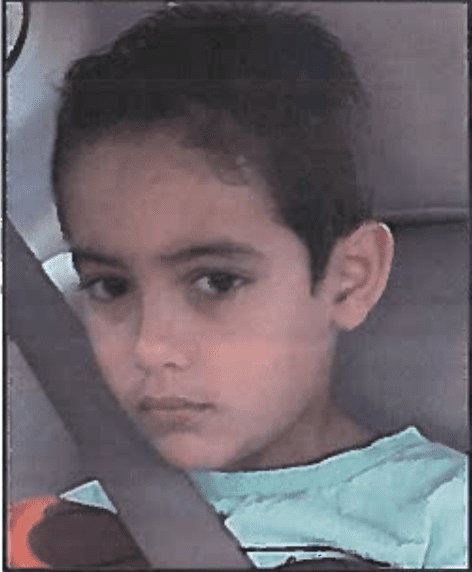 The Florida Department of Law Enforcement has put out an AMBER ALERT for a child who went missing out of Miami.
Authorities are searching for Jorge "Jo Jo" Morales, 6, who was last seen on Aug. 27 on Southwest 184th Avenue in Miami. He is a white male, weighing about 50lbs, with brown hair and brown eyes. He was last seen wearing a gray t-shirt, gray shorts, and black shoes.
Jorge Gabriel Morales, 45, is wanted for the interference of custody and concealing a minor contrary to a court order concerning the disappearance of 6-year-old Jorge "Jo Jo" Morales, according to the Miami-Dade Police Department. There is information that Jorge Morales may be in St. Thomas.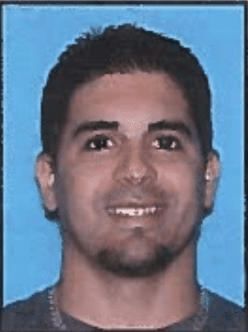 If anyone sees or knows the whereabouts of Jorge Morales or the missing 6-year-old boy, Jorge "Jo Jo" Morales; call 911 immediately, the Major Crime, CIB Tip-Line at 340 642 8449, Crime Stoppers VI 1800 222 TIPS or 340 774 2211.