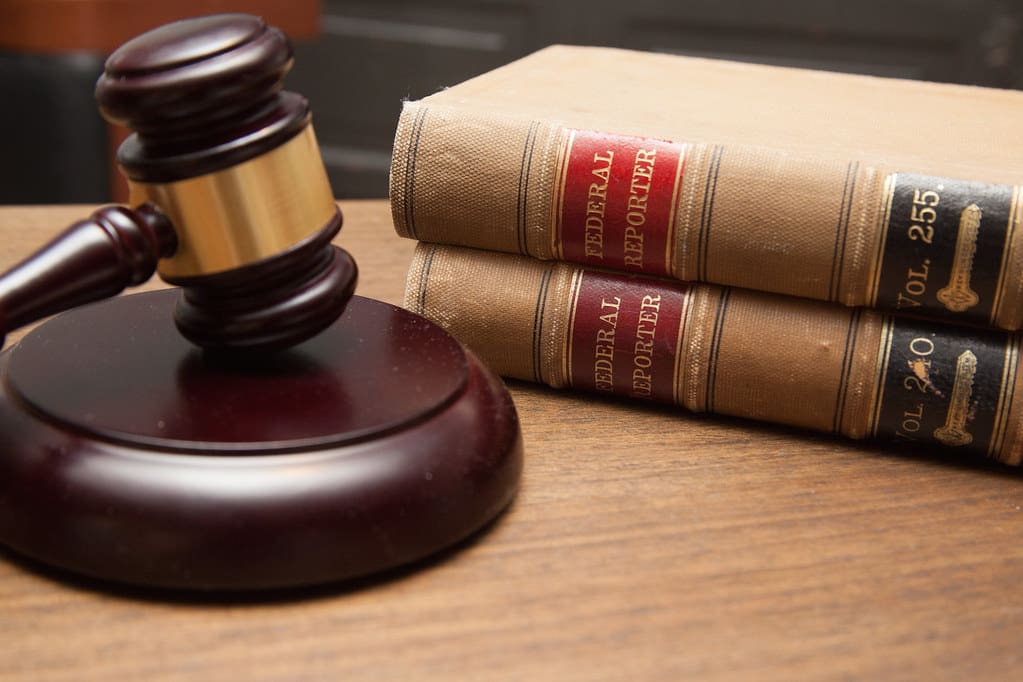 A St. John man is being held on $500,000 bail after police and eyewitnesses say he tried to rob a Cruz Bay nightclub at gunpoint but failed. The lawyer representing the defendant asked the court for more lenient charges against his client because when he pointed the gun and pulled the trigger, it failed to fire.
Defendant Lee Christian appeared in the Superior Court's Magistrate Division after being arrested for trying to rob the Beach Bar at Wharfside Village around midnight on Aug. 23. According to the report filed by police on the incident, Christian and an accomplice entered the bar, demanding money.
Three bar workers told police the defendant entered, pointing the weapon directly at them, and pulled the trigger twice. But they said the gun malfunctioned.
They also said they overpowered Christian — who was disguised with a mask — put him in a choke hold, and wrestled the gun away. One of the would-be robbers managed to escape and flee the scene.
Workers managed to remove the mask from the one they held. Police were summoned, and while waiting for them to arrive, the defendant managed to escape, only to return and ask for his gun back.
The people he had accosted with the gun moments before told the suspect to "f–k off," the report said. Rebuffed, he fled the scene a second time. Later Tuesday morning, investigators were able to identify Christian from surveillance recordings captured on the premises.
He was arrested later in the day.
Christian was charged with attempted robbery, possessing a firearm while committing a violent crime, aiding and abetting attempted robbery, reckless endangerment, possession of a machine gun and ammunition, first- and third-degree assault, simple assault, brandishing and exhibiting a firearm, and disturbance of the peace.
After hearing testimony from the arresting officer and reviewing the report, Superior Court Magistrate Simone Van Holten-Turnbull declared there was probable cause to uphold all charges.
"It's a strong case," the magistrate said, "and then he had the audacity to go back and ask for his gun back. It boggles the mind."
Van Holten-Turnbull also upheld the half-million dollar bail, calling Christian a danger to the community. The defendant was advised of his rights and ordered to appear for arraignment on Sept. 9 at 10 a.m.