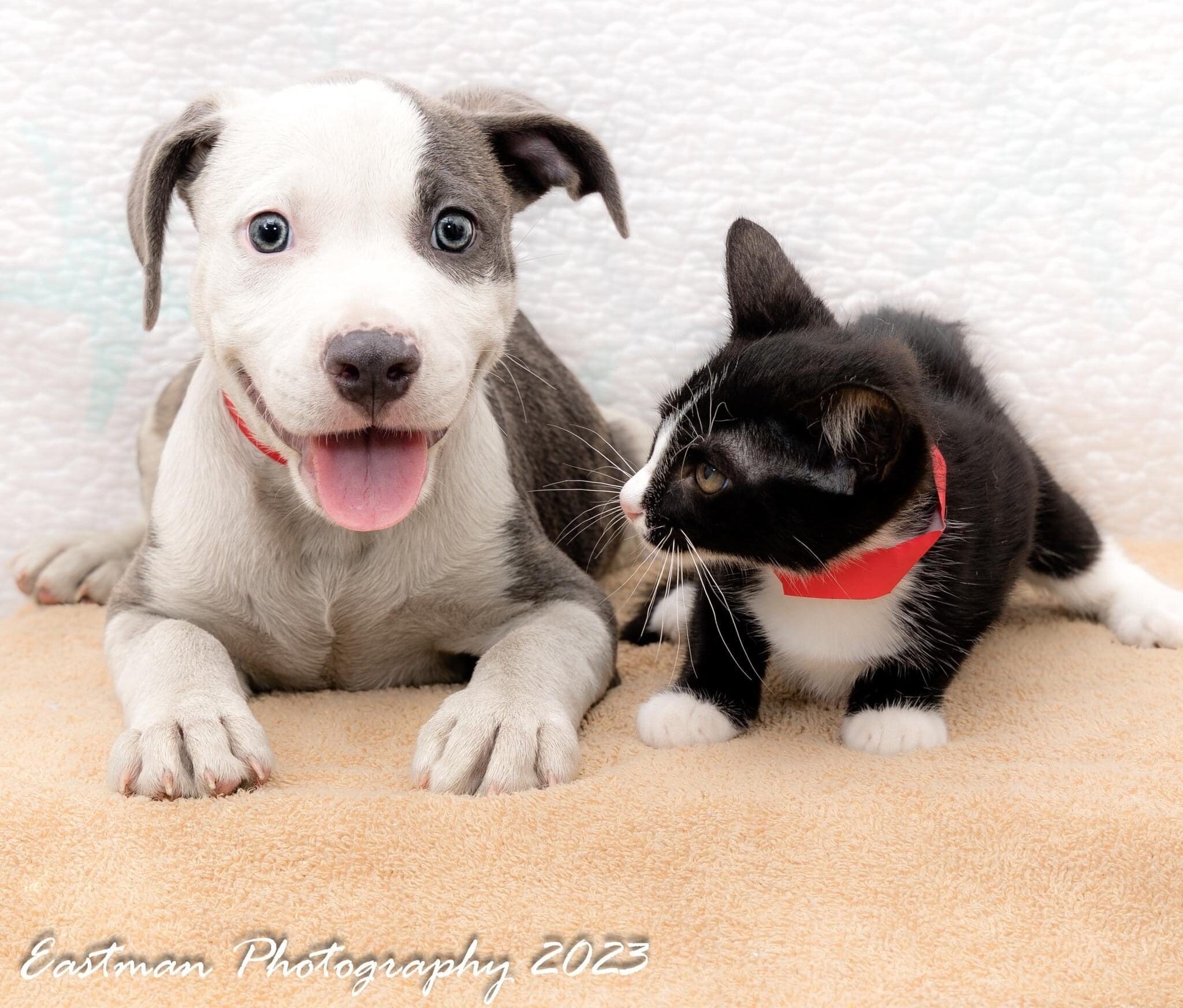 The St. Croix Animal Welfare Center will host The Howling 20's Saturday, May 27 at a yet-to-be-announced location to raise funds for the animals in their care.
The event will take guests back to the glamorous 1920s with food, drinks, music and dancing in a speakeasy setting. Chef David of Savant will cater appetizers and Kurt Schindler and the Schindigglers will entertain and the Coral Fire dancers will perform.
When guests purchase tickets through Eventbrite, they will receive a password and secret meeting place. When they arrive on May 27 at 7 p.m. at the designated location, the password and proof of purchase will be required. (The event is over at 11 p.m.)
On arrival, guests will be handed martinis and then whisked off to the private party location. The secret site is a new, mid-island venue, according to Becca Hughson, marketing and public relations director for the Animal Welfare Center. She added that it is wheelchair accessible.
A night of music and dancing will follow, accompanied by finger food and two cash bars — one for beer, wine and simple drinks and the other featuring '20s classics such as the old-fashioned, ginger gimlet and bee's knees.
For more information and a link for ticket purchases, visit the Animal Welfare Center website.
"There is no other event like this on St. Croix. I think people will be sorry if they miss it. A lot of thought and creativity were put into this event," Hughson said.
The funds raised will be dedicated to building the new home of the SCAWC in Castle Coakley, Hughson said. Those who can't attend are welcome to send a donation.
While planning to rebuild the Clifton Hill facility after it was destroyed by the 2017 hurricanes, a discovery was made that the location was never zoned properly for an animal shelter. So an entirely new plan was formulated.
The Castle Coakley great house and 5.5 acres of land — zoned correctly — were purchased in March 2022. On the grounds are two sugar mills, historical ruins and a carriage house with groomed land and gardens. When complete, the great house will be converted into a low-cost community clinic, surgery center, and offices. Adoptions and intake will take place in the carriage house and a new kennel will be built. Also in the plans are a community dog park, walking trails, and a puppy play yard. CHANT is helping the Welfare Center develop a historical walking tour to allow the public access to the site of Virgin Islands' historical archeology.
Since the current location at Five Corners has a leaking roof, mold and air conditioning problems, a move to the new location is urgent. The Center doesn't want to spend money they don't have on a property they don't own.
FEMA will fund some of the renovations and building, but an estimated $1 million is needed in the next year for the project, according to the website.
Editor's Note: A previous version of this story gave an incorrect date for The Howling 20's fundraiser. It will be held on Saturday, May 27, not on Saturday, May 20.