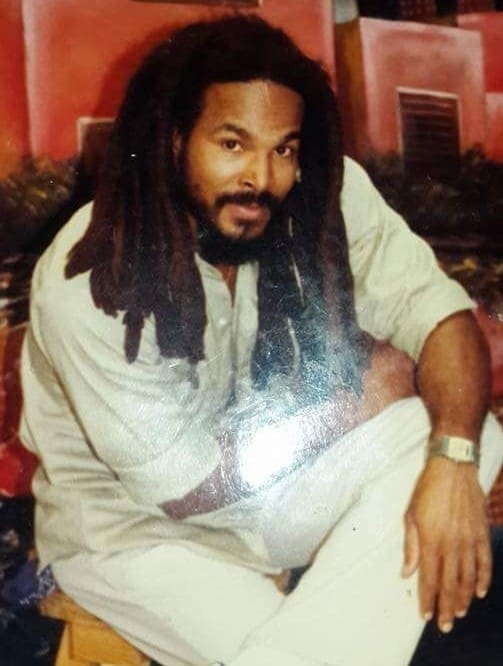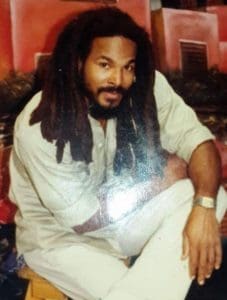 Antonio M. Rosado, also known as "Ras Pasha," died on Aug. 24.
He was preceded in death by his father, Luis Rosado Sr.; and brother, Melbourne Eugene Thomas ("Brocky").
He is survived by his mother, Innocencia A. Chandler ("Inno"); adopted father, Joseph Blyden; brothers: Luis Rosado Jr., Juan Luis Rosado and Ismael Rosado; brother-in-law, Leroy A. Brooks Sr.; uncle, Claude George ("Shakill"); and sisters:  Bernadette Brooks, Diana Ingraham, Janice Bell and Evalisse Rosado.
He is also survived by nephews: Leroy A. Brooks Jr. ("Chunky"), Akilo Mustafa Brooks ("Kilo"), Eric Velasquez, DeJahni David Lawrence ("Peanut"), Diante Brooks, Omani Brooks, Jahkijah Callwood, Delano Heyliger Jr., Raykai Marcello Squiabro, Zayden Akilo Brooks, Ijon Jules, Eric Velasquez Jr.; and nieces: Mahogany Ingraham, Chanel Bell-Jules, Genelle Callwood, Raynel Bell, Chanique Williams, Ajayla Brooks, Rayniah Barbel, Jahnyah Penn, Imai Jules, Sari Jules, Elisha Velasquez and Robyn Brooks.
More survivors are cousins: Magnolia Pearl ("Maggie"), John Felicien Sr., Merlene Bastian-Felicien, Shirlene George, ToTo George and Leston George; godchild, Kahdijah Blyden; and special friends: Evalisse Rosado and family, Veronica Forde, Claudette Richards, Lauren Lawrence, Keith John, Aming Serrano, Darryl Rivere ("Scalion"), Kitsen Jarvis ("Habibe"), Keith Benjamin, Dennis Blyden, Alvin Fredericksen, Samuel George ("Lil Lion") and Daryl Blyden (adopted son).
Other survivors include special friends: Adiboo Jackson, Sylvie Cornelius and family, Jahni Hamilton, Steven Delamos Sackey ("Casha"), Marva Brooks and family, Wilma Fredericks and Leonora Ayala; the entire Mon Bijou Community; as well as other relatives and friends too numerous to mention.
Due to the COVID-19 pandemic and public health regulations, all attendees must wear a mask and adhere to social distancing guidelines.
The viewing will be held at 9 a.m. followed by a funeral service at 10 a.m., Friday, Sept. 10, at Way of the Cross Baptist Church. Interment will be at Kingshill Cemetery.