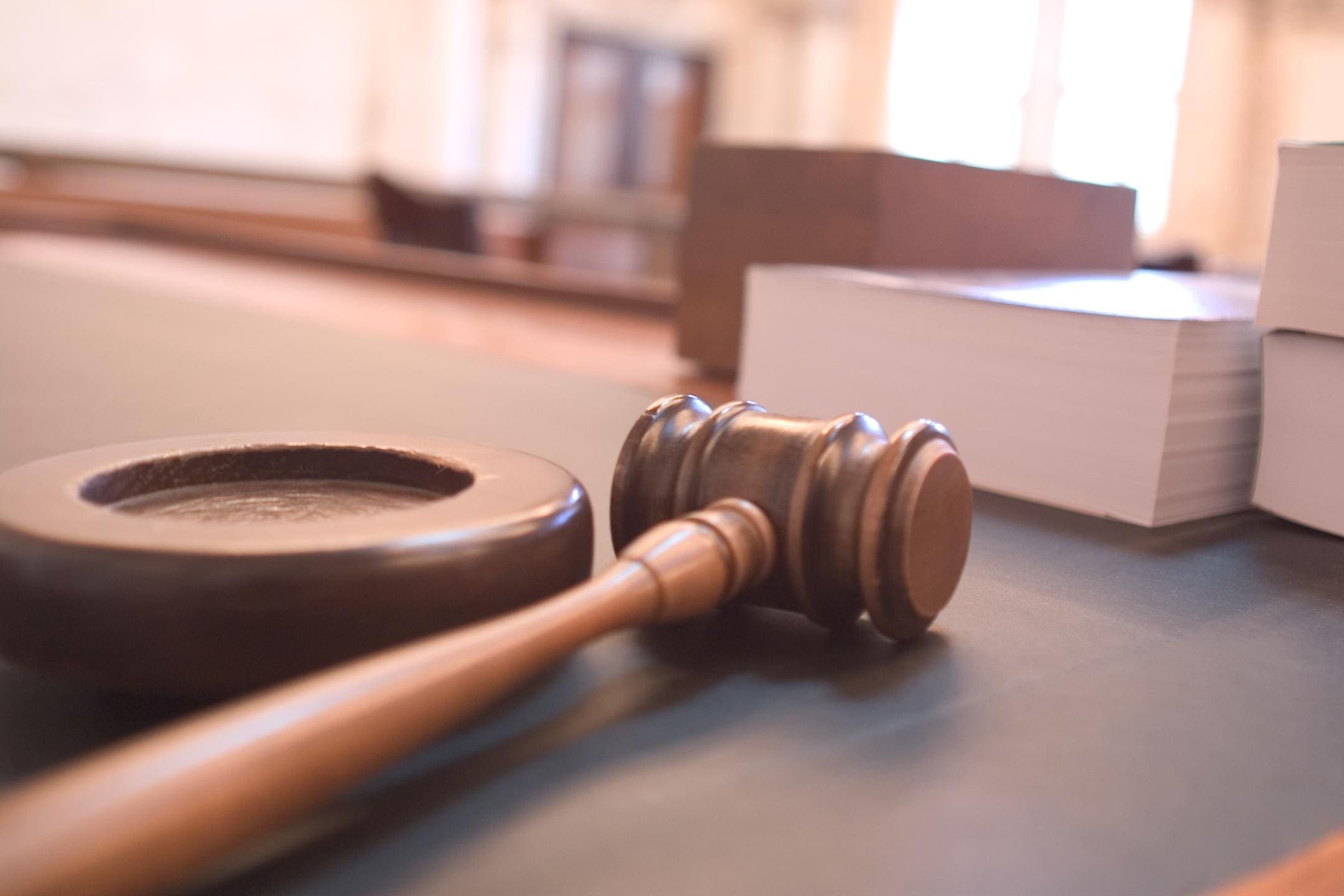 Seven years after armed robbers struck on St. Croix and St. Thomas, a defendant has admitted to being part of the robbery team. That man, Wahilli James, entered a guilty plea in District Court on Wednesday.
At that hearing, federal prosecutors told U.S. Magistrate Ruth Miller that they could prove James was a member of an aggressive criminal enterprise that used murder, kidnapping, and robbery to support its ambitions for money and power.
Eleven members of group authorities call the Paul Girard Criminal Enterprise have faced charges linked to those activities, starting in 2011. James was one of the last group members to plead guilty to wrongdoing. Three conspiracy members — including Girard — were convicted after a trial in St. Croix District Court in March 2022.
Assistant U.S. Attorney Everard Potter told Miller that if James had chosen to stand trial instead, the government would have been able to prove his participation in armed robberies at the They Say Bar on St. Croix on Nov. 21, 2013, and the Gems and Gold Corner Jewelry Store on St. Thomas on Sept. 12, 2016.
Miller then read a lengthy narrative, adding details to the case Potter said the defendant took part in as part of the criminal enterprise. James' involvement began in 2011, court documents said. The defendant knew the enterprise planned to commit violent crimes to advance its goals, and that all members had to participate in two of those planned activities each, in order to be seen as team members.
A portion of the narrative also placed James at the scene of a kidnapping on St. Croix, involving an employee of Scotia Bank, as part of an attempted bank robbery. But a lawyer representing the defendant said that allegation was removed as part of the plea agreement.
James himself looked surprised when he heard Miller detail his involvement in that incident. "All that, Judge?" he said. The magistrate said that portion would be struck from the record.
She also told James a sentencing date would be scheduled after Wednesday's hearing. He faces a maximum sentence of 20 years for his guilty plea for racketeering conspiracy, along with three years of supervised release after completing that sentence. There is also the possibility of a court-ordered fine of up to $250,000.
Codefendants in the enterprise who have either pleaded guilty or been convicted at trial include Girard, Shaquan Prentice, Robert Brown, Etherneal Simon, Shaquille Correa, James Cruz, Kareem Harry, Tyler Eugene, Shermyra Gumbs, and Wayne Bellillie.
Girard, who was serving time in prison at the time the enterprise committed wrongdoing, is currently asking the court to grant him a new trial.