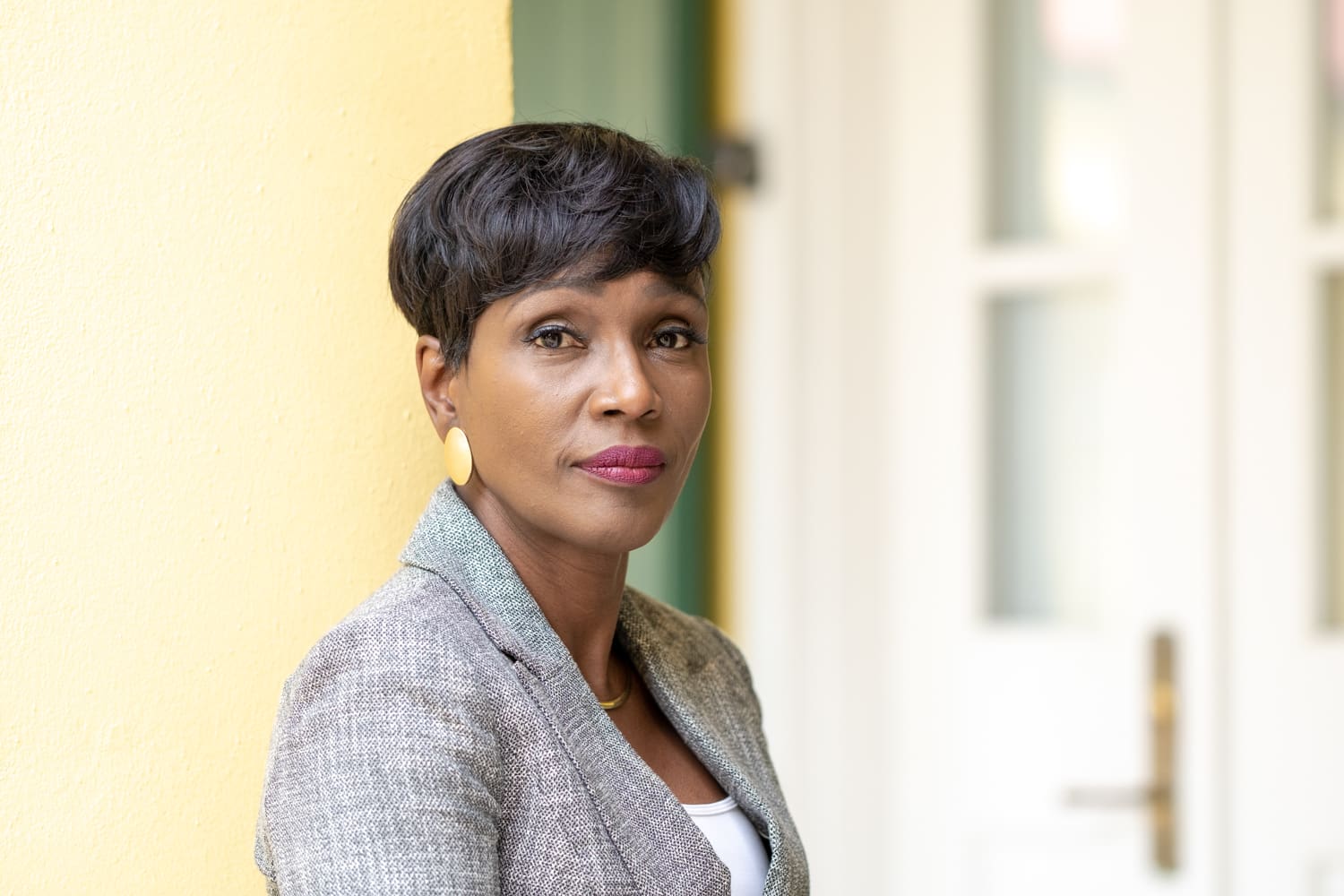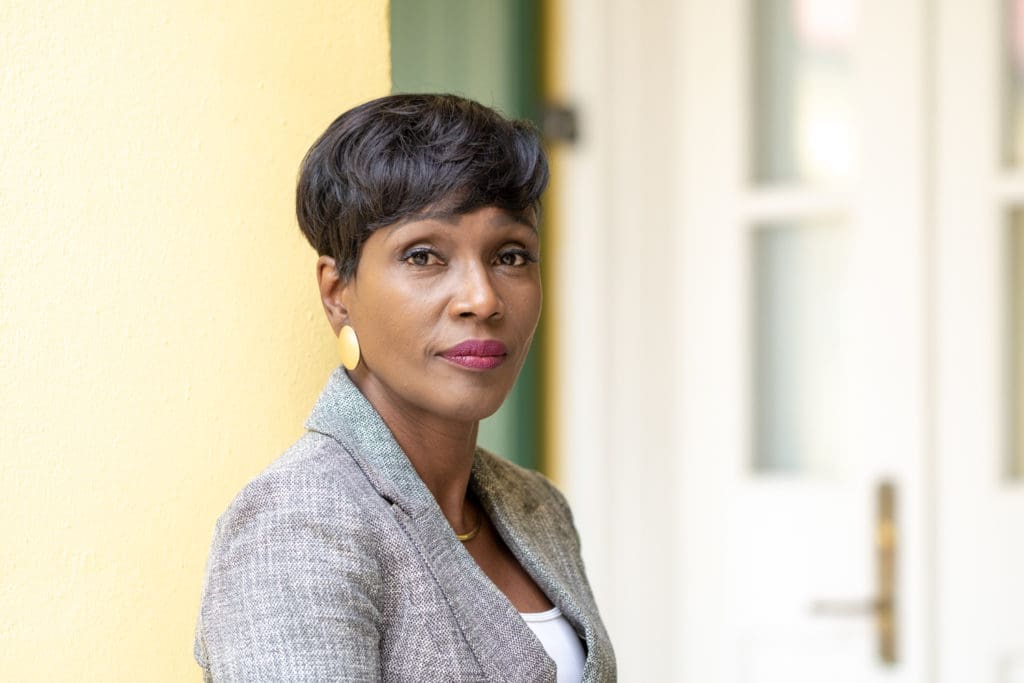 During his short life, toddler Tamir Lake of St. Croix suffered unimaginable trauma that included multiple broken bones in various stages of healing and severe brain injuries that left him blind and prone to seizures.
At a press conference on Tuesday, Virgin Islands Attorney General Denise George announced that Lake's death from a seizure on May 5 at the Queen Louise Home for Children – just shy of his second birthday – has been ruled a homicide. The case has been passed to the V.I. Police Department and is an active investigation, she said.
George cautioned that while the probe into Lake's death is ongoing, "it is very important to not rush to judgment or jump to conclusions as to who the perpetrators are. The evidence is what will lead to a final arrest."
While the toddler died in May in the custody of the Human Services Department, his injuries dated back to Dec. 12, 2018, when he was brought to the Gov. Juan F. Luis Hospital emergency room on St. Croix with a fever, vomiting and upper respiratory issues, according to medical examiner Dr. Jacqueline Pender, who spoke at the press conference via phone.
Two days later Lake was airlifted to Nicklaus Children's Hospital in Miami, Florida, where he was found to have suffered severe brain hemorrhages and multiple skull fractures and non-accidental fractures to his extremities in different stages of healing, said Pender.
An autopsy of Lake's body on May 6 determined that his final, fatal seizure was linked directly to the blunt force trauma he suffered in 2018 – trauma that also led to blindness, apnea (or trouble breathing) and cerebral palsy – said Pender.
Pender noted that when Lake was born prematurely at 31 weeks on July 2, 2018, at Juan Luis hospital, he was by all measures a healthy baby, passing infant vitality scores with a strong 9 out of 10, she said. He spent some time in intensive care because he was born premature, she noted, but upon his discharge, on Aug. 6 a brain scan showed he was healthy and normal.
However, by Nov. 9, 2018, there were signs of trouble, according to Lake's medical history as outlined at Tuesday's press conference. A wellness checkup revealed he had gastric reflux and he failed developmental milestone tests, such as bearing his weight or holding up his head and chest.
Just over a month later, he was fighting for his life at the Miami hospital with what Pender said could most simply be explained as "shaken baby syndrome."
Lake's many injuries were consistent with abuse, said Pender, but just to be sure, blood work was sent to the University of Washington to determine if he suffered from any genetic conditions that lead to brittle bones. "He did not have any abnormalities," said Pender.
Human Services was granted custody of Lake, who returned to St. Croix and the care of the Queen Louise Home in March 2019, according to Pender. He lived in the Sister Emma Cottage, which is for children with severe developmental disabilities, said George. The staff there reported he was happy and smiling when he was put down for a nap on the morning of May 5. When they checked on him 30 minutes later, he was dead, Pender said.
As to whether any arrests were made at the time of Lake's injuries in 2018, detectives were investigating, but still "awaiting the results of medical findings about the origins of those injuries," said VIPD public information officer Toby Derima when reached by phone on Tuesday. Those results became clear with the autopsy, he said, and it is now a homicide investigation.
On Tuesday, George urged the public to speak out if they suspect a child is being harmed, whether by calling the police, 911, or Human Services.
"Child abuse is an existing issue here in the Virgin Islands," she said. "If you see something, it is important to report it."