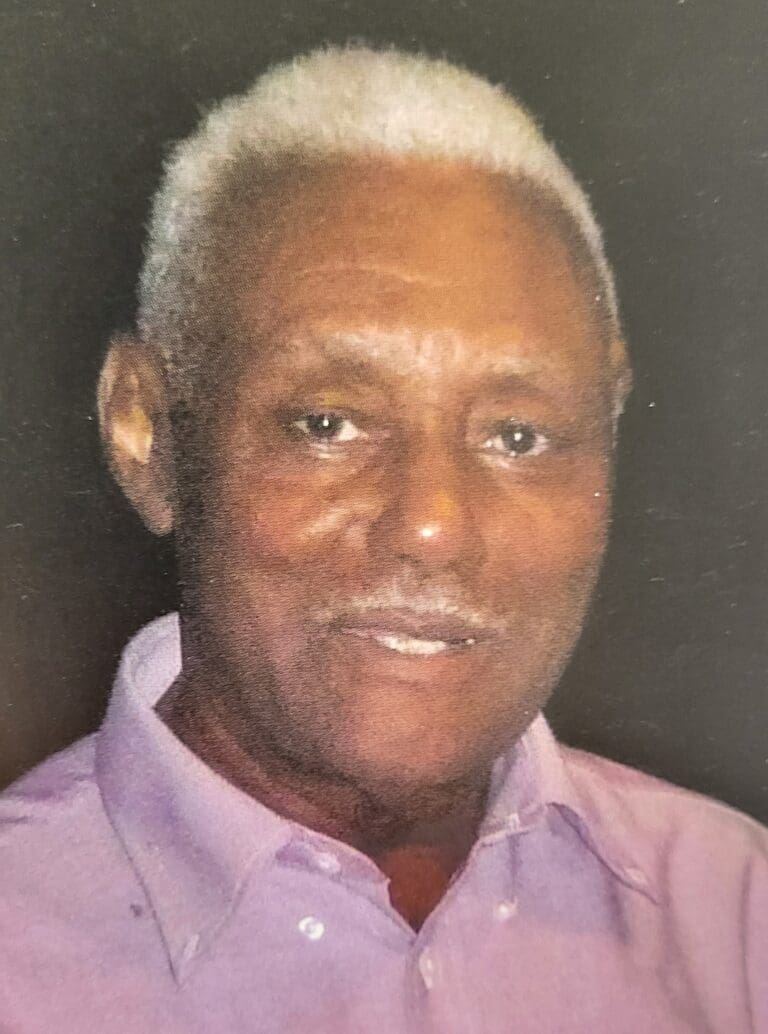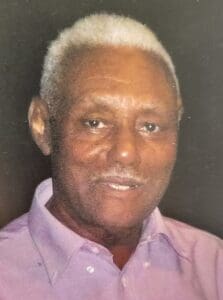 Aubrey A Lee Sr. peacefully passed away at his home on St. Thomas on May 16.  He was born on July 26, 1932, on St. Thomas, Virgin Islands.  Aubrey loved the Virgin Islands and its people.
In his earlier years, he was active in many volunteer activities, including The American Legion, the Boy Scouts, the Democratic Party and the League of Women Voters, believing in the importance of giving back to the community in which one lives.  Aubrey Lee began his government service as an IRS agent and subsequently transitioned to the Department of Labor, where he held several positions.
In more recent years, Mr. Lee was the chairman of the Public Employee Relations Board (PERB) and the executive director of the Labor Management Committee (LMC).  Amazingly, Mr. Lee elatedly attended a Labor Management Committee Workshop, a week prior to his passing simply because labor relations was his passion.
Aubrey A. Lee, Sr. was preceded in death by his mother, Estella Hendricks Gerard; father, Ivan L. Lee; brothers: Olanzo Lee and Antonio Lee; sisters: Audrey Lee and Wilma Gerard Edwards.
He is survived by his children: Antonio Lee, Aubrey Lee Jr. and Angela Lee-Boynes; grandchildren: Jalisa Boynes, Cherisse Boynes and Antoinette Aimee Lee; great-grand-children: Aaron Boynes, Aubree Thomas, and Al King; sisters: Delores Gerard Brown and America "Amy" Shepp.
He is also survived by daughter-in-law, Candis Grace-Lee; nephews: Elroy Brown Jr. and Delano Brown; special nephew, Frederick "Chico" Larsen and family; special and extended family, Yirah Tutein and family; and many other relatives and friends.
Family and friends are invited to attend Aubrey Lee's Celebration of Life at 10 a.m., Saturday, July 29, at Turnbull's Funeral Home. There will be another announcement prior to the Celebration of Life.