Pictured above: Janet Cook-Rutnik's artwork. Images courtesy of Bajo El Sol Gallery.
On Friday, April 7, at 6pm the Gri Gri Project at Bajo El Sol Gallery in Mongoose Junction, St. John will be hosting the opening of its transfer centennial reflection exhibition "100 Years of …"
Mongoose Junction's monthly "First Friday" art & music event will be occurring the same evening from 6 pm to 9 pm.
The curators aim to spur reflection on how we in the Virgin Islands live our histories daily. This is necessarily a personal topic designed to elicit highly individual responses.
"100 Years of…" will feature:
– New works by St. Croix artist La Vaughn Belle, who is currently involved in multiple residency and exhibition projects in Denmark.
– A video and installation work, "Colere," by St. John's Joan Farrenkopf, that explores processes of re-location and adaptation.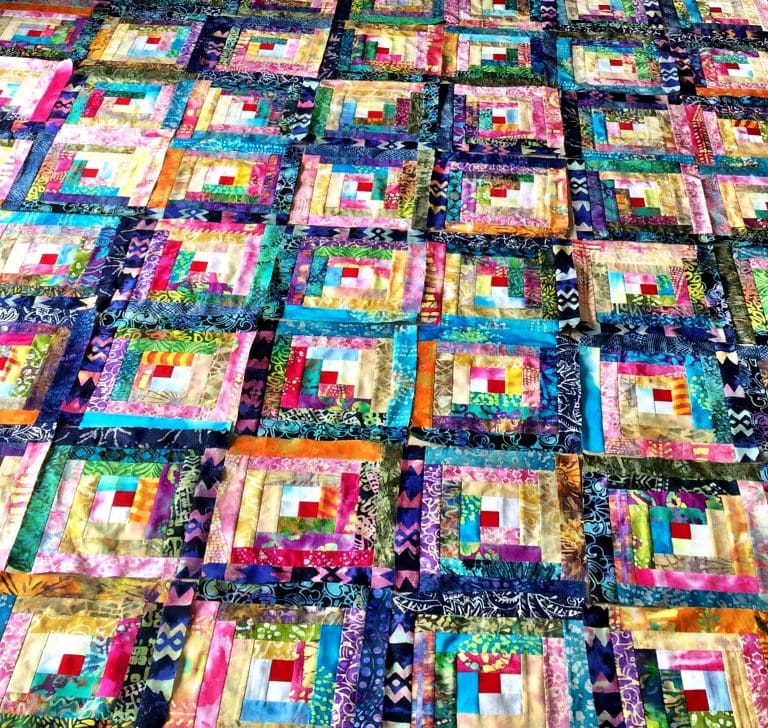 – St. Johnian artist Karen Samuel's latest accomplishment in the art form of quilting.
– 2-D and 3-D works from Janet Cook-Rutnik's long-running investigation of the U.S. Virgin Islands' transfer from Denmark to the United States.
– Figurative, expressionist sculptures by St. Thomas artist Edney Freeman.
– Thematic audio-visual collage by Eric Browne of St. Thomas. – New paintings and ceramic works by Lisa Etre of St. John.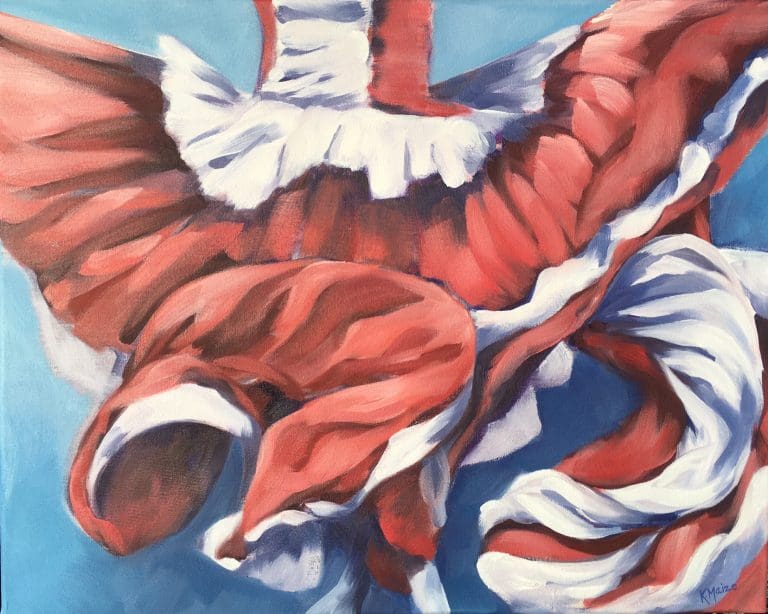 – New paintings exploring elements of V.I. history and contemporary life by Kristin Maize from St. John.
– New jewelry pieces made from fresh water pearls & "chaney," of Colonial-era ceramic shards, by Monika Wendland of St. Thomas.
– Vintage V.I. photographs from internationally-renowned mid-20th century photographer Fritz Henle, who relocated to St. Croix in the 1950s.
– New paintings by St. Croix artist Danica David.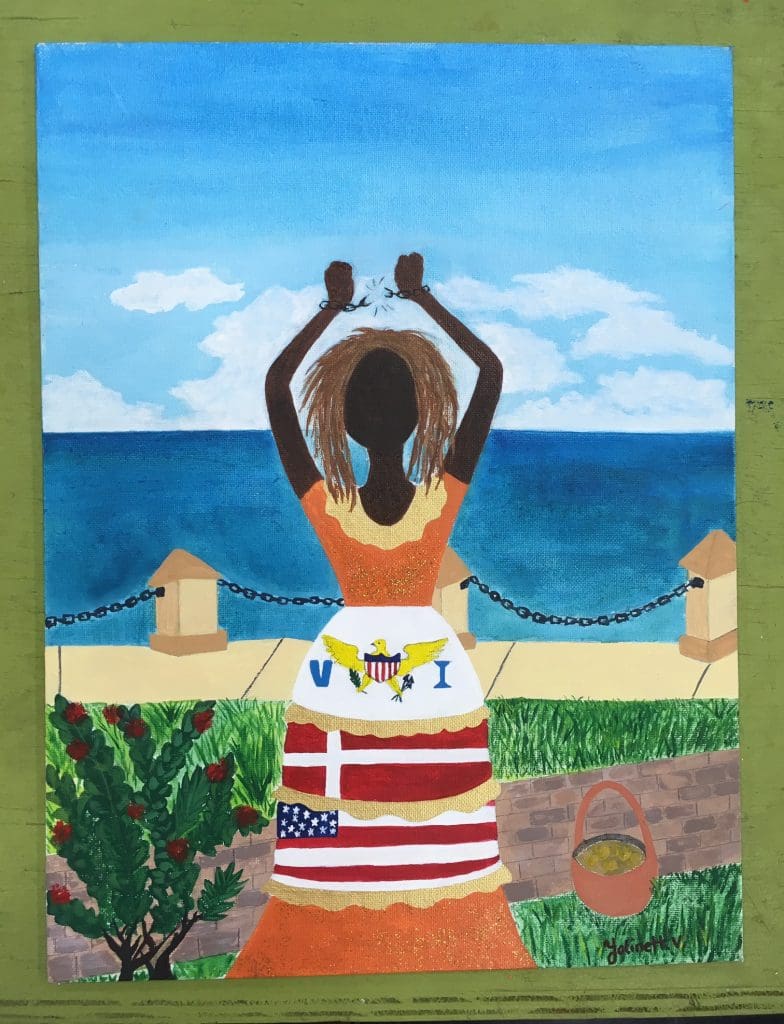 – Student Works by members of St. Croix Educational Complex High School's National Art Honor Society and SCEC Art Club, and select Gifft Hill School students.
– Commemorative V.I history card collections by Valerie Sims.
– The St. John debut of a brand new book of vintage St. Thomas and St. John photographs compiled by Elizabeth Rezende and Anne Walbom.
The Gri Gri project hopes to remind us of the words of Martinican philosopher Eduoard Glissant, that "after we arrange the chronology of events that we often accept as 'history,' the whole extent of our lived Caribbean histories remain to be discovered."
The show will run until May 2.