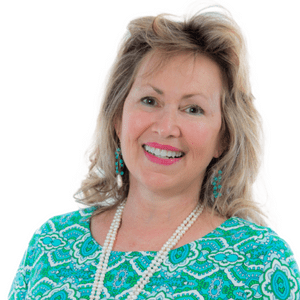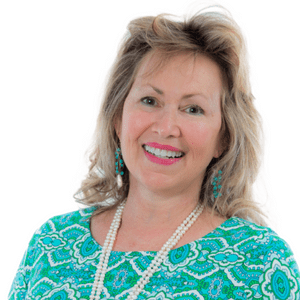 On April 15, Bajo El Sol will host a book signing for "Vintage Norman Island," the latest book written by Virgin Islands author Valerie Sims. Starting at 4 p.m., guests will be able to purchase a signed copy of the book and engage with the author.
Valerie Sims is a family historian, researcher, author and multigenerational Virgin Islander. Her family's roots on St. John, in particular predates, the U.S. purchase of the Danish West Indies. Sims developed an interest with her family history through long conversations with her grandmother, and she cultivated that interest into a life-long fascination with genealogy.
In 2010, she won the deputy governor's History Research Award in the British Virgin Islands for her research paper about her second great-grandfather entitled "The Life of Henry O. Creque, 1857 to 1915, A Biography." In 2015, she began researching and writing for her blog, www.VintageVirginIslands.com, which now hosts over 300 blog posts about the history of the USVI, the Danish West Indies, and the British Virgin Islands. In 2020, she published her first book about the history of the island of St. John entitled "Vintage St. John, Discover St. John's History Through Seven Generations of Heartfelt Stories."
"Vintage Norman Island" is Valerie Sims' second family memoir. The book is a collection of fascinating stories about the history of Norman Island and the hunt for hidden treasure within it, which Sims compiled through research done using private family files, access to British and U.S. archives and clues found in the family's safes. She hopes it will inspire others to document their family stories and keep their heritage alive.
More information about the book signing and about future events can be found by contacting the gallery at 693-7070 or bajoelsolgallery@gmail.com.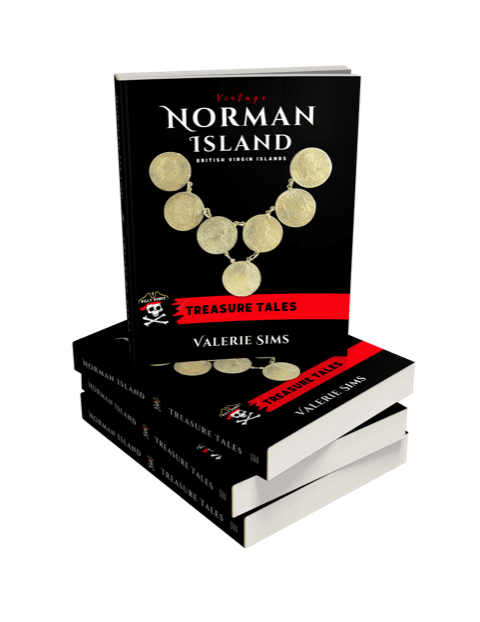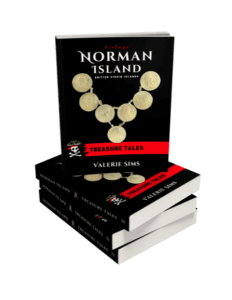 Priscilla Hintz Rivera Knight and David Knight Jr., Bajo El Sol Gallery & Art Bar owners since 2016, are proud of the gallery's 30-year legacy of support and engagement with the arts community of St. John and the greater Virgin Islands. The gallery is home to thought-provoking monthly exhibitions, readings by award winning V.I. writers and poets, documentary screenings on some of the Caribbean's most respected thinkers, as well as talks by local academics and visiting curators.
At the Art Bar, people will find Puerto Rican espresso coffee, chocolates, wine, craft cocktails, lite savory bites and locally made pastries. You will also find the largest selection of aged rums in Cruz Bay, which can be sampled in curated tasting flights.
Bajo El Sol Gallery is also home of the Gri Gri Project.  The Gri Gri Project's mission is the creation of interpretive exhibitions, critical writing, events and archives related to the cultural patrimony of the U.S. Virgin Islands and the broader Caribbean region.