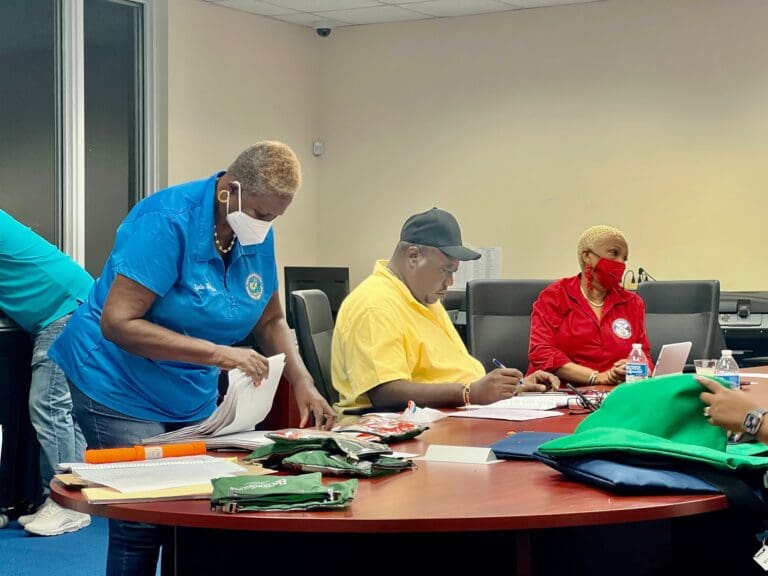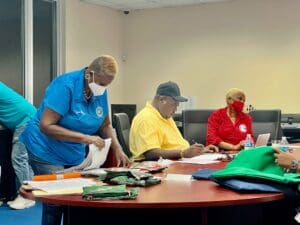 The Board of Elections will conduct the audit of the 2022 General Election at 3 p.m., Thursday, Dec. 1. Auditing of elections has become a practice of the Election System of the Virgin Islands for more than 10 years and continues to do so at each election cycle. The 2022 General Election audit will be held at the Elections System offices. Office locations are as follows:
St. Croix Elections Office at Sunny Isles Shopping Center, Unit 26
St. Thomas Elections Office at Lockhart Gardens (Upstairs Banco Popular)
The Elections System of the Virgin Islands wants to ensure voting systems operate accurately, that election officials comply with regulations, and internal policies, and that they identify and resolve discrepancies to promote voter confidence in the election administration process. There is no national auditing standard, and methods can vary from procedural, traditional, risk-limiting, tiered or a combination of one or more types.
According to the Board of Elections Chairman Raymond J. Williams, "The Board of Elections will randomly select one voting center, which includes all precincts in the respective district, and ensure the number of ballots in the ballot bin matches the number of ballots recorded on the DS200 tapes at the close of poll on Election Day.
"After each election, the Board of Elections conducts an audit to ensure the accuracy of the voting machines to ensure voter confidence."
Visit the website at www.vivote.gov for 2022 Election information.