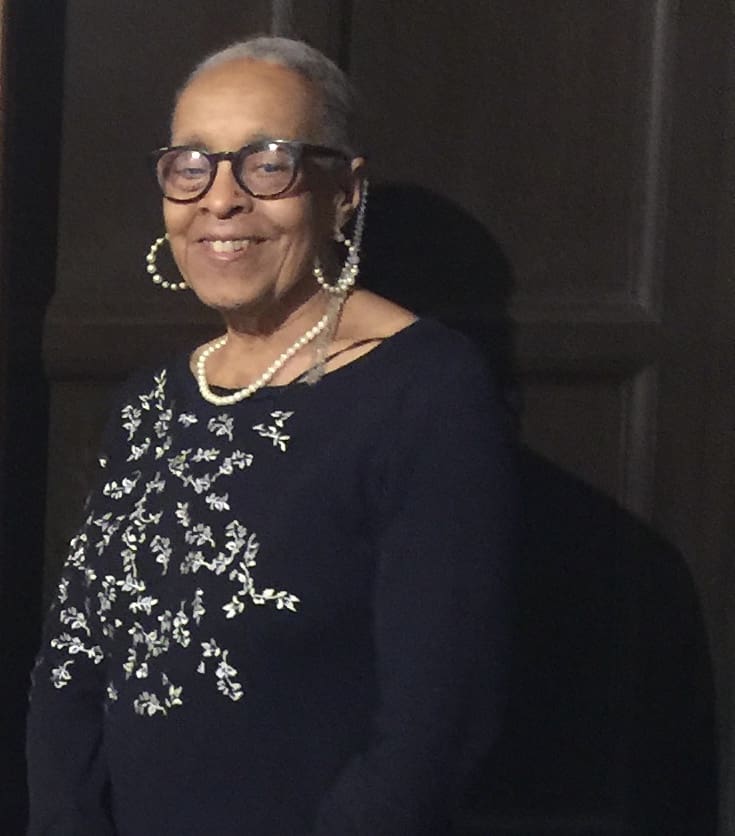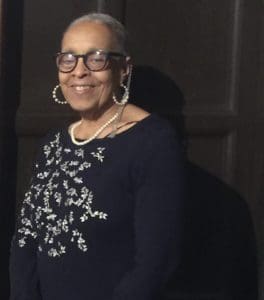 While Breast Cancer Awareness Month is recognized in October, the Breast Cancer Project recognizes every month in the U.S. Virgin Islands for its awareness of the victims, survivors, and those loved ones who survive them.
"We never want to forget those members of our territory who have lost their lives to breast cancer. We also want to remember the people who have lost their lives from other types of cancer during the COVID-19 pandemic. We will continue to celebrate those warriors who put up a tremendous fight against cancer. The Virgin Islanders living in America's Paradise are even more determined to WIN the battle and find the cure for cancer," said USVI Breast Cancer Project advocate Diane Hampton.
Hampton came up with the idea for a V.I. Breast Cancer Memorial Photo Exhibit. Loved ones of those who lost their battle with cancer can share their memories with a framed photo exhibited at the Caribbean Museum for the Arts. Oct. 29 was the opening day for submission and the photos will remain until Dec. 3. This visual remembrance is a way of memorializing that special person, Hampton said.
The last date for the framed photo submission is Dec. 2. Information for submitting the photo for framing is available at the end of this feature story for those who are interested.
The Breast Cancer Therapy art exhibit will open on Dec. 8 and continue through Dec. 10. The exhibit will feature the art created by the cancer survivor participants in the program.
The silent auction and closing on Dec. 10 will highlight silk-dyed scarves also created by art therapy participants and Waldemar Brodhurst's breast cancer wire sculpture. The evening will feature a fashion show with The House of Thomas LaVone, an American womenswear brand that boasts a timeless feminine aesthetic.
Videographer/photographer Kevin Moolenaar will exhibit photographs of the participants in the Breast Cancer Therapy workshops. Moolenaar's videos of the workshops will run simultaneously throughout the evening. The Eddie Russell Jazz Band will entertain for the closing. Leatherback Brewery will donate their cold local beer.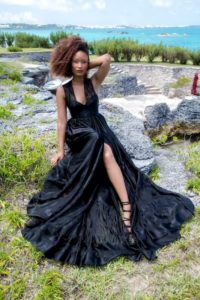 American Alliance of Museums recognizes museums across the country that open their doors to initiate health and wellbeing.
"CMCarts is to be congratulated for their partnership with the Breast Cancer Project for promoting healthy communities. This partnership has created opportunities in art therapy programs for cancer patients and survivors," Hampton said.
Most recently, the St. Croix Foundation awarded the Breast Cancer Project the 2021 Care Sustaining Impact Grant, which will launch a 10-month series of art therapy classes and a focus group study.
The following supporters of the V.I. Breast Cancer Memorial Photo Exhibit and members of the newly formed V.I. Cancer Coalition represent all of the cancer organizations in the U.S. Virgin Islands and two in Puerto Rico:
V.I. Cancer Coalition of St. Thomas
YAG Breast Cancer Foundation
Ribbons for a Cure
Cancer Support V.I. in St. Thomas
St. John Cancer Fund
Breast Cancer Project
American Cancer Society/Puerto Rico
Sandy's Concierge Services Inc. Puerto Rico
Photos can be sent for framing by email to courtney@plaquemaker.com for a fee of $77.29. A proof will be sent by return mail. For more information, please contact Courtney at 317-485-6052. It will take a few days via priority mail.
All guests, who attend the Dec. 10 closing 4 p.m. to 8 p.m., must pre-register to enter the museum and must be fully vaccinated and adhere to the Health Department's Covid-19 guidelines
For more information:
Diane Hampton
340-227-3879
vibreastcancerproject@gmail.com
www.cmcarts.org
thomaslavone.com