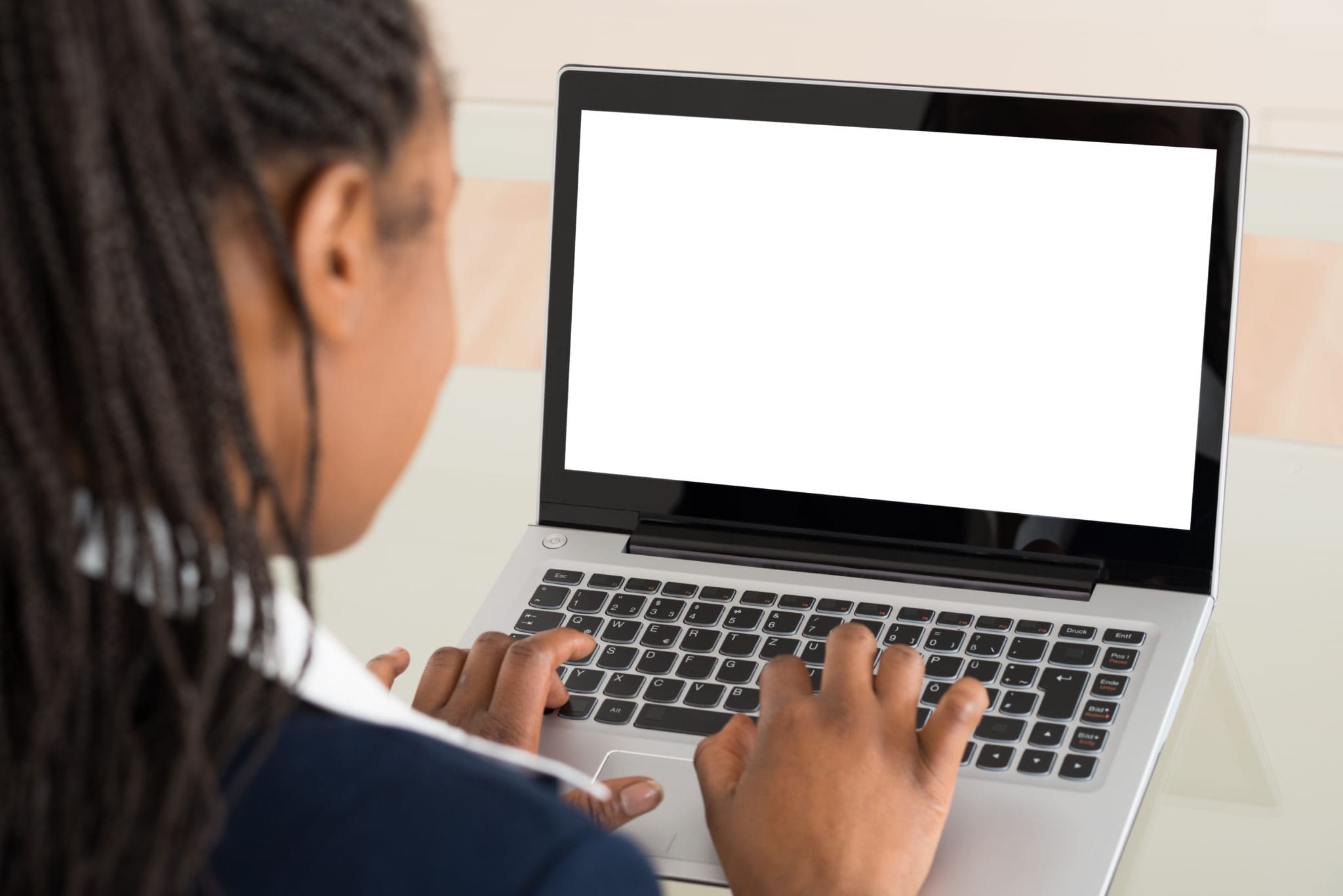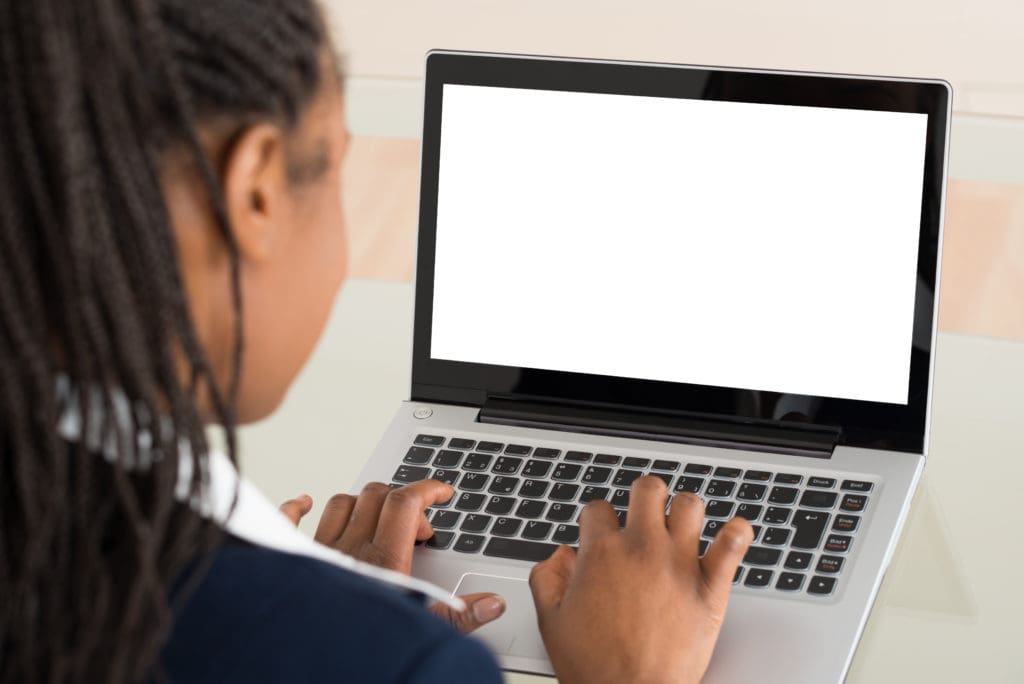 Broadband VI, the largest fixed wireless internet service provider in the U.S. Virgin Islands, has launched a new media campaign promoting the strength of the company's infrastructure to handle the needs of the territory as it pertains to increased demands for streaming and overall internet connectivity.
"Disruptions caused by COVID-19 continue to drive up demand for connectivity within the workplace, education, and our social lives," said David Zumwalt, Chief Operating Officer of Broadband VI. "More Virgin Islanders are relying on their internet connections to work from home than ever before, using teleconference platforms such as Zoom and Microsoft Teams for business, distance learning classes for school, and on-demand streaming for video entertainment. As the use of the internet is changing, we are continuing to expand the speed and resiliency of our network and infrastructure to meet our community's changing needs," Zumwalt said.
Broadband VI's campaign titled "I'll Be Streaming" notes the company's ability to reliably and affordably deliver internet connectivity to enable working remotely, video conferencing, and streaming for entertainment purposes, the demand for which has grown rapidly in the Territory and worldwide.
Public and private schools within the territory have recently begun fall classes, but COVID-19 restrictions have limited most classes to distance learning videoconference options. As such, the company's new media campaign is designed to inform and present options for both students as well as the USVI's workforce.
To sign up for Broadband VI internet service today call (340) 719-2943 or visit www.broadband.vi.
About Broadband VI
"We've Got You Covered" – Founded in 2002, Broadband VI is the largest fixed wireless provider in the U.S. Virgin Islands, providing high-speed wireless and fiber optic connectivity to both residential and commercial customers.