During his press briefing Tuesday — the first since returning from Taiwan and New York — Gov. Albert Bryan Jr. made several announcements, including the names of three government nominees, and restated his belief in the importance of paying off the facility debt of the V.I. Water and Power Authority.
Bryan introduced Ariel M. Smith, his nominee for V.I. Attorney General, who is currently the V.I. Justice Department's Civil Division chief. Smith is a longtime DOJ employee with experience as a public defender and she has private practice experience and is a businesswoman, Bryan said.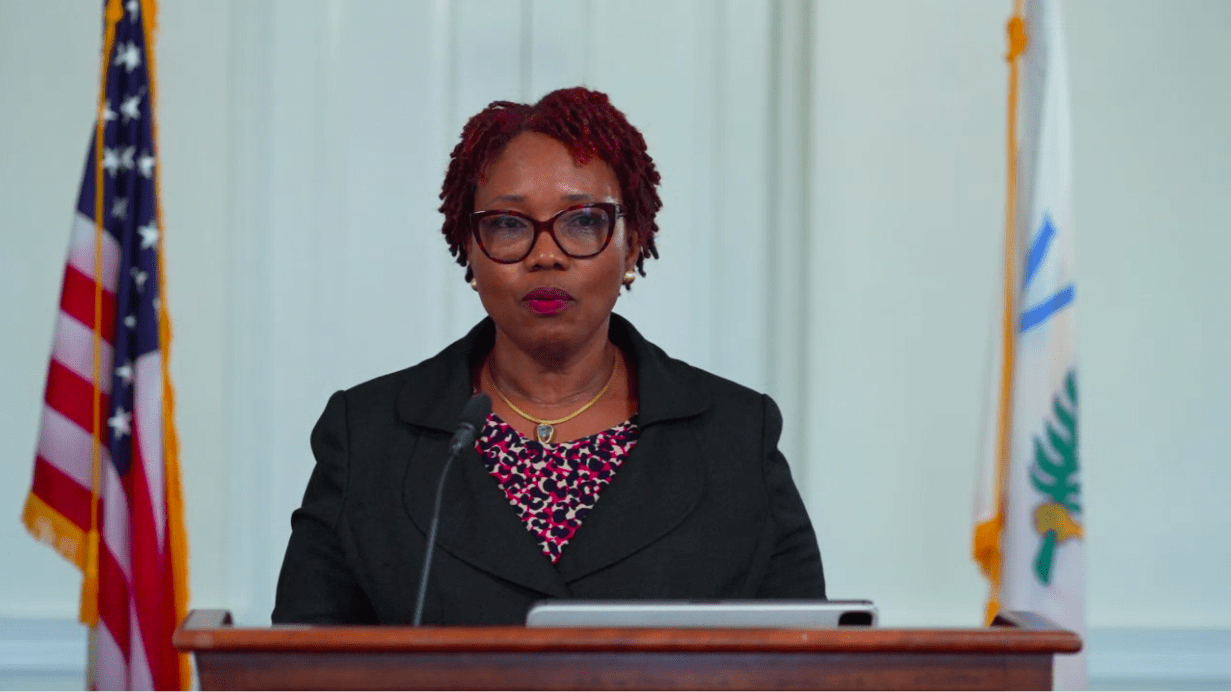 Louis Petersen, previously the commissioner of V.I. Agriculture for eight years, was introduced by Bryan to lead, once again, the Agriculture Department.
"He did a phenomenal job with no money," Bryan said.
Petersen will replace Commissioner Positive T.A. Nelson, who Bryan named as a special assistant to the governor. He will lead the fledgling cannabis industry, starting with formatting regulations and rules.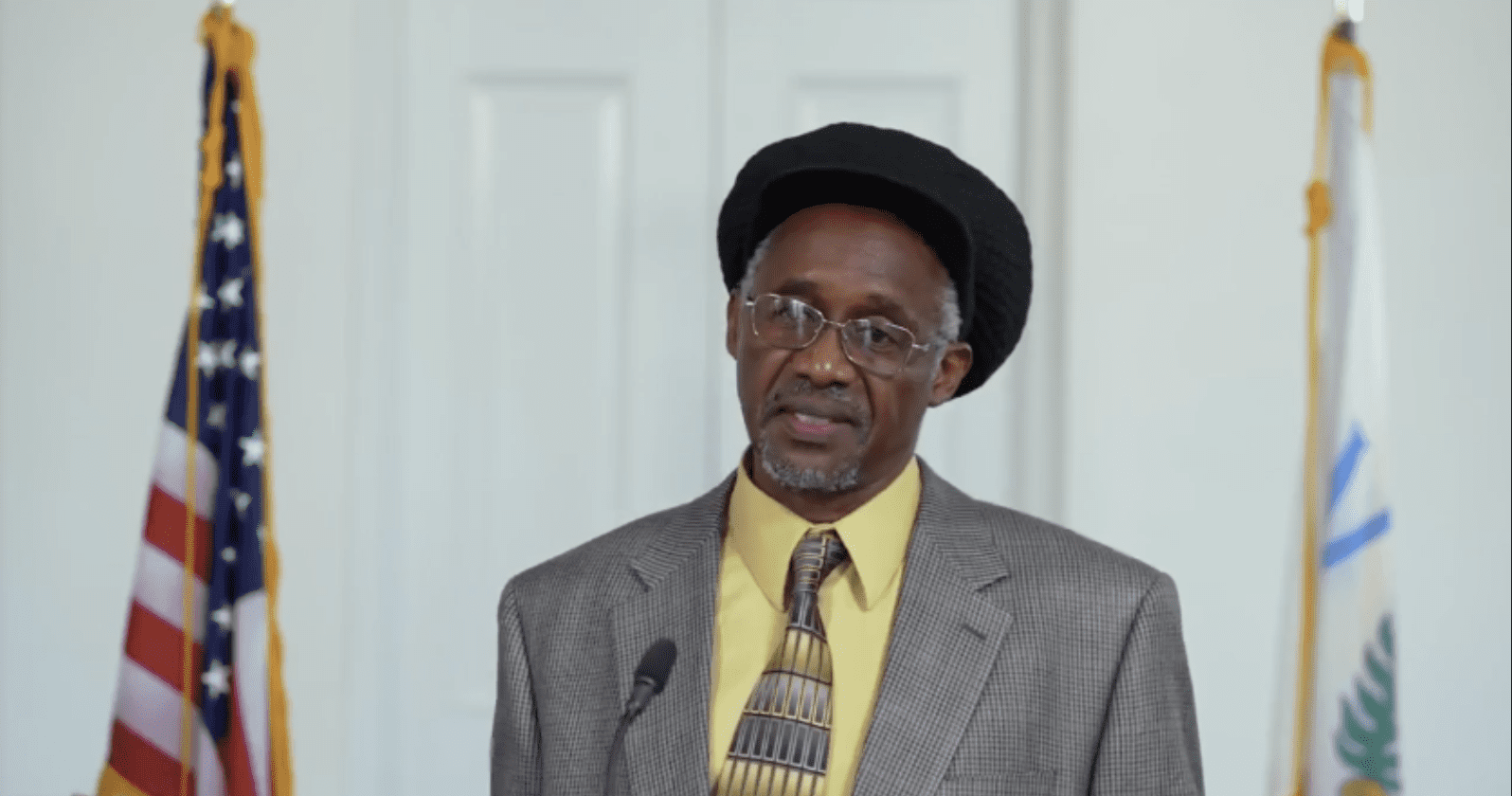 "People don't like that name, cannabis czar, but he is the cannabis czar," Bryan said.
Petersen will manage $10 million that has been dedicated to the "agriculture product," which includes providing access to water for farmers, digging wells and dredging ponds.
Bryan said he also sent to the Legislature on Tuesday the name of attorney Yvette Ross Edwards to become a St. Croix judge.
Smith and Petersen attended the briefing and thanked the governor for his confidence.
The governor talked about positive happenings in the territory and to Virgin Islanders. He congratulated basketball star Aliyah Boston from St. Thomas, and St. Croix track and field star Michelle Smith. He said plans to modernize the territory are moving forward.
Bryan also spent some time justifying the $150 million line of credit he asked the Legislature to approve this week in a special session. Forty-five million dollars will bail out the V.I. Water and Power Authority, which owes propane supplier Vitol for an infrastructure agreement. The last payment to Vitol was in December 2022.
The Senate voted recently to hold the bill until they have time to make amendments.
"I made one campaign promise to you, one, and that was to fix WAPA. You are not elected to point out the problems. The people already know what the problems in the Virgin Islands are. You are elected to give solutions and put them into action," Bryan said.
Money will solve the problem, he said. Without paying Vitol, the territory will experience "rolling blackouts," according to the governor. The amount for WAPA — $45 million — will be paid back by August, he said.
"Ladies and gentlemen, we have a once-in-a-lifetime chance to fix our problems with WAPA. It has never presented itself before. It will never present it again," he said. "I'm not going to tell you this one thing with Vitol will fix the WAPA problem. It won't. This is one thing among many hard steps."
Bryan acknowledged that the Vitol deal is "imperiled." The drop dead date to pay the $45 million is April 14, but the Senate doesn't reconvene until April 15.
"It may make the whole thing fall apart. But we don't have many choices. We have to figure this out fast or WAPA is going to run out of money," Bryan said. "The reality is, we cannot pay anybody without a budget appropriation."
Bryan said nothing has changed at WAPA to enable them to pay their bills in the future. He said he delayed as long as possible to step in but there is no alternative than for the government to pay Vitol for the infrastructure.
Goals for the new government appointees include stabilizing the Attorney General's Office with a new pay plan and changing the law so that new attorney recruits can practice for four years instead of two before being required to pass the V.I. Bar.
Irrigating Bordeaux and building a road are goals for Agriculture on St. Thomas and expanding water sources on St. Croix, Bryan said.
The governor also granted half-day leave for non-essential government employees and schools to attend a special J'ouvert in honor of the Uber Soca cruise aboard the Norwegian Epic, the largest ship in the world that will dock in St. Thomas Thursday and one day next year on St. Croix.