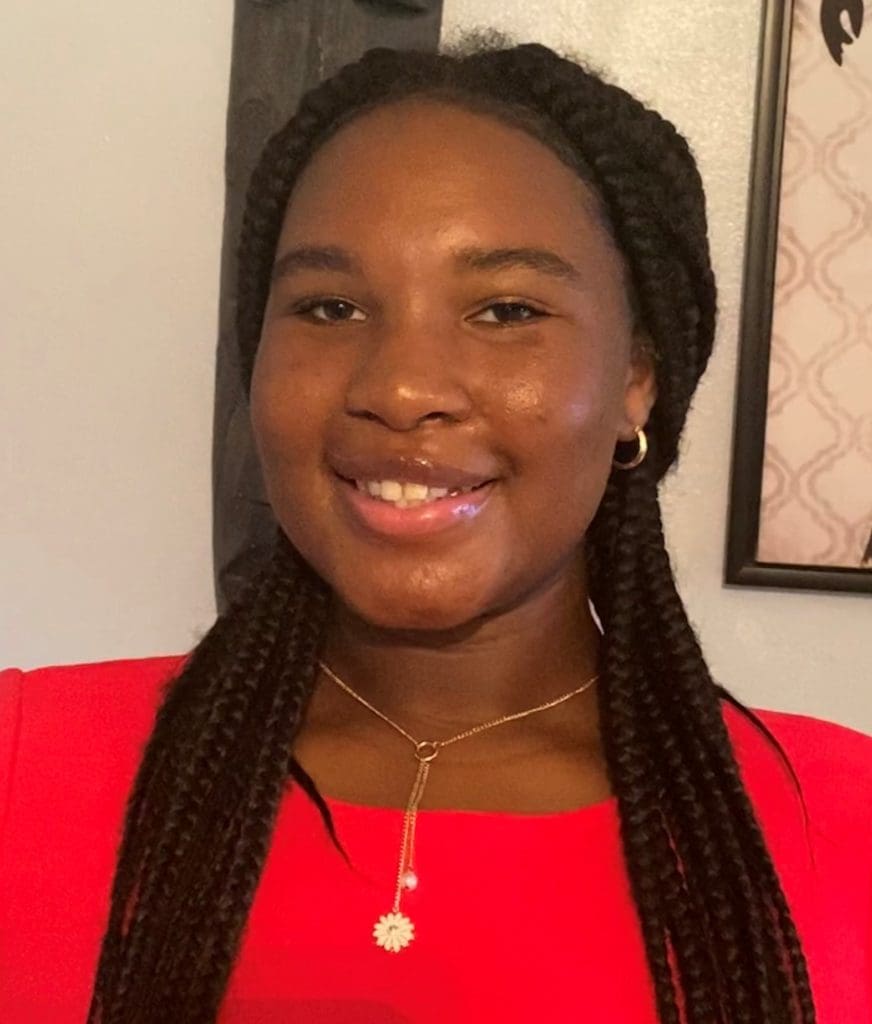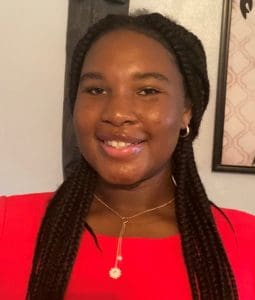 Meah Moss, a Charlotte Amalie High School senior of the Class of 2022, attended the National Student Leadership Conference on Nursing at American University in Washington, D.C., from July 28 to Aug. 5.
At the conference on nursing, Moss engaged herself in a nine-day curriculum-based leadership development program, which focused on being able to develop the skills necessary to provide high-quality patient‐centered health care, explore various insights into the careers available within nursing, and gain hands-on-experience with the kinds of challenges nurses face daily.
She acquired essential skills in medication administration, taking vital signs, conducting physical assessments and becoming a certified CPR professional. Working closely with Georgetown University School of Nursing and Health Sciences faculty, Moss and her fellow student cohort participated in activities at the level of nursing school students, including PPE, venipuncture, clinical diagnostics and disaster triage simulation.
Students at this esteemed conference heard from medical professionals from Walter Reed National Military Medical Center. They participated in medical simulations that required her and her cohort to debate issues facing the health care community today, challenging them to develop nursing diagnoses and design solutions to issues facing the nursing profession.
According to Executive Director Rick Duffy of National Student Leadership Conference Leaders, "Meah is an excellent student who demonstrated maturity, dedication and an ability to work well with a diverse group of students. Meah is certainly one of our world's most promising young leaders."
Moss is a member of the University Bound Program at the University of the Virgin Islands, Family Career Community Leaders of America (FCCLA) at the Charlotte Amalie High School, and Students Promoting Awareness Responsibility Knowledge and Service (SPARKS), and she is a trombonist with the Charlotte Amalie High School Marching Hawks.
Also, this summer, she was selected as a scholar with the TMCF Fleischer HBCU Scholars Program and was granted the opportunity to attend an "Introduction to Business" course sponsored by Virginia State University. She placed third in the Business Model contest. The University of the Virgin Islands Admission Department recently selected Moss as an early admission student while serving as a high school senior at the Charlotte Amalie High School.
Moss strives to motivate herself towards a path paved with sacrifices, lined with determination and traveled by faith instilled in her at a very young age by her mother, Beryl Ryan. She dares to be different by becoming a noteworthy nurse rractitioner with hopes of one day opening her own nursing school, "The New Change" for high school seniors and community members to gain experience, obtain practical knowledge and learn new techniques in a state-of-the-art simulation lab before pursuing a degree in nursing.