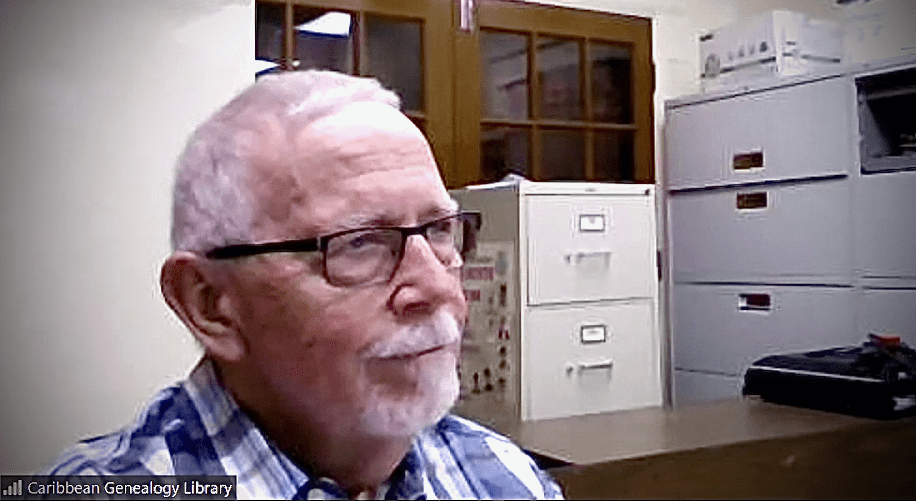 The prospect of war, mutiny, death of his wife, and other travails were part of a presentation on Wednesday evening hosted by the Caribbean Genealogy Library. Historian Jens Villumsen revealed the rags-to-riches story of Jorgen Iversen Dybbol, the first governor of the renewed establishment of St. Thomas in the Danish West Indies.
Villumsen's presentation examined Iversen through his personal letters, his work as a governor that included starting a colony on St. Thomas, and the daily life, challenges, and threats from neighboring islands and other nations.
According to Villumsen, Iversen signed a contract on Oct. 11, 1671, to become governor of St. Thomas. He arrived on May 25, 1672, delayed after having to wait three months for a damaged ship to be repaired.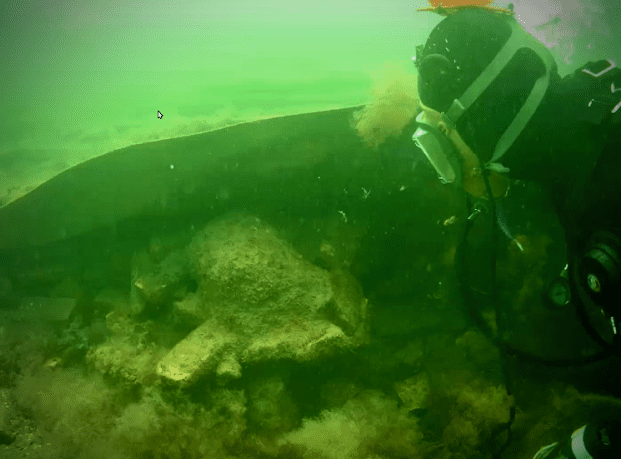 "There were two ships set to sail from Copenhagen towards St. Thomas," said Villumsen. "The first … the Golden Crown, departed on Aug. 13 in 1671," and carried provisions. However, Iverson and others from a previously failed colony on St. Thomas, including a Lutheran priest and slaves, left onboard the other ship.
"They left onboard the Pharaoh … from Oct. 18, 1671. They sprang a leak after one month," said Villumsen. The ship was then posted to be repaired in the Norwegian part of Denmark.
After arriving and establishing his colony, Iverson expressed in his letters the many challenges he was facing. According to Villumsen, one such letter spoke about provisions being sent to Denmark.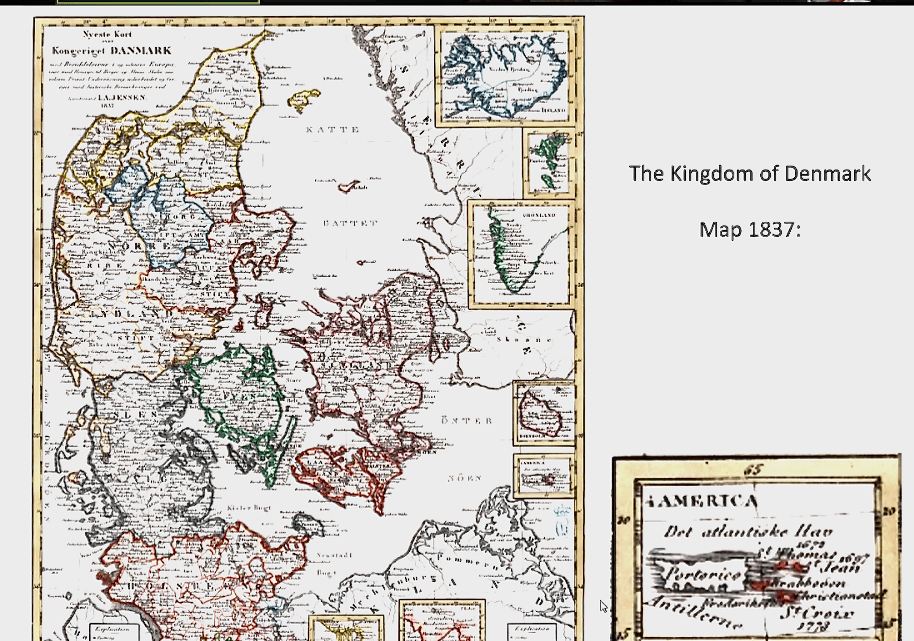 "He tells that the galley on St. Thomas left on August 24th. It was loaded with 240 rolls of tobacco weighing 1,127 pounds, seven barrels of cattle, 24,714 pounds of ginger, two barrels of tobacco blades and 20,100 pounds of sugar," said Villumsen. "He tells one merchant had just arrived back from Santa Cruz, but with a bad account. He was sent with 60,524 pounds of sugar and eight rolls of tobacco. … He would not follow my order but only his own head. But I hope that governor in St. Croix, Mr. Dubois, will help me get my payment," said Villumsen, quoting Iverson's letter.
Other issues included challenges of anticipated war between France and Denmark, Iversen being regarded as someone who lets others rule over him, challenges to his leadership and wrecked cargo ships.
On Jan. 14, 1680, Iverson also received a letter dated from Aug. 6, 1679, about the death of his wife. "One sorrow follows another. I have written several letters home to my blessed wife, but I thought that her little love for me was the cause of her not coming out here," said Iversen in his letter.
However, through more documents, Villumsen spoke about some positive things Iversen noted in his letters, including avoiding serious hurricane damages, developing Fort Christian, and developing good relationships with the French and English, though turmoil was brewing in Europe. "My feeling is that the French and English are our good friends, so they say in their letters where they offer their friendship," quoted Villumsen.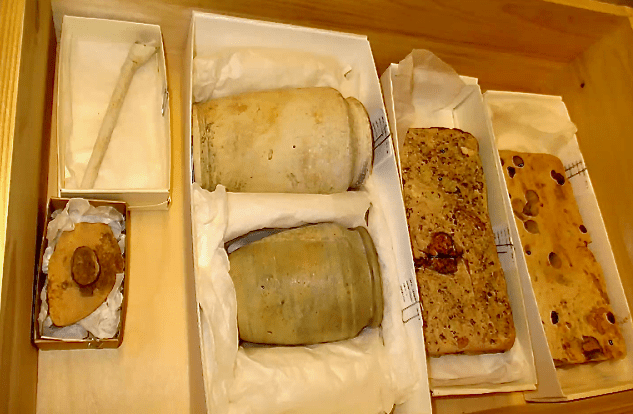 Toward the end of the presentation, Villumsen discussed Iversen's untimely death in 1683. After the end of his governorship in 1680, Iversen was persuaded to travel back to St. Thomas to govern.
However, "mutiny happened after leaving Copenhagen," said Villumsen, and Iversen was killed and thrown overboard along with his new wife and child. The ship, the Havmanden, was later run aground and sank near Sweden. Members of the mutiny were later punished in Denmark. According to Villumsen, some experienced decapitation or crushed limbs as punishment.
Villumsen is a member of the Danish West Indian Society and volunteer transcriber with the Danish National Archives. At the beginning of his presentation, he expressed that he had a long great interest in the Danish West Indies. "My interest for the former Danish West Indies began when I found an old school book with a map of Denmark. In the corner I found small little islands," said Villumsen.
Wreckage from the Havmanden was uncovered in 2003. More information about the Caribbean Genealogy Library can be found at www.cgl.vi.