The Caribbean Music Festival will light up the stage in downtown Frederiksted at the Verne I. Richards Memorial Park, Saturday, May 27. The grounds will open at 5:30 p.m. with vendor booths and the St. Croix Rising Stars Steel Pan Orchestra will perform.
The Steel Pan Ensemble, under the direction of St. John Victor Provost, will open at 6:30 p.m. Award-winning steel pannist, composer, and band leader Provost has helped change global perceptions about steel drums by using them in jazz and pop music.
Saturday's third installment will feature the public debut of the Caribbean Music Institute Orchestra. The CMIO is an 18 to 22-piece, multi-generational orchestra of musical talent based in the U.S. Virgin Islands.
Grammy award-nominated jazz trumpeter Jon Faddis will direct the orchestra. The acclaimed conductor, composer, educator, and Dizzy Gillespie protege Faddis will be joined by special guest vocalist Rene Marie and the Grammy-Winning horn section of Usher, Patti LaBelle and Tyler Perry – The Goodtimes Brass.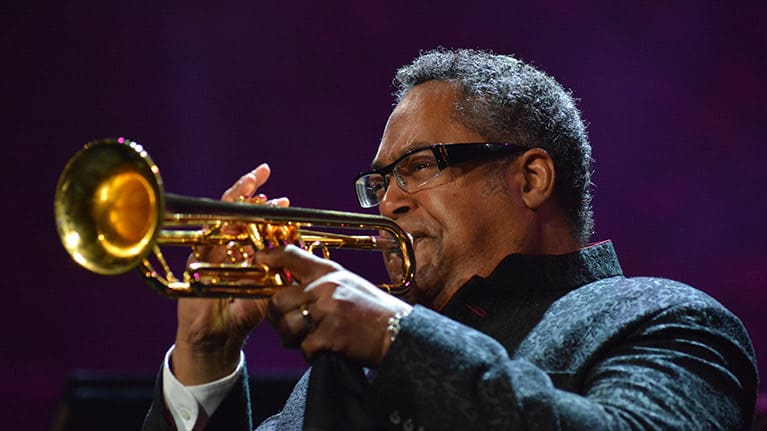 Additionally, CMIO will introduce a new musical style, Jazzribbean, which packs a punch with its powerful fusion of traditional jazz and Caribbean rhythms. Drawing on the high-energy riffs from classic New Orleans performances and calm oceanic beats across the Caribbean, this new genre offers an excitingly unique mix that entices all the senses, according to the United Jazz Foundation.
Faddis began playing at age seven, after being inspired by an appearance of Louis Armstrong on TV.  A pivotal beginning of a unique friendship began for the young musician with his introduction to Dizzy Gillespie at the Monterey Jazz Festival and then sitting in with him at the Jazz Workshop in San Francisco. The friendship spanned nearly three decades for the two musicians.
Yet in his teenage years, Faddis joined Lionel Hampton's band as a featured soloist. He was invited to sit in with the Thad Jones/Mel Lewis Orchestra at the Village Vanguard and quickly became lead trumpeter for the band, touring the world. 
Soon after, Faddis formed his own quartet and went on to direct orchestras – including the Grammy-winning United Nation Orchestra, the Dizzy Gillespie 70th Birthday Big Band, the Carnegie Hall Centennial Big Band, and the list goes on. 
Faddis is known as one of the most innovative and inspiring jazz trumpeters of our time with his distinctive sound appearing on hundreds of records and numerous soundtracks for film and television.  His commitment to the education of young musicians finds him frequently conducting clinics and master classes worldwide helping the next generation of jazz musicians.
Faddis is a full-time faculty member at the Conservatory of Music, Purchase College-SUNY, where he began in 1999 as an Artist-in-Residence, becoming Professor and Director of Jazz Performance. He holds the first-ever honorary doctorate in jazz from the Manhattan School of Music, which he attended for a semester when he was 18, as well as the recipient of numerous awards and accolades.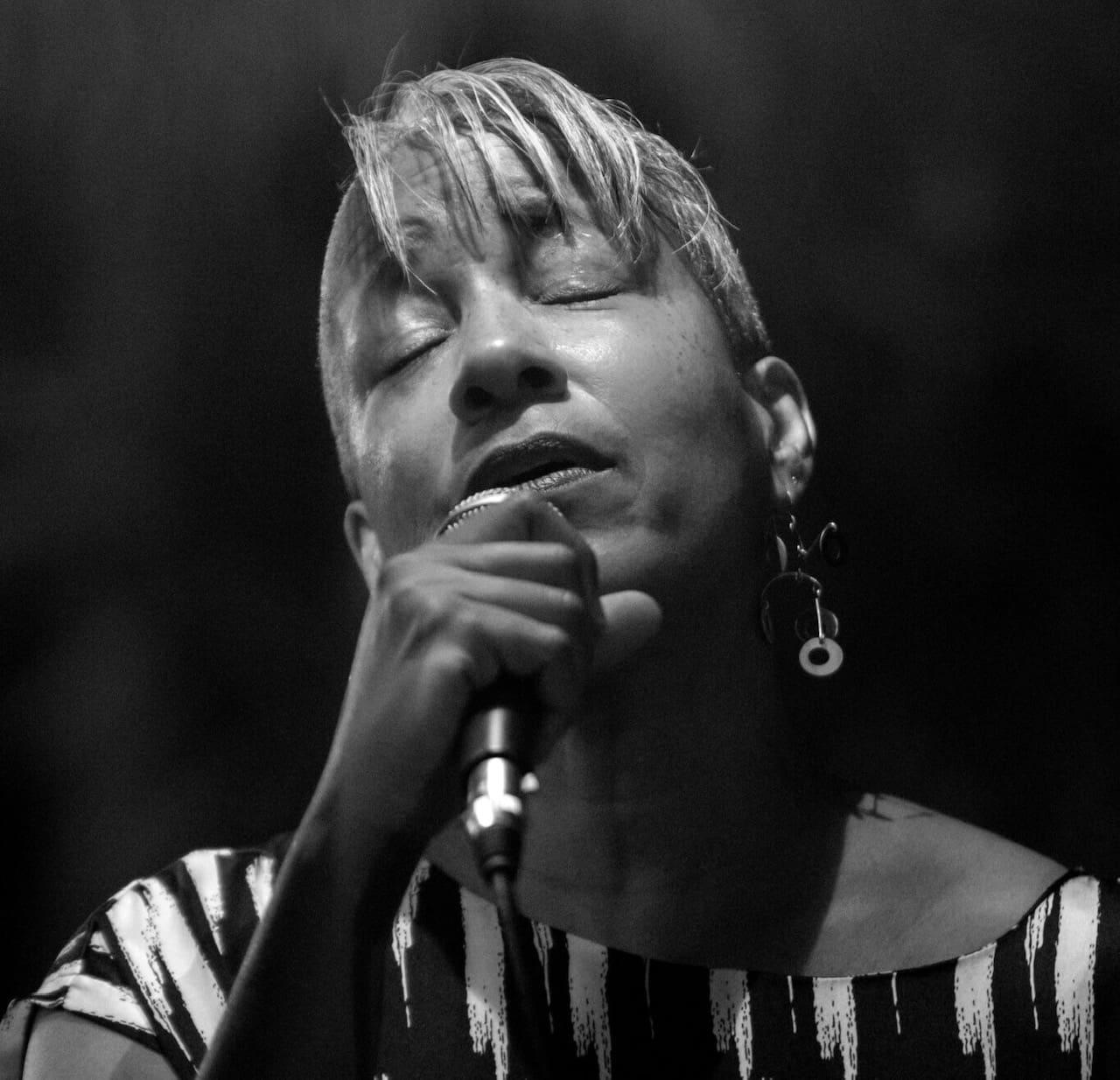 Two-time Grammy Nominee Rene Marie will join Faddis with her background of melding jazz with elements of spiritual, folk, R&B, classical, and country in her hybrid style of vocals. She has earned her reputation as a singer, composer, arranger, actress, and educator within two decades. "Her captivating body of work is more than just music…it's an exploration of the bright and dark corners of the human experience, a musical architecture for the human spirit."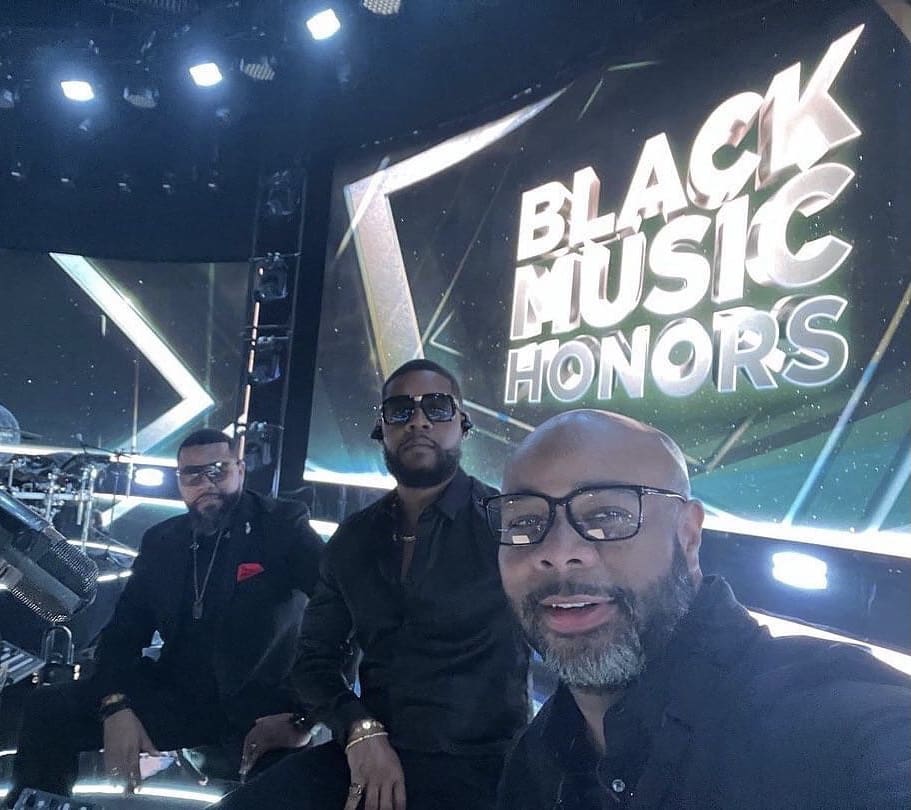 The Jon Faddis horn section – Goodtimes Brass brings together one of the most awesome collections of touring musicians in the world. They have combined their immense talents to form a horn section of high-quality musicianship and infectious rhythms. 
The February Festival debut attracted hundreds of patrons and moved exponentially to a crowd of more than 1,000 in Part Two in March. Organizers anticipate an even bigger draw with the addition of CMIO this month.
"Through the Caribbean Music Festival, we are bringing world-class entertainment to the town of Frederiksted as part of our multifaceted plan to revitalize our territory's downtown areas, expand our tourism product, and enhance what our nightlife has to offer for residents and visitors alike," Gov. Abert Bryan Jr. said. "I thank the United Jazz Foundation and Department of Tourism for leading this effort."  
As the territory continues to build as an entertainment destination, the goal of the Festival is to attract a global audience of music lovers to experience performances by internationally renowned musicians and leading local acts. Within this series alone, more than five Grammy Award-winning musical powerhouses have taken the stage – along with dynamic V.I. musicians that genuinely highlight the caliber of talent within the community, United Jazz Foundation Marketing Director Naysa Lynch said. 
Each Festival concert is free to the community and is presented by the V.I. Department of Tourism and produced and curated by United Jazz Foundation in collaboration with Jazz at Lincoln Center (NYC), with the additional sponsorship support of the V.I. Lottery.
United Jazz Foundation (UJF) is a 501(c)3 non-profit organization dedicated to elevating the aspirations and economic conditions of underserved youth in the U.S. Virgin Islands (USVI) through music education, performance, and mentorship. UJF provides music education and performance opportunities for USVI students and performers through collaboration with Jazz at Lincoln Center.
For more information:
www.usvifestivals.vi
www.caribbeanmusicheritage.org
www.unitedjazz.org
@usvimusicfestival
@goodtimeshorns