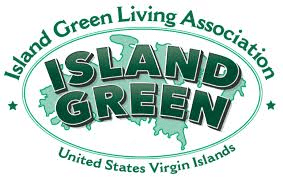 Residents can find out how to recycle plastics from 6-8 p.m., Tuesday, April 5, at the Oasis Event Center in Coral Bay.
The Coral Bay Community Council (CBCC) and the Island Green Living Association (Island Green) will be hosting a 'Recycling Night' meeting to discuss the latest recycling initiatives on St. John as part of CBCC's Tuesday Night Trash Talking series.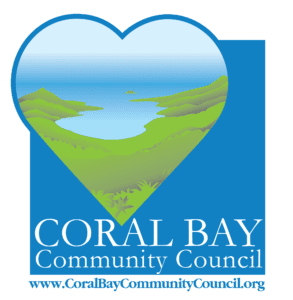 Island Green has recently acquired a compacting machine that can handle both plastic (types No. 1, No. 2 and No. 5) and aluminum, which is a real game changer for recycling on St. John. Kelly McKinney, the executive director of Island Green Living, will be there along with Bob Reale, Environmental Programs associate from the Coral Bay Community Council to present material and answer questions. Topics will include a basic overview of the process and economics of recycling as well as a description of what can and cannot be recycled on St. John and how it will be collected or dropped off.
The organizations will also discuss the status of future recycling possibilities including glass and cardboard, and the meeting will include a brief overview of composting options. The organizers really want to get the word out to the public and attendees will have an opportunity to share their thoughts on how that might best be accomplished.
[adrotate group="6"]
This meeting is made possible under a grant from the Rural Utilities Service, United States Department of Agriculture.
For further information, contact: Bob Reale at bob@coralbaycommunitycouncil.org or 776-2099. Or contact Kelly McKinney at Island Green Living Association.