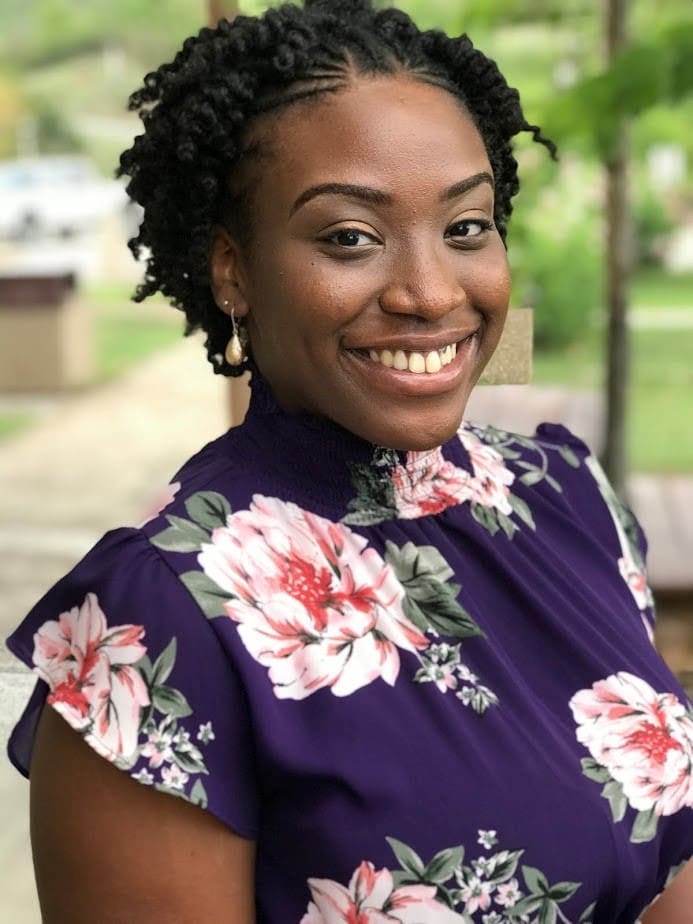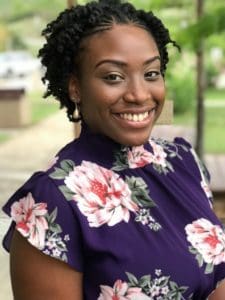 The Community Foundation of the Virgin Islands (CFVI) has awarded $139,065 in scholarships to 58 Virgin Islands students for its 2021-22 academic scholarship cycle. A total of 1,174 applications were submitted by a competitive applicant pool of 256 students. Award recipients were selected by a review committee of more than 20 individuals who reviewed materials and made recommendations based on the specific criteria for each scholarship.
Alexander A. Farrelly Scholarship ($2,500 each) – Abigail Valery, Michelle Laudat
Anna Green Walsh Scholar Award ($2,500 each) – Annella Durand, Shernese John-Pierre, Shania Nieves, D'Shae Xavier
Artrelle M. Wheatley Scholarship ($2,315) – Ellaina Wyllis
Blackhall Family Scholarship ($2,500) – Jermaude Bryan
CAHS Class of 1951 Scholarship ($2,500) – J'Niya Challenger
CAHS Physician Alumni Scholarship – Aisha Griffin ($5,000), Janelle Hodge ($2,500)
Coral World Scholarship ($3,500) – DaRe'one Christopher
David O'Connell Accounting Scholarship ($2,500) – Jehaida Williams
Estelle Parrott Scholar Award ($1,000) – Jaiel Wyllis
Heavy Materials Scholarship ($2,500 each) – Adia Luke, Andra Rogers, Toni Risker, Aria Rawlings, Diamond Mark, Jaiel Wyllis, Jaresia Elliott-Hendrickson, KyOnique Thompson, George Francis II (final semester $1,250), Amira Claxton
Isaac and Rebecca Paiewonsky Scholarship ($2,000 each, renewable for four years) – Shande Rivera, Gwen Pimentel, Monae Edmead, Kaija Edwards
Raymond Jones Scholarship ($2,500) – Ashly Powell
Judy and Scott Barber Family Scholarship ($2,500) – Le'Quinn Anthony
Junior Angels Scholarship ($2,500) – Princess Atemazem
Lana Vento Charitable Trust Scholarship ($2,500 each) – Junel Blanchette, Deonte William, Amber Alcindor, Estelle Jules.
Milan and Aliki Glumidge Memorial Scholarship ($2,500) – Nichel Daniel
Next Generation Scholar Award ($2,500 each) – Chervaunte' Lewis, Kadysha Schoonmaker, Eurnett Christopher, Breanni Perkins
NSL Graduate Studies Fund Scholarship ($2,500) – Ojuwa Lewis
Paradise Jam Scholarship ($2,500 each) – Danika Labone, Adorni Louis-Riley
Prior Family Foundation Performing Arts Scholarship ($2,500 each) – Hezekiah George, JahQuan Richards
Secret Harbour Scholarship ($3,000 each) – Amber Clark, Dy'Quoya Roach, Kaija Edwards, David Dawson III
Theodore E. Sharp Scholar Award ($2,500 each) – Caliyah Helliger, Amisha Mirchandani
Tunick Family Fund Scholarship ($2,500) – Shakari Brooks
Universal Business Supplies Scholarship ($2,500) – Shadejah Charles
Whitley E. A. Williams Scholarship ($2,000) – Jean-R Apollon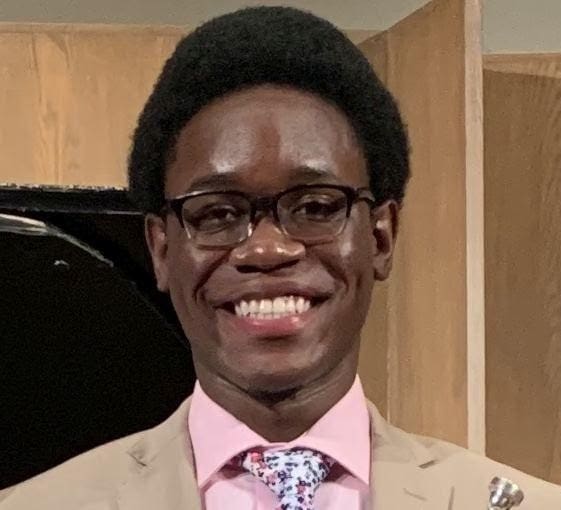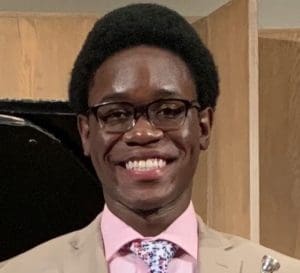 In addition to the recipients listed above, Alpine Securities provided $5,250 in scholarship funding through CFVI for the following USVI high school students based on strong SAT practice test scores from the Alpine SAT Prep Academy, which the company sponsored last fall. Scholarships are made available upon successful enrollment in college.
$1,000 each – Shaneah Brandy, Joel Castro, Nefertari Henry, Akayah Rodriguez
$500 each – Elayna Joseph, Meah Moss
$250 – Calvin Ledee
"At CFVI, we are committed to fulfilling our mission of enhancing the quality of life for children, youth and families in the territory, and, ultimately, that's exactly what these scholarships do," said Kafi Blumenfield, chair of CFVI's Scholarship Committee and member of the CFVI Board of Directors. "Since 1996, CFVI has provided more than $3.2 million in scholarships to talented and dedicated Virgin Islands students. We congratulate each and every one of this year's deserving scholarship recipients and are deeply grateful to our volunteer review committee for their time and dedication," she said.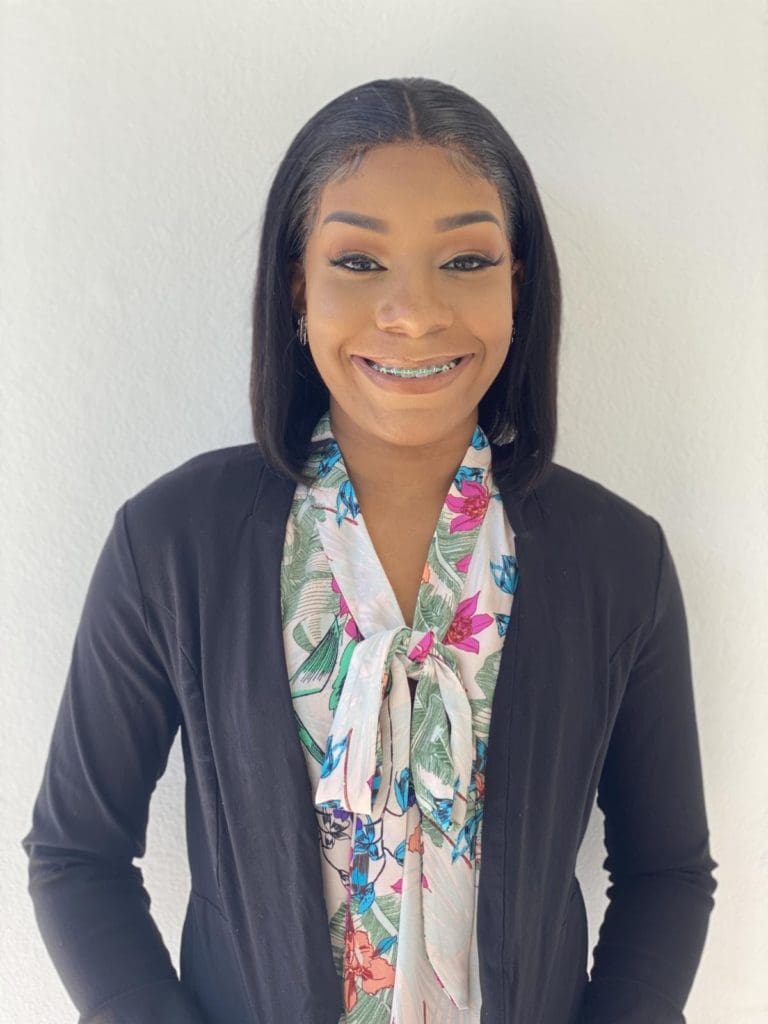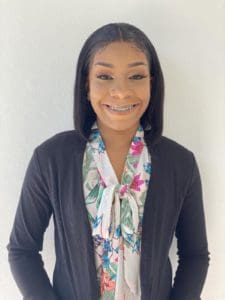 This year's scholarship recipients will use their financial support to attend schools such as Berklee College of Music, Boston University, Culinary Institute of America, Embry-Riddle Aeronautical University, Howard University, Penn State, Savannah College of Art and Design, Temple University, University of Georgia, University of Miami, University of the Virgin Islands, among many others.
"In this time of financial challenges from the pandemic, when many in our community are not able to assist as in past years, CFVI could not be more grateful for the committed CFVI donors who have not only provided funding for scholarships, but have increased the level of many of the individual awards in 2021.  The foundation is proud to have supported the educational goals of Virgin Islands students for the past 25 years, and we look forward to working with our wonderful donors and students in years to come," said CFVI President Dee Baecher-Brown.
Ky'Onique Thompson received one of the Heavy Materials Scholarships for $2,500, and she couldn't be more grateful. "The feeling is a rewarding, yet humbling feeling. I feel honored that I was chosen amongst hundreds of my other peers," said the Saint Leo University student who will be pursuing her bachelor's degree in nursing. Upon graduation, Thompson plans to serve her community as a nurse practitioner.
Families, organizations or businesses interested in providing scholarships next year can establish a scholarship fund at the Foundation. The scholarship application, review and award process is managed by CFVI. Email general.info@cfvi.net for more information.