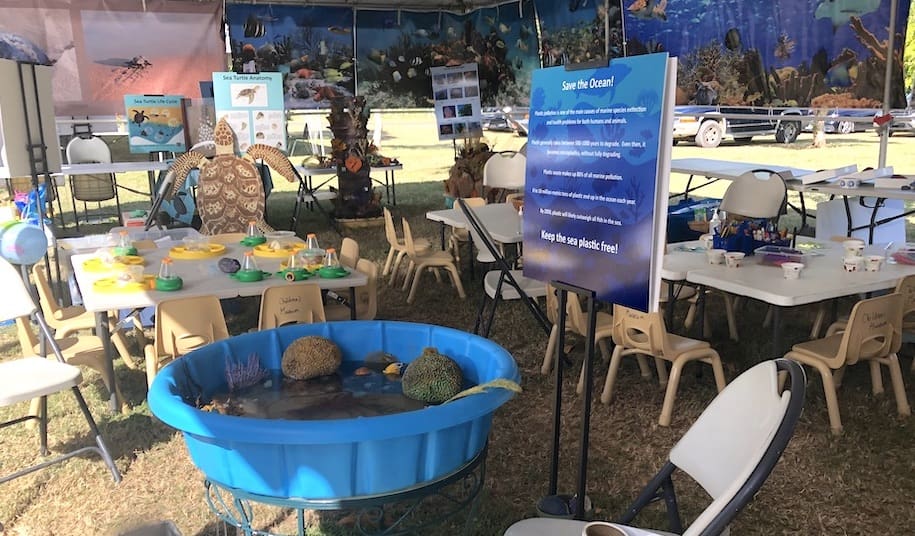 The children's museums in the Virgin Islands are young. St. Thomas Children's Museum was founded in 2015, and St. Croix's made its first appearance at the St. Croix Food and Agriculture Fair in 2017. The St. Croix museum has yet to find a permanent home. It operates out of a storage area, bringing its resources to life in a pop-up variety at outreach events.
Chantel Hoheb, one of two executive directors of the Virgin Islands Children's Museum, testifying at the Committee on Culture, Youth, Aging, Sports, and Parks, said Monday the museum on St. Thomas is still "small and emerging."
The St. Thomas incarnation of a place where children learn everything from where to put a dinosaur bone to how a plant grows through play and interaction has a solid home, but it probably will not be its permanent one. It is in the Buccaneer Mall, so close to Havensight Dock that one Senator said she thought it was there for tourists. However, Hoheb and Ellie Hirsch, president of the Children's Museum of St. Croix, said the museums' first goal was to reach the youngsters in the territory.
Amber McCammon, who was curator of the St. Thomas museum but was recently promoted to executive director, said about the St. Thomas museum, "We are getting beyond survival and want now to thrive." The St. Thomas museum has had to move twice — once because of flooding and once because of hurricane damage.
The St. Croix museum has outreaches scheduled. Its subject at the next Agriculture Fair will be weather and climate. Hirsch said the outreaches are getting larger. At its first Agriculture Fair, it took up 400 square feet under a tent; at the last one, it occupied 3,000 square feet. Recently, it held an outreach where children got hands-on experience building a coral reef in Fort Frederik, Frederiksted.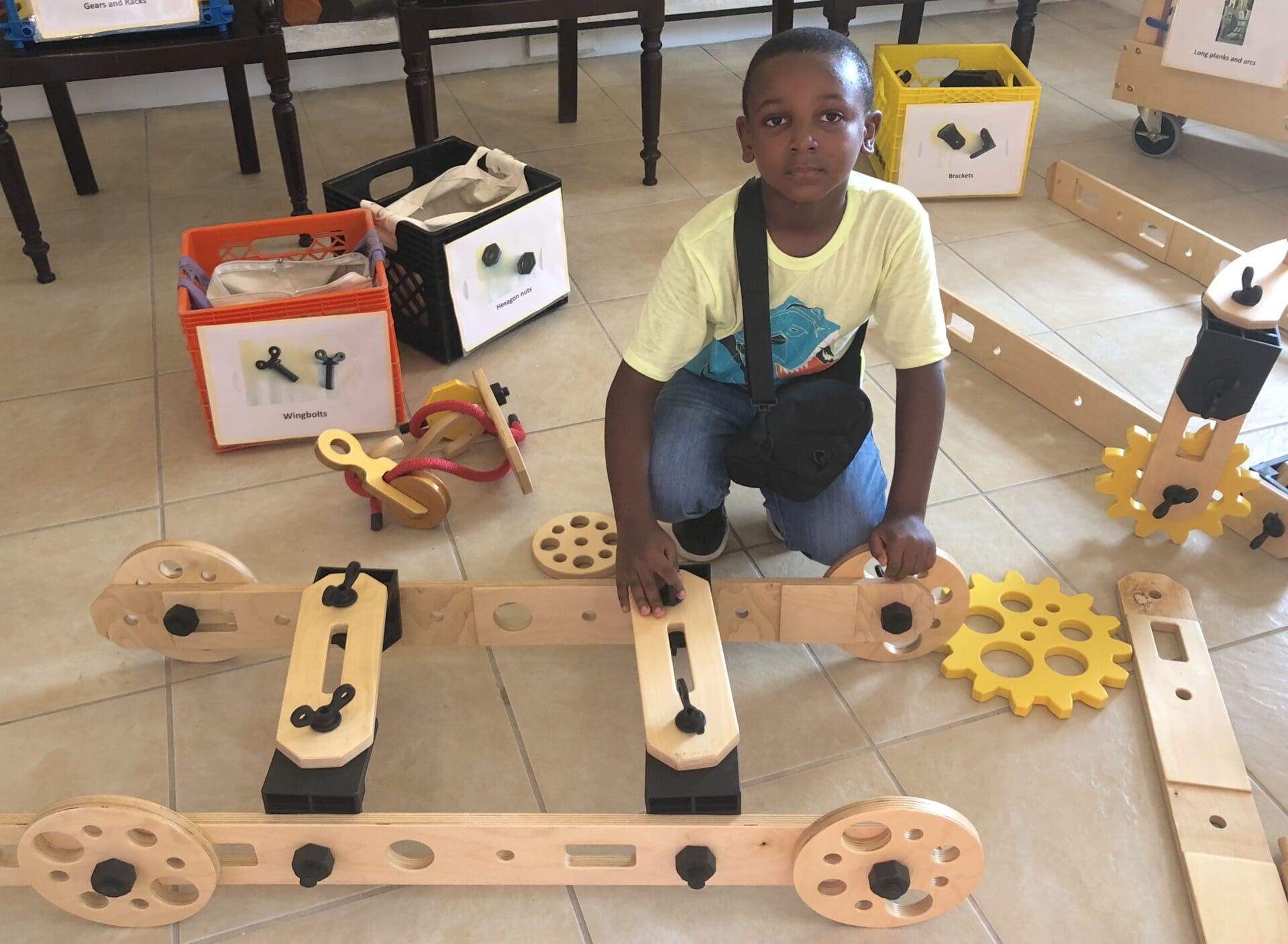 Hirsch said the St. Croix museum would like to find a home that included about five acres so the museum could have exhibitions, nature trails, and a butterfly garden outside, along with exhibits inside a building.
Hoheb said the St. Thomas museum has two years left on its lease at Buccaneer Mall, but it, too, would like a larger space with land.
Sen. Marvin Blyden said it was good the representatives were testifying at the hearing because not many people knew much about the museum.
Both museums have been getting by through donations and small grants. St. Thomas charges a $10 entrance fee.
Sen. Novelle Francis said the efforts by the museum staff and supporters were "very, very worthwhile" and suggested they look to Property and Procurement for possible sites to locate. The St. Croix museum has no paid staff, but Hirsch said it hoped to hire a part-time director.
Sen. Samuel Carrión told the testifiers, "You have the support of this body."
Hirsch said she was meeting with the governor after Thanksgiving but did not know what the outcome would be.
Sen. Angel Bolques, who chaired the committee, sent a press release after the meeting and stated, "As a fervent advocate for cultural enrichment and community engagement, I was particularly moved by the testimonies regarding our children's museums. The presentations by Ellie Hirsch of the Children's Museum of St. Croix and Chantel Hoheb of the Virgin Islands Children's Museum underscored the immense value these institutions add to our children's lives. They are not just spaces for fun but hubs for learning and social development. Their challenges, especially in terms of funding and space, resonate deeply with me. I am committed to exploring avenues for support to ensure these vital resources thrive."