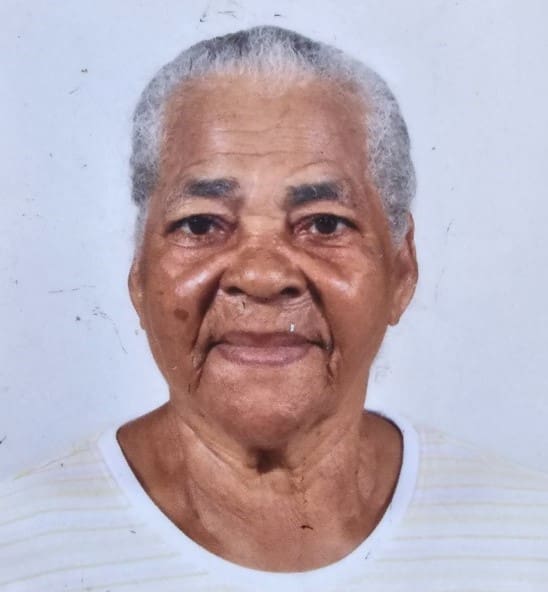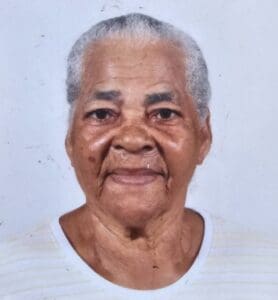 Christina Bonny, also known as "Ma Alix," of Estate Castle Burke died on April 11. She was 80 years old.
She is survived by her daughter, Marian Ernest-Alexander; sons: Ossie Laurent, Albert Ernest, Dave Ernest, Earl Ernest and Alex Felix Ernest; grandchildren: Marcus Laurent, Rilla Laurent, Sharmandy Laurent, Lisa Laurent-Madir, Chavel Laurent, Linzie Laurent, Alice Ernest, Alisa Ernest, Nellisa Ernest, Allyne Ernest, Vernanda Bachoon, Kenneth Serrant, Derick Deport Jr., Jacquelyn Deport, Jenjen Ernest, Shirmanda Ernest, Murphy Ernest, Shirmena Ernest, Casey Ernest, Abbie Ernest, Akeah Ernest and Skizzy Ernest;
She is also survived by great-grandchildren: Kajayhan, Naomi, David, Melody, Michael, Harmony, Liam, Zane, Kesare, Zavier, Dhream, Aliyah, Alisha, Kazan, Starr, Adella, Kaden, Asanti and Anais; sister, Victoria Ettiene; and daughters-in-law: Noveen Laurent, Lillia Ernest and Shirley Ernest.
Other survivors include special friends: Vernon Henry and family, Derick Deport Sr., Ivan Flemming and family, Ms. Sackey, Debbie Stevens, Members of the Bethel SDA Church, members of the Layou SDA Church and the Layou Community; as well as other relatives and friends too numerous to mention.
There will be a viewing at 2:30 a.m. followed by a funeral service at 3:30 p.m., Sunday, May 7, at the Bethel SDA Church. Interment will be at Kingshill Cemetery.