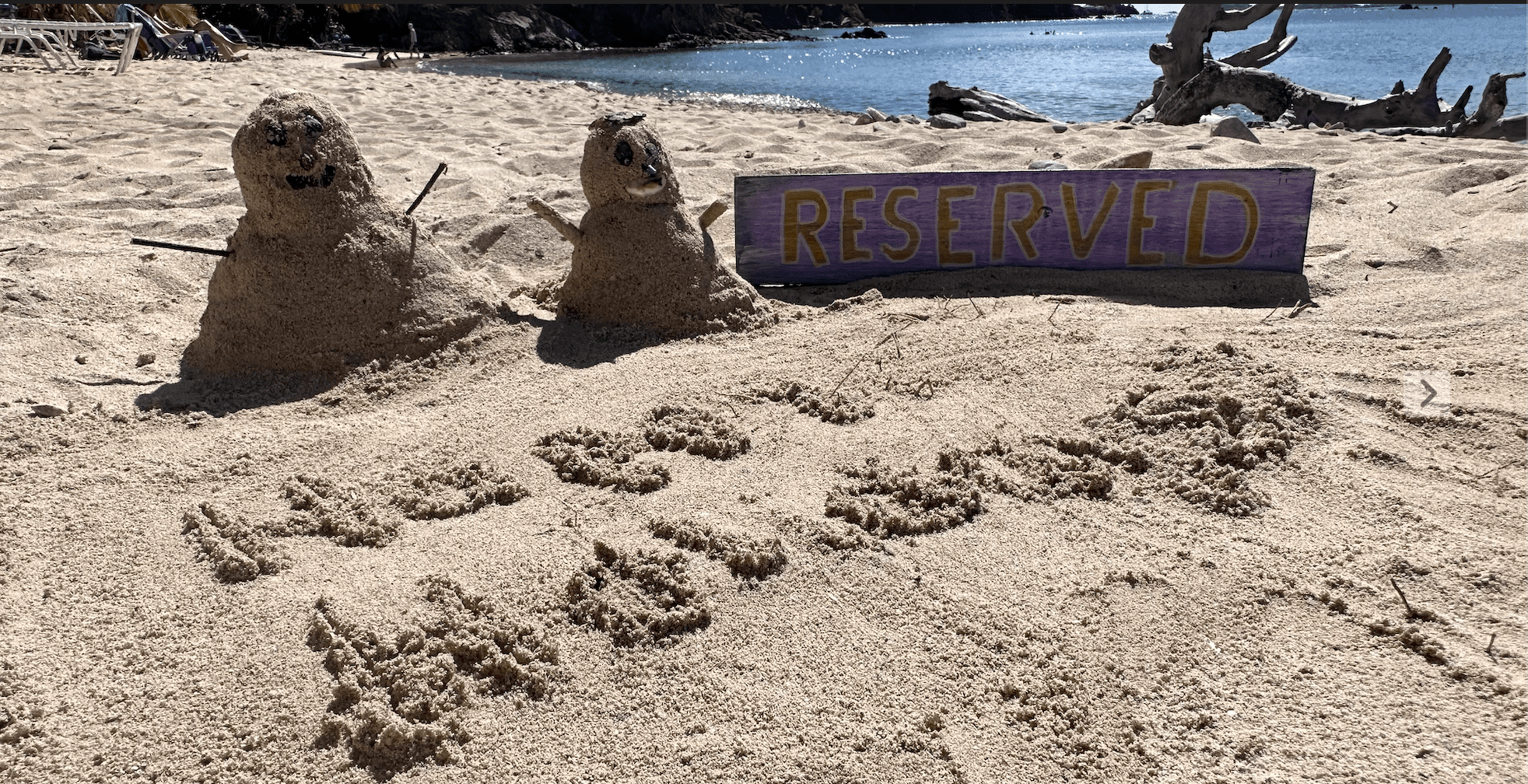 A powerful northerly ocean swell will impact the USVI and Puerto Rico with rough seas during the Christmas holiday weekend and next week.  
"A "High Rip Current Risk" is in effect for portions of Puerto Rico and the USVI until at least 6 p.m. AST on Tuesday. Additionally, a "Small Craft Advisory" is in effect until at least 2 p.m. AST on Monday, and a "High Surf Advisory" is in effect until at least 6 p.m. AST on Monday."
Swimmers, surfers, and boaters are advised to remain alert and prepared for the possibility of strong rip currents.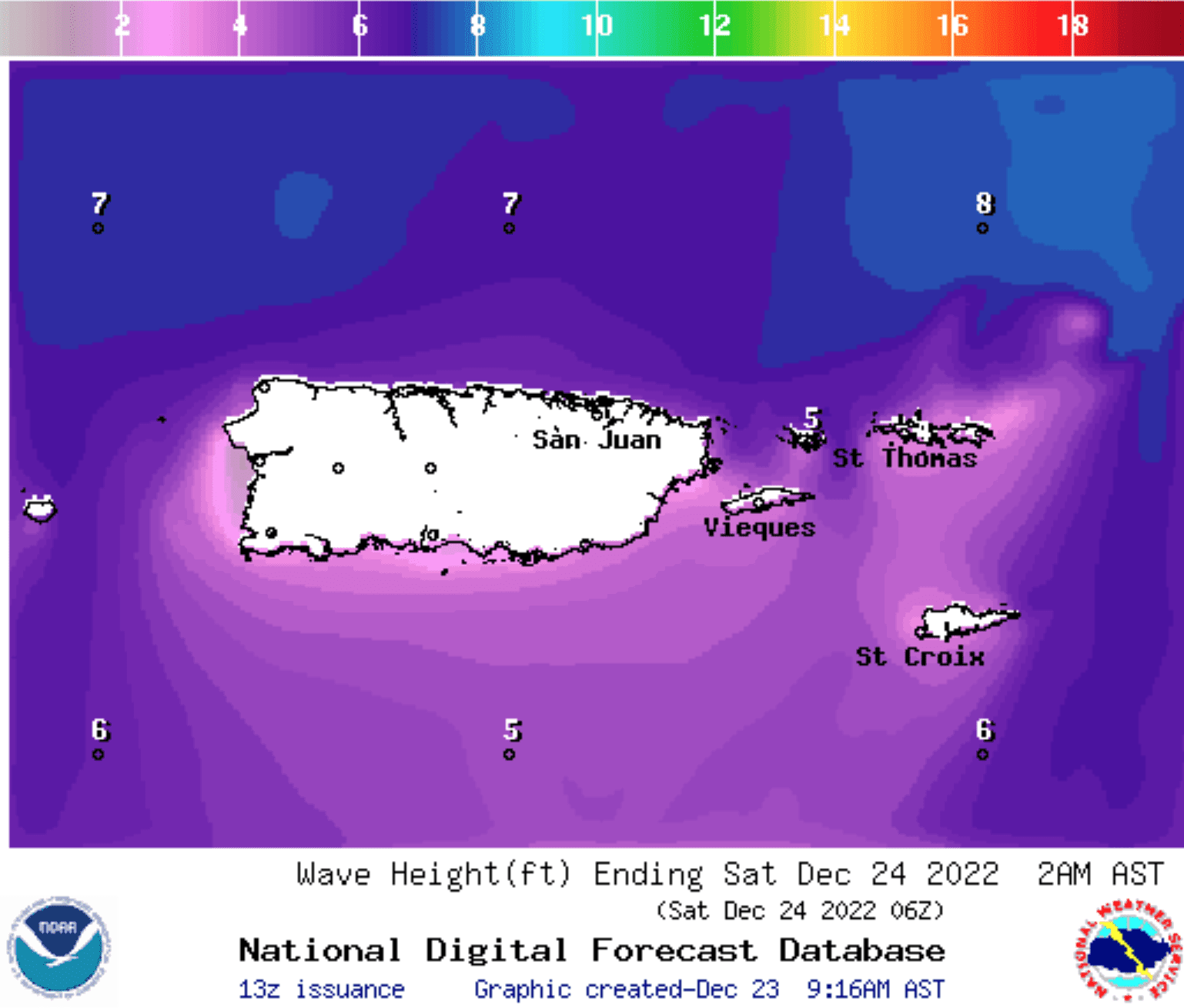 "Rip currents are formed when waves break near the shoreline, piling up water between the breaking waves and the beach. One of the ways that this water returns to the sea is to form a rip current, a narrow jet of water moving swiftly away from shore, roughly perpendicular to the shoreline," according to the National Weather Service. 
Getting caught in a rip current can quickly become extremely dangerous, even for experienced swimmers.  
"If you become caught in a rip current, yell for help. Remain calm, do not exhaust yourself, and stay afloat while waiting for help. If you have to swim out of a rip current, swim parallel to shore and back toward the beach when possible. Do not attempt to swim directly against a rip current as you will tire quickly," an update from the NWS explains.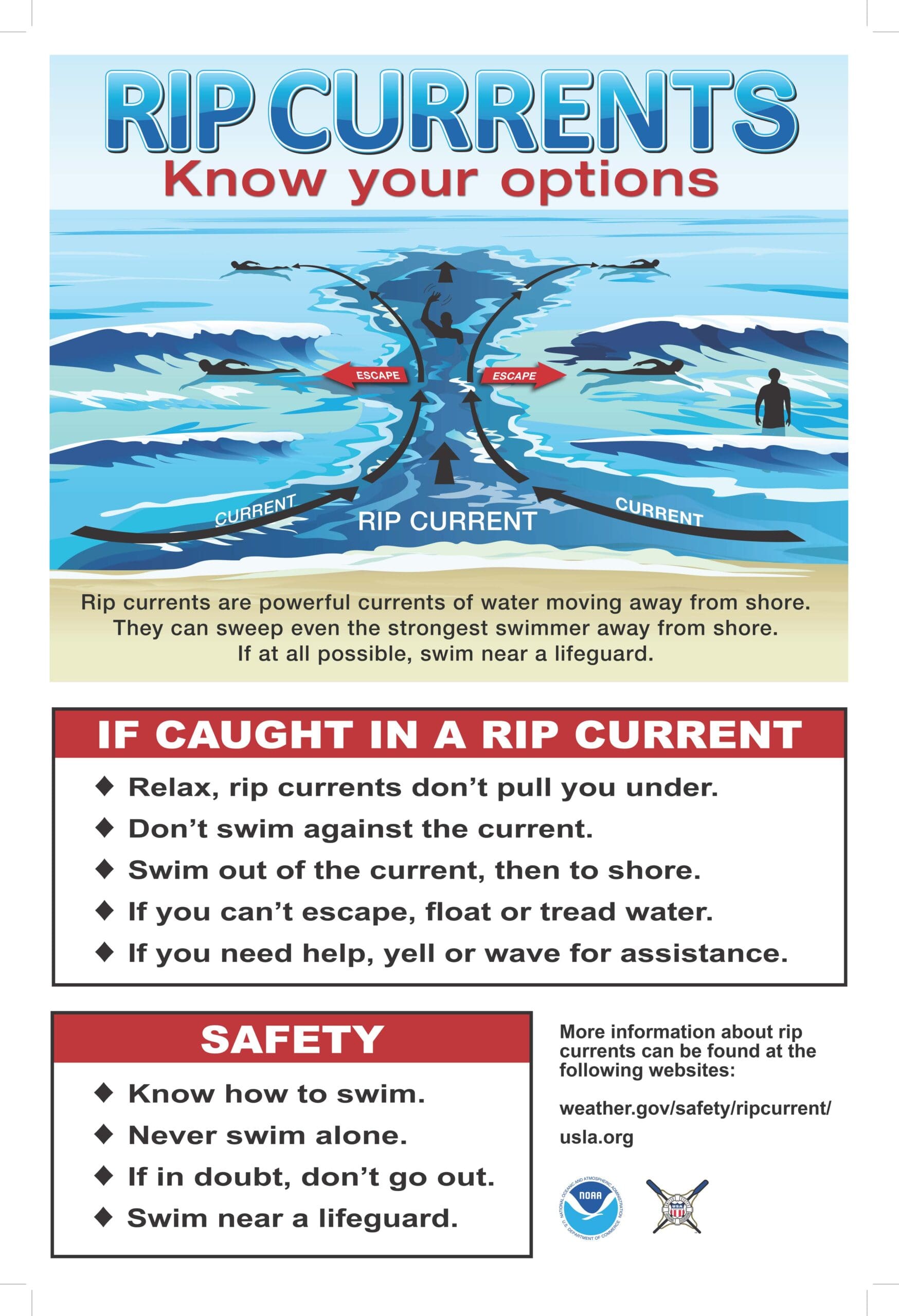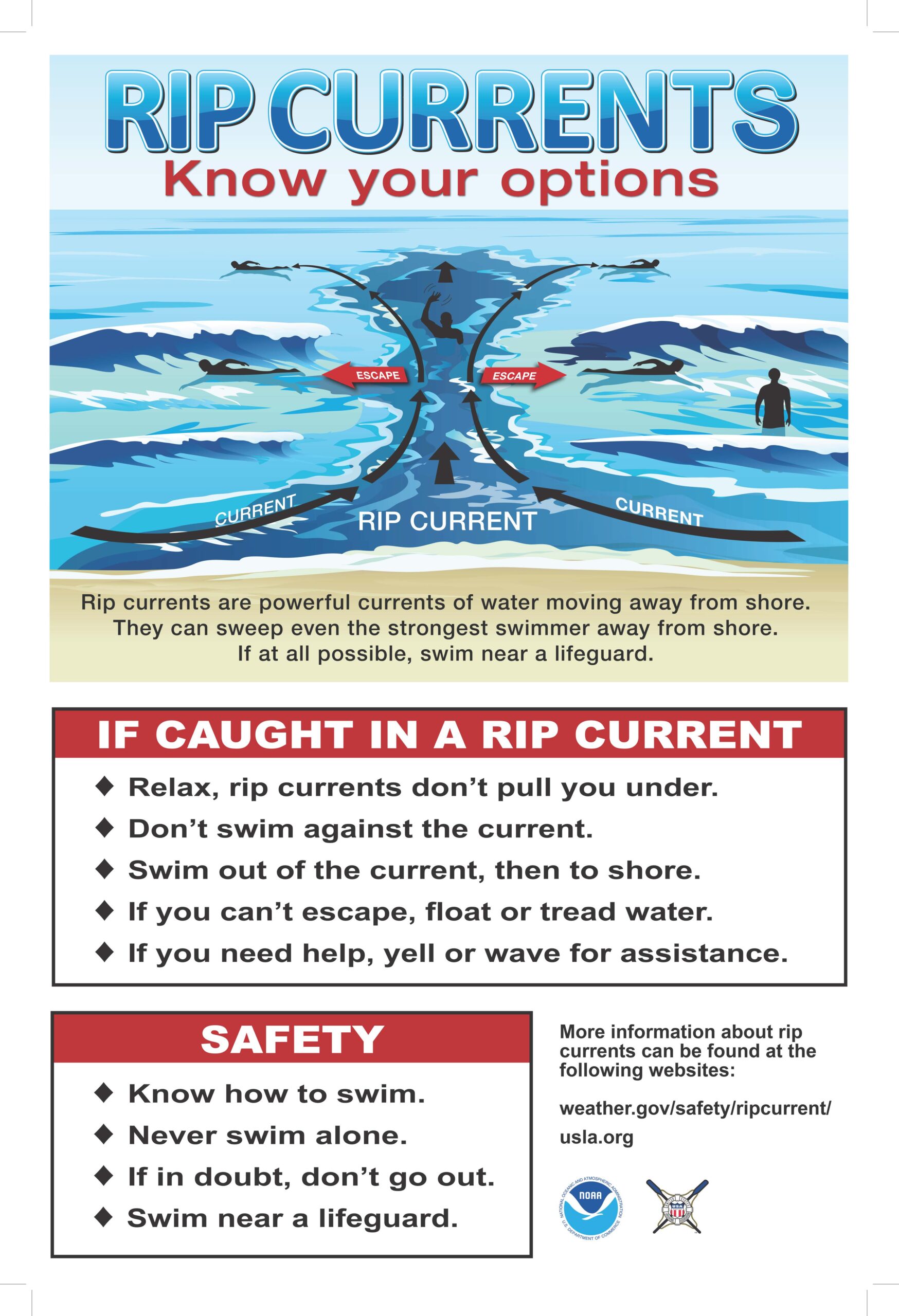 Readers of the Source can stay updated on weather systems on the V.I. Source Weather page.