Cinnamon Bay Camground entrance.
Photos provided by Amy Roberts. [hr gap="1″]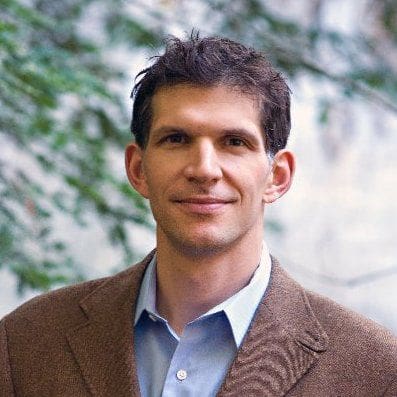 Cinnamon Bay Campground, the popular and low-key resort located within the Virgin Islands National Park, will re-open its tent flaps to guests on November 1, according to Brian Stewart, CEO of Redwood Parks Company.
Redwood Parks was selected by the National Park Service in July to operate the Cinnamon Bay Campground and tourist facilities at Trunk Bay, including, food and beverage services, retail shops and equipment rentals.
The company's 15-year contract officially begins October 1, but a management team led by Adrian Davis is now being formed, and the company is taking applications to fill 20 to 25 hourly positions.
Redwood Parks Company has launched a temporary website http://cinnamonbayresort.com/ where applicants can submit their resumes. The company will be hosting a Job Fair at Cinnamon Bay on October 14 from 9:00 am to 7:00 pm. "We encourage anyone and everyone to apply," said Stewart. Applicants can also call (669) 999-8784 to apply.
The website can also be used beginning October 1 by campers who want to make reservations for the upcoming season. (Bookings that have already been made will be honored, but to assure a smooth transition, Redwood Parks Co. asks that reservation-holders call to confirm their dates after October 1.)
The call for job applicants comes after 32 employees were terminated in August by Caneel Bay, the upscale resort which held the concessions for Cinnamon and Trunk bays for 46 years.
The campground at Cinnamon Bay has traditionally shut down during the months of September and October, the peak months of hurricane season. When they officially take over on October 1, Redwood Parks will begin to implement the more than $6 million in upgrades they committed to making when they won the contract.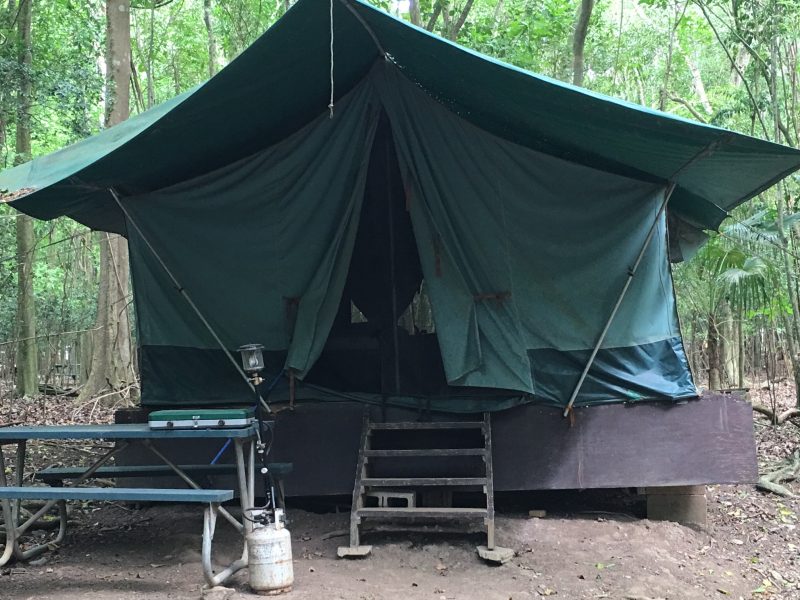 Redwood Parks is in the process of deciding where to install a number of new "eco-tents" which are now being fabricated. With 190 square-feet of living space, these tents will be larger than the old tents and will include 10-foot ceilings, full-size beds, and a deck area. They should be ready for occupancy by Christmas, according to Stewart.
The new eco-tents will be priced between $165 and $175 a day, but Stewart says the company will "stay true to its campground upbringing" and offer the regular platform tents at the rate of $75 a day, and bare sites at $45 a day, for the coming season.
Redwood Parks also plans to update the menu at the restaurant, renamed the Rain Tree Café, at Cinnamon Bay. "Dinner will be fine dining, cafeteria style," said Stewart. Offerings will include popular selections such as salads and rice bowls and locally-sourced food and beverages when available.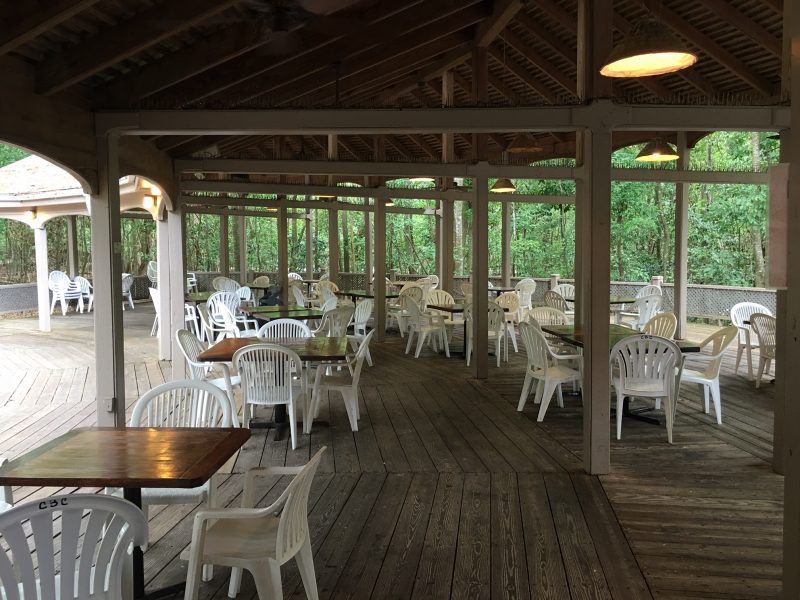 Unlike previous incarnations of the restaurant, the Rain Tree Café will have a bar and feature nightly entertainment—movies, games, and interpretation programs.
The restaurant will be open for breakfast, but not lunch. "Grab and go" lunches will be available at the campground store and at a facility located near the beach, said Stewart.
The food selection at Trunk Bay will also be updated. "We want to offer more healthy options and streamline operations, so people don't have to wait in line," he said.
Plans are underway to completely renovate the concrete cottages at Cinnamon Bay, but construction is not expected to begin until 2017 with the goal of opening sometime in the 2017-1018 season.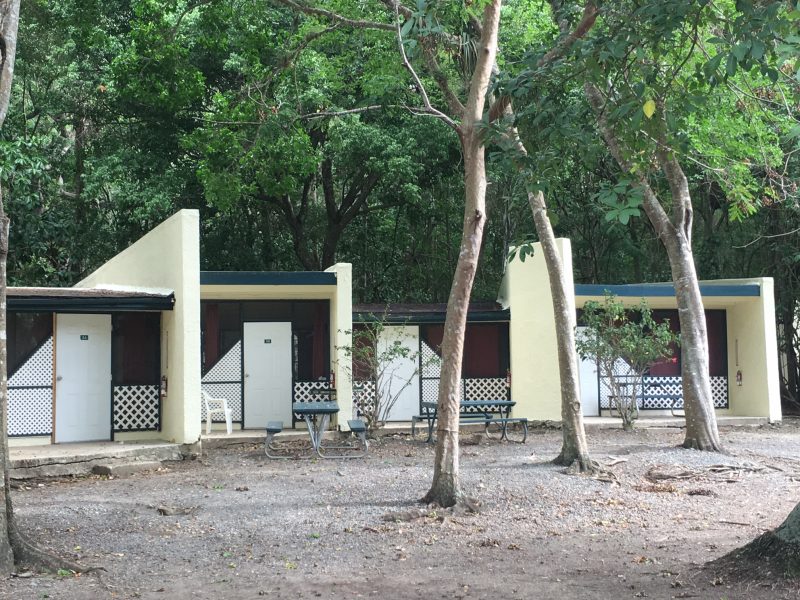 Although Stewart is new to the Virgin Islands National Park, he has extensive experience working with concessions in a dozen Tribal Nations and national parks including Zion, Grand Canyon, and Death Valley. He began his work experience "on the          environmental side and then worked in management and executive management positions."
Redwood Parks Company, which is based near San Francisco, is still considering whether to apply for Economic Development Commission benefits. "The EDC has been less user-friendly than we were hoping," Stewart said.
The hiring of local residents, often a source of contention for businesses that apply for EDC benefits, is not the problem, according to Stewart. "We've got a good team of locals to prepare the ship," he said.
The new general manager, Adrian Davis, has lived on the island for 12 years. Prior to joining Redwood Parks Company, he managed the campground at Maho Bay (which closed in 2014) and most recently served as general manager of Concordia Eco-Resort.
"We're excited to be in the Virgin Islands and look forward to good things to come," said Stewart.