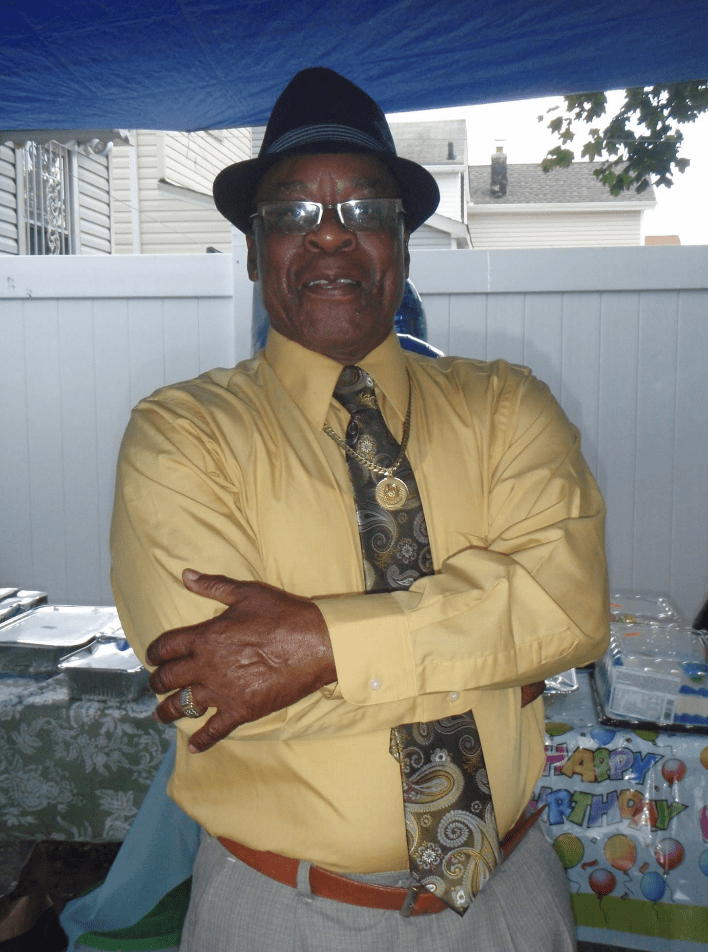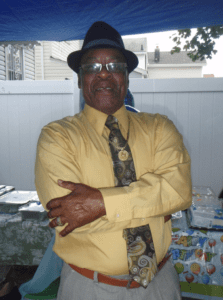 Clifford Emmanuel of Estate Upper Love died on Sept. 24. He was 78 years old.
He is survived by his spouse, Agatha Emmanuel; daughters: Erica Emmanuel and Sharon Emanuel; sons: Dan Emmanuel, Daniel Emmanuel, Eric Emmanuel, Martin Emmanuel and Alphonsus Emmanuel; stepson, George John; and grandchildren: Tyra Crosbie, Kareem and Andres Morales, Daryl Gueuara, Ginelle, Jasmine, Junior, Allan, Ryan, Jeremy Emmanuel, Elijah and Zhanaya Emmanuel, Shamoy John, Amanda Emmanuel, Jessie and Hakeem Emanuel, Jahalie, Tafarie, Shanubia. Tahaka Isaac, Donna Emmanuel, Derrick and Deshawn Samuel, and Jahkyrah, Jahkeem and Jelesia Emmanuel;
He is also survived by step-grandchildren: Timothy, Karishma and Kishma John; great-grandchildren: Andrina, Jahmani and Tahmani Morales, Nathaniel Simmons, Egypt Morales, Delilah Emmanuel, Josai and Janaya Emmanuel, Niliah Guevara, Elizabeth and Kerie Emanuel, Josai Samuel and Elias Emmanuel-Blackman; Other survivors include sisters: Veronica Estanio, Nola Jospeh, Magda Barthelmy, Leah Euons and Francesa Hugien; brothers: Antoine Barthalemy and Robert Richord; nieces: Tranda Vitalis, Diana Vitalis, Shamika Abbot, Cecelia and Criselda Estanio;
Other survivors include nephews: Hilary Estanio, Winston Vitalis and Tony Abraham; sisters-in-law: Marie Etienne, Daphne, Eldrie and Thesese; brother-in-law, Leo Joseph; daughters-in-law: Claryssa Emmanuel, Carol Banks, Phyllis Boling-Emmanuel and Glory Samuel; sons-in-law: Tallawah Constance and Wilfred Isaac; special friends: Oscar, and Rogers Charles; as well as other relatives and friends too numerous to mention.
The family will be accepting guests who would like to give their last respects to Mr. Emmanuel from 10 a.m. to noon, Wednesday, Oct. 13, at James Memorial Funeral Home Chapel. Interment will follow at Kingshill Cemetery.