During the month of May, Cancer Support Virgin Islands (CSVI) is hosting its 3rd annual "Colors of Cancer" campaign to raise funds to support those in the USVI impacted by cancer. 
Barb Michaud, Director of CSVI, spoke to the Source about the upcoming fundraiser, and how it will positively impact the USVI community. 
"Colors of Cancer came to be in 2020 in loving memory of Bobby James, a cancer warrior who lost his life to cancer but was deeply inspired by CSVI and the work we do," explained Michaud. "James was a CSVI grant recipient, and his fiancé, Chloe, as well as Baker Magras & Associates Insurance, came to CSVI to offer a way to honor and celebrate his legacy. Thus, Colors of Cancer was born," Michaud continues.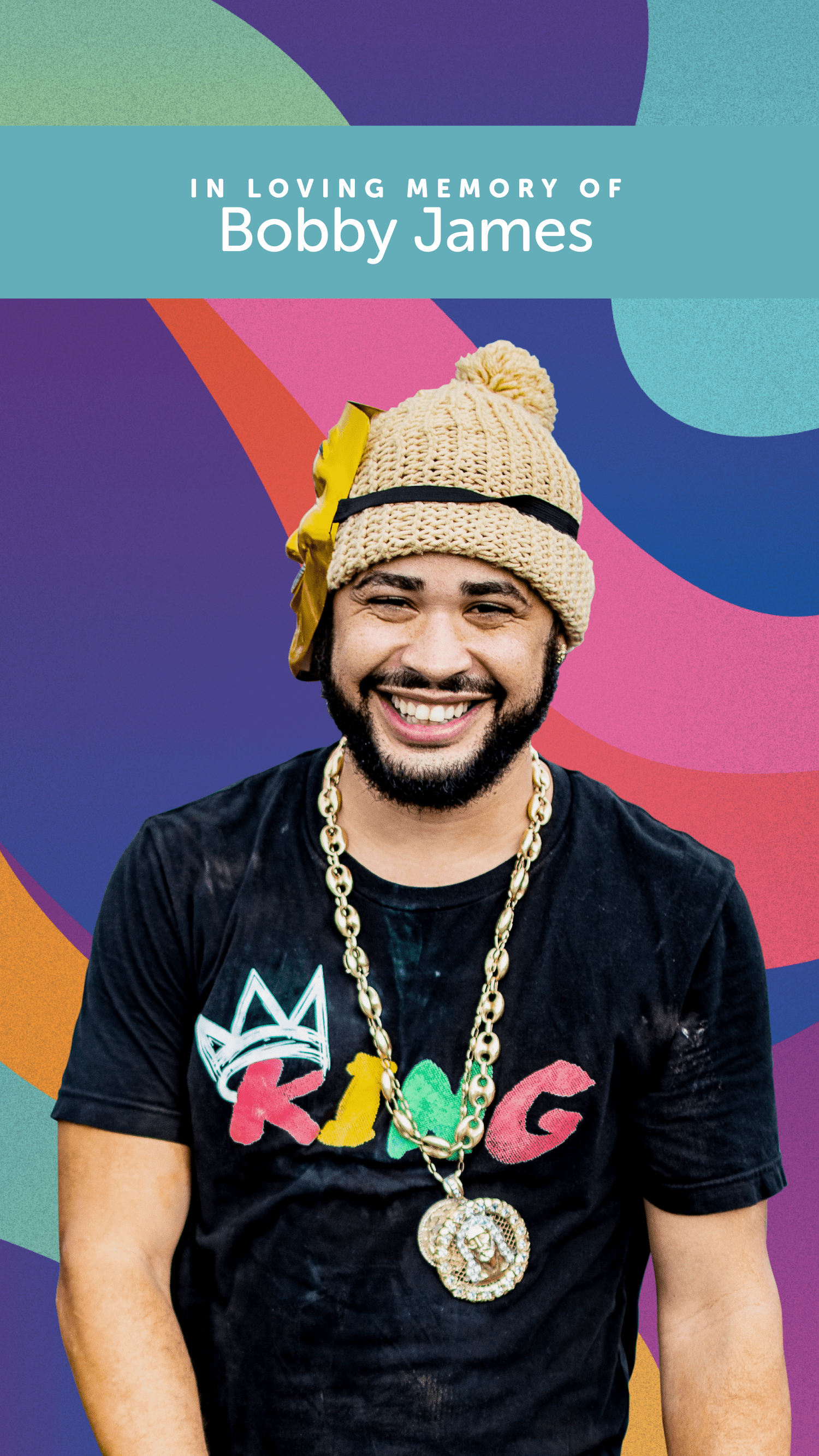 A video on the organization's website provides additional information about this month-long initiative.  
Thanks to corporate sponsors Baker Magras & Associates and Theodore Tunick & Company, donations up to $7,500 will be doubled, and funds will directly benefit cancer warriors.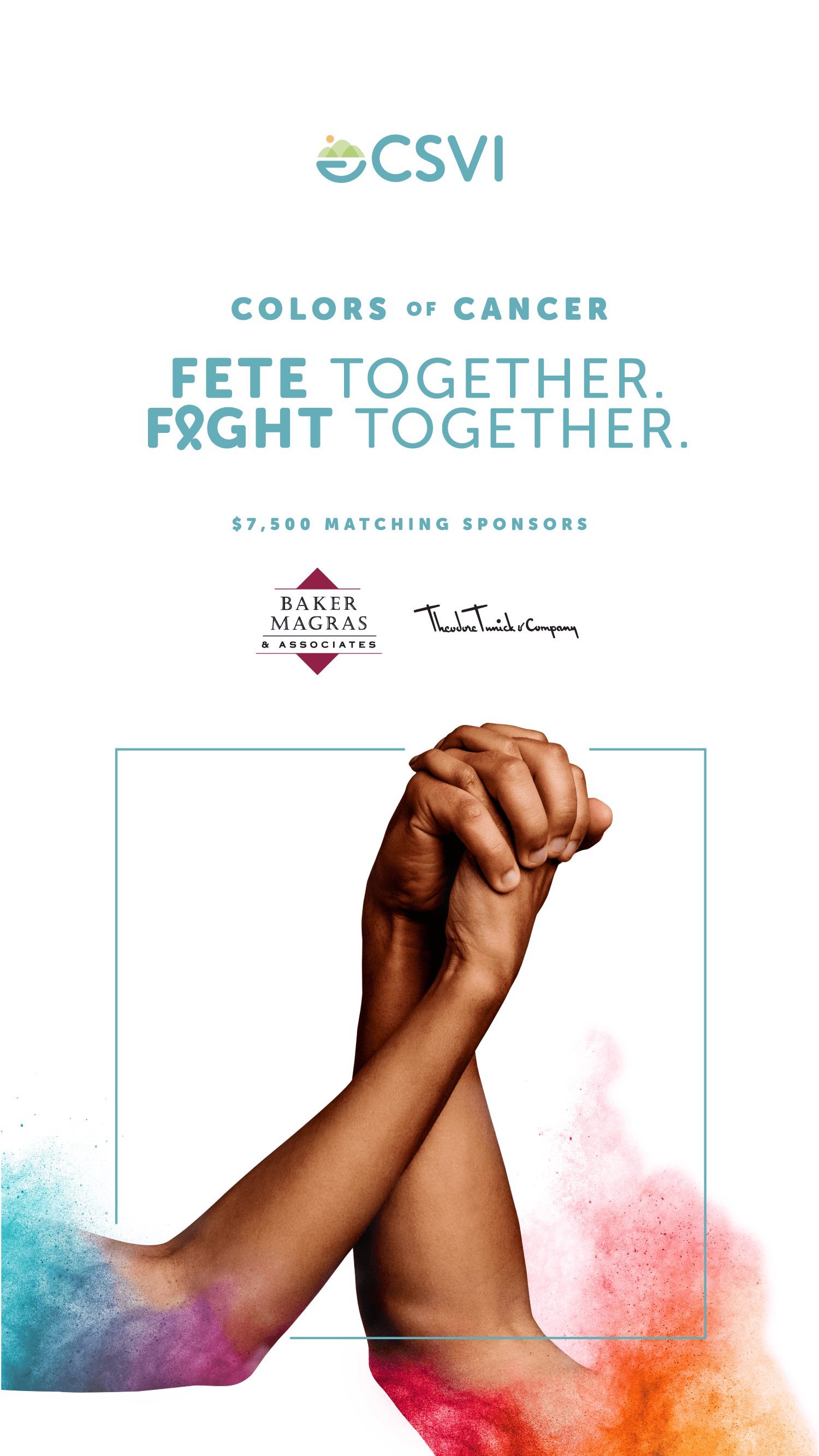 "Every donation made from April 24th, 2023, through May 31st, 2023, will be matched up to $7,500 with our goal of raising over $15,000, said Michaud.  
Information About CSVI 
"Cancer Support VI (CSVI) was founded in 2005 by the Stephenson Family and is a sponsored Fund of the Community Foundation of the Virgin Islands. Our mission is to work with patients, medical institutions, and community organizations to support those impacted by cancer. We do this by providing outreach, education, advocacy, financial assistance, and other resources that support patients on their cancer journeys. Additionally, we promote cancer awareness and raise funds for those battling cancer by creating engaging community-driven fundraising events and initiatives," according to the website.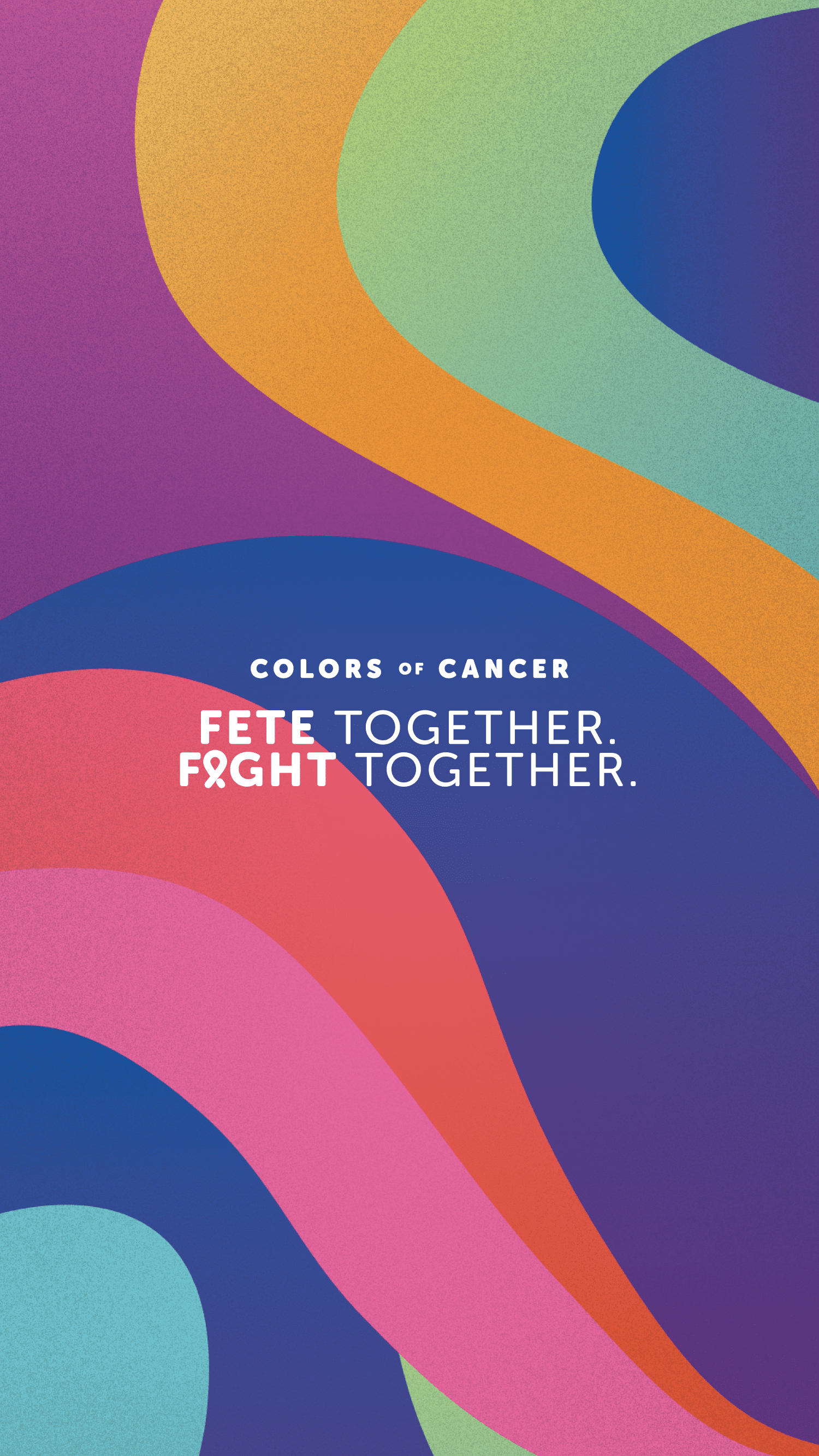 "Patient grants provide assistance for medical and non-medical expenses associated with cancer. Grants can help cover the costs of medical treatments and tests, hotel and travel while undergoing treatment, prosthetics, household expenses, hospice care, and more." 
"Our Cancer Community Relies Heavily on CSVI" 
The value that CSVI provides for the VI is tremendous and it takes a community-wide engagement to help the organization continue to offer assistance. The support is vital while the Charlotte Kimelman Cancer Institute is not in operation due to hurricanes Irma and Maria. 
"As our territory awaits the re-opening of the Charlotte Kimelman Cancer Institute, our cancer community relies heavily on CSVI for support," stated Michaud. "Most, if not all, cancer patients have to leave our island for stateside treatment opportunities. We are the largest non-profit organization in the VI providing financial assistance to cancer patients," she said.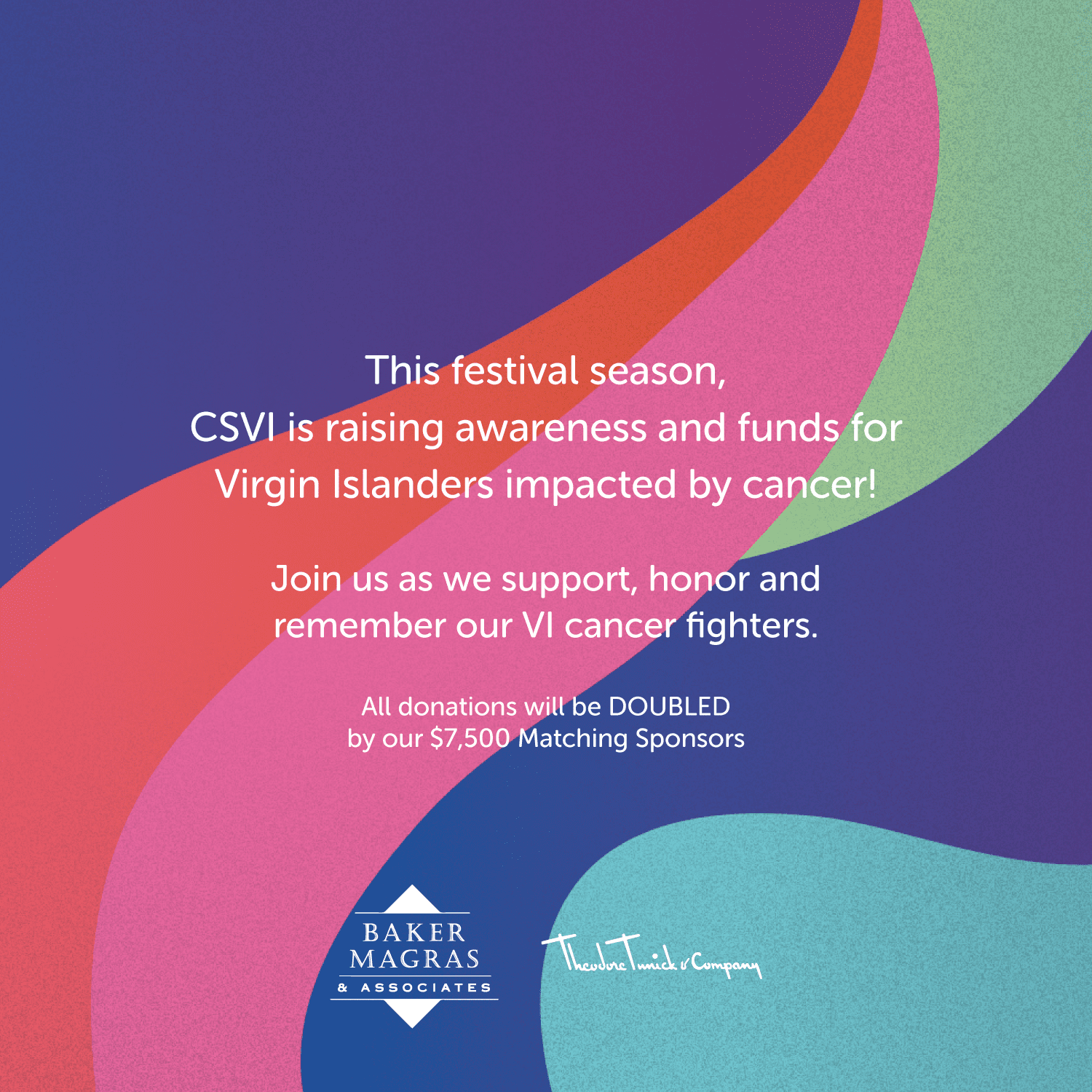 A direct donation link is available here.