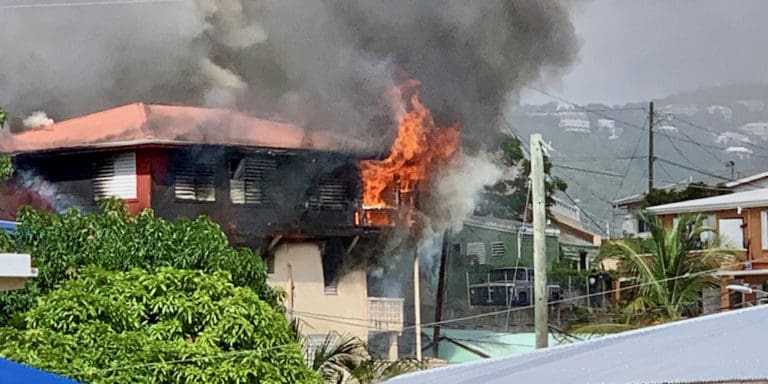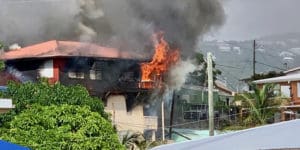 The Community and Police Association, along with AMG Radio, VICM Church, Paradise Covenant Ministry, Word of Faith and AME Baptist Church, are hosting a support drive for the Frenchtown fire victims, five families, affected on Oct. 15. Non-perishable food clothes and baby clothes are needed.
Donations will be accepted between 9:30 a.m. and 1:30 p.m., Oct 22-23 at Emancipation Park. Those who donate will receive an AMG radio T-shirt at the park.
For more information on sizes or GO FUND ME, call CAPA at 513-4041. For information on church drop-offs, call VI Christian Ministries, which will be accepting donations of new clothing and small home items. Drop-offs can be made at the VICM bookstore between 9 a.m. and 2 p.m., Monday through Friday.
For more information, call 774-4904. (VICM is at the bottom of Donkey Hill).
Word of Faith Christian Center: 774-8617
AME Baptist Church: 443-326-5533
Paradise Covenant Ministry's Pastor Weeks: 344-3745.