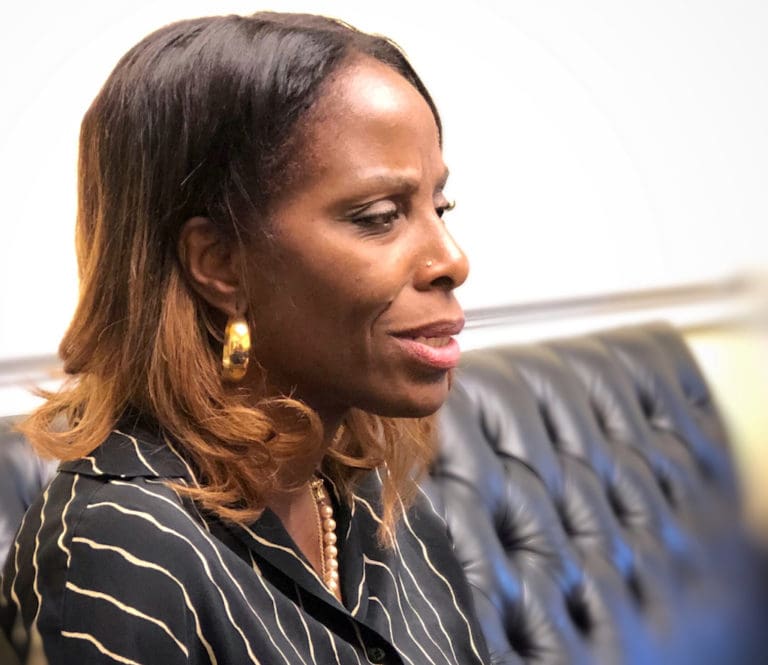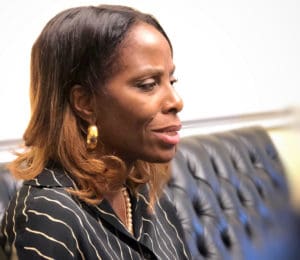 Congresswoman Stacey E. Plaskett released the following statement regarding a recent visit she made with two of her colleagues from the House Ways and Means Committee to Charlotte Amalie High School (CAHS).
"Yesterday, I, along with several members of Congress, visited Charlotte Amalie High School (CAHS) which is the largest public high school on St. Thomas. Accompanying me were Congressman Steven Horsford (NV) and Congresswoman Terri Sewell (AL) who were able to see the old school site which was originally completed in the 1950s and where the main buildings are now condemned and scheduled for replacement.
"They were also able to tour the temporary modular classrooms, and also the new CAHS 9th Grade Annex, which is the renovated site of the former Raphael O. Wheatley Skills Center, which gave them a glimpse of what future classrooms will look like in the U.S. Virgin Islands.
"The tour was guided by CAHS Principal April Petrus and V.I. Department of Education (VIDE) architect Chaneel Callwood-Daniels, and we were later joined by Joseph Sibilly, the territorial facilities manager for VIDE, and Dionne Wells-Hedrington, the COO of VIDE.
"The members of Congress were able to have frank discussions with VIDE staff to discuss the needs and challenges they have faced as it relates to rebuilding process and the learning loss and other major challenges that the students and teachers have been facing since the 2017 storms and continuing through the pandemic."